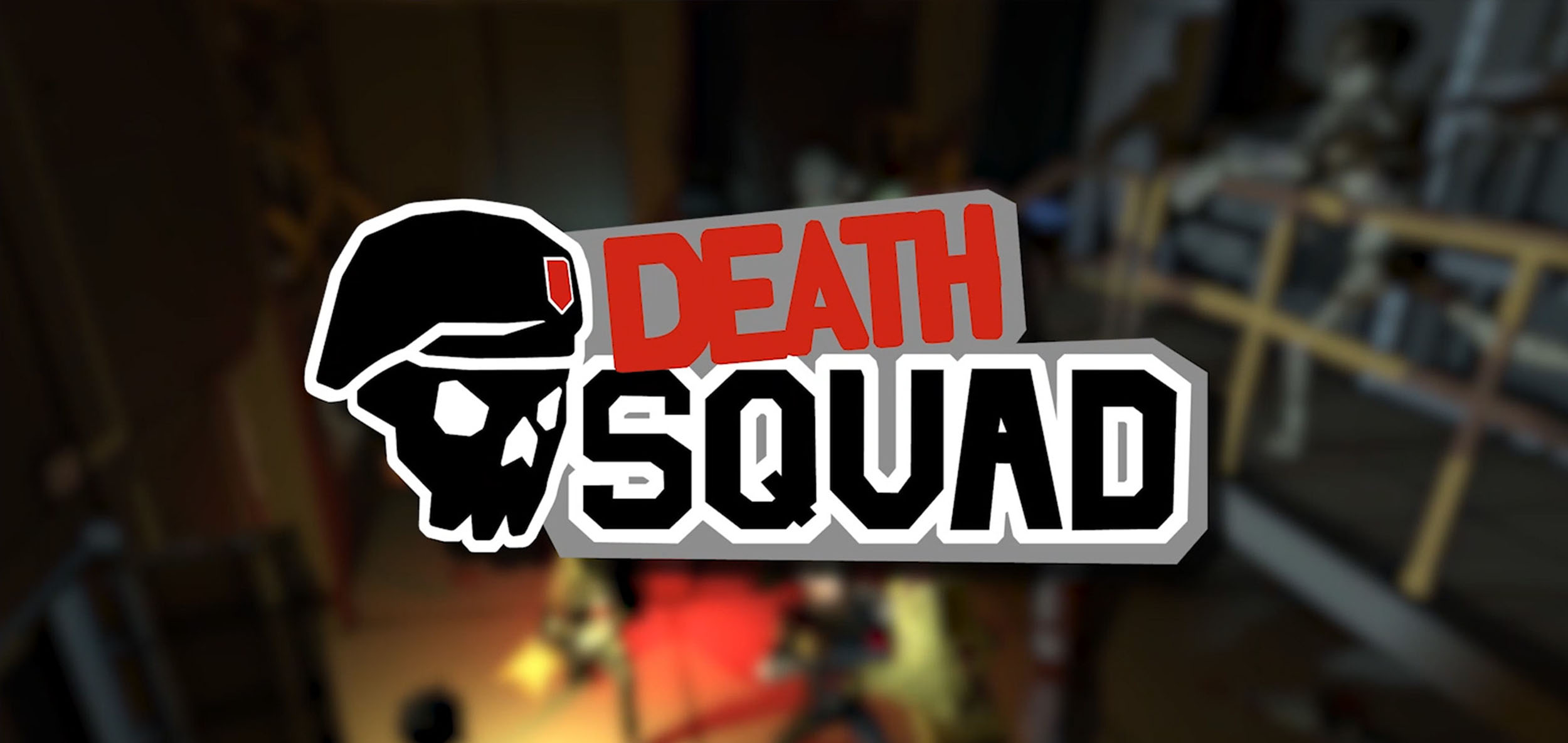 Death Squad ya está disponible en VEX Arena
VEX Solutions has just released its action-packed zombie shooter for the VEX Arena system : Death Squad. Gather your squad and survive the zombie apocalypse in this cooperative experience in free-roaming

Survive the zombie apocalypse
You are part of Death Squad, a group of mercenaries called only in desperate situations. You are sent to an overrun bunker in order to retrieve what the last team of scientists was working on… On the radio, the general Speakman will follow along in your ear and help you when needed. But, in Death Squad, you can only rely on yourself and your squad to stay alive so suit up and get ready to shoot zombies!
Unlock new areas and upgrade your weapons!
Kill as many zombies as possible and finish waves to get money. It will be needed to explore the bunker which is still in lockdown. In each new area you unlock, you'll find better weapons that you need to acquire to defend yourself.
As you explore the overrun bunker, you might come across a special box with magical powers. It apparently gives the user a random weapon each time you give it money… Go and gamble your money away and try to get the best weapon available.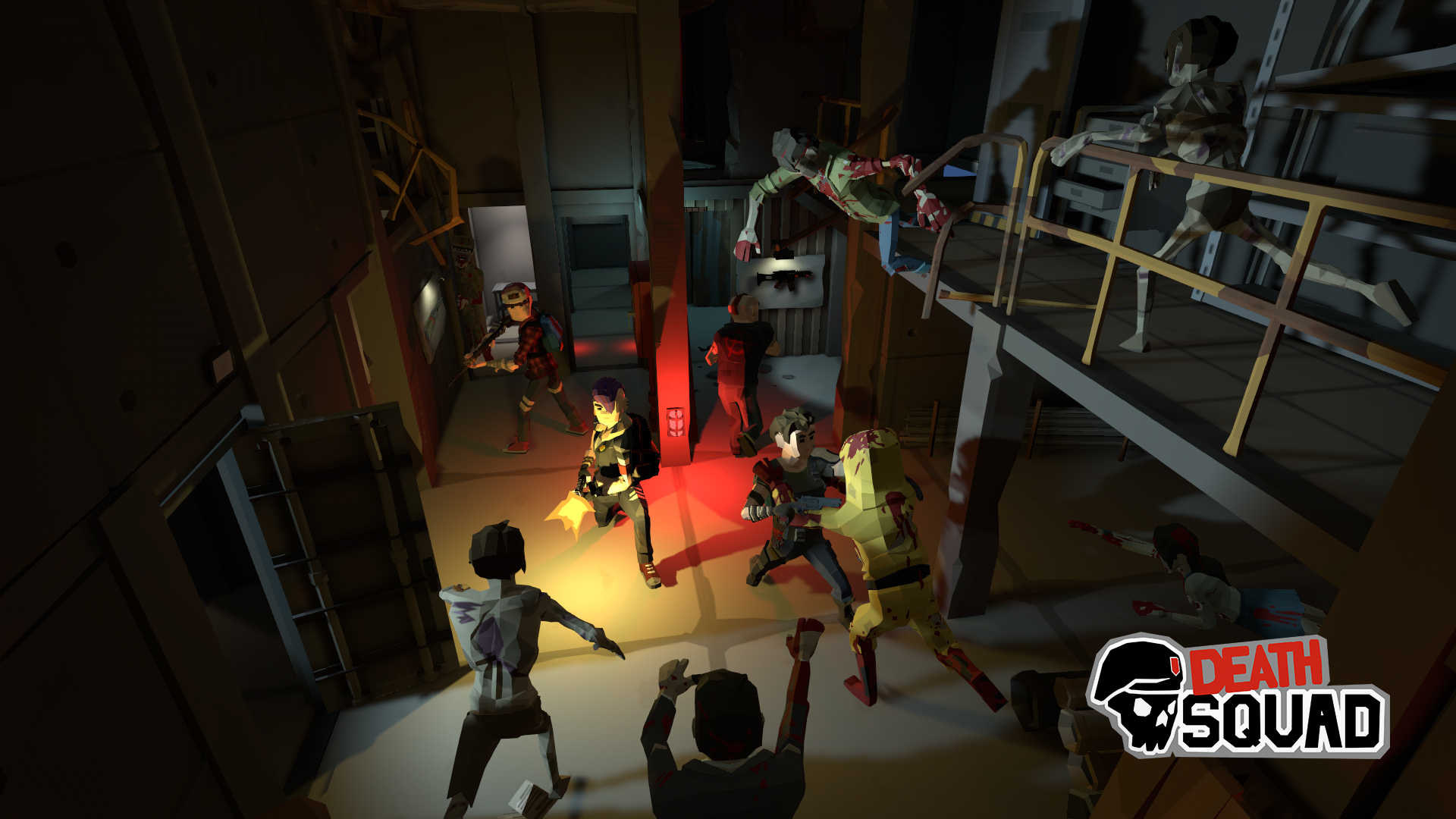 Zombies in esports?
Todos los juegos VEX admiten funciones de deportes electrónicos y este nuevo no es diferente. Como jugador, intente obtener la puntuación más alta en el modo Arcade para ganar premios increíbles durante el VEX Summer Contest hasta finales de agosto. ¿Quieres saber más sobre todas las funciones de los deportes electrónicos? Eche un vistazo a nuestro nuevo sitio web vex-esports.com, are you already on the leaderboard? And, as a spectator, follow the game along with our revamped esports-focused spectator interface!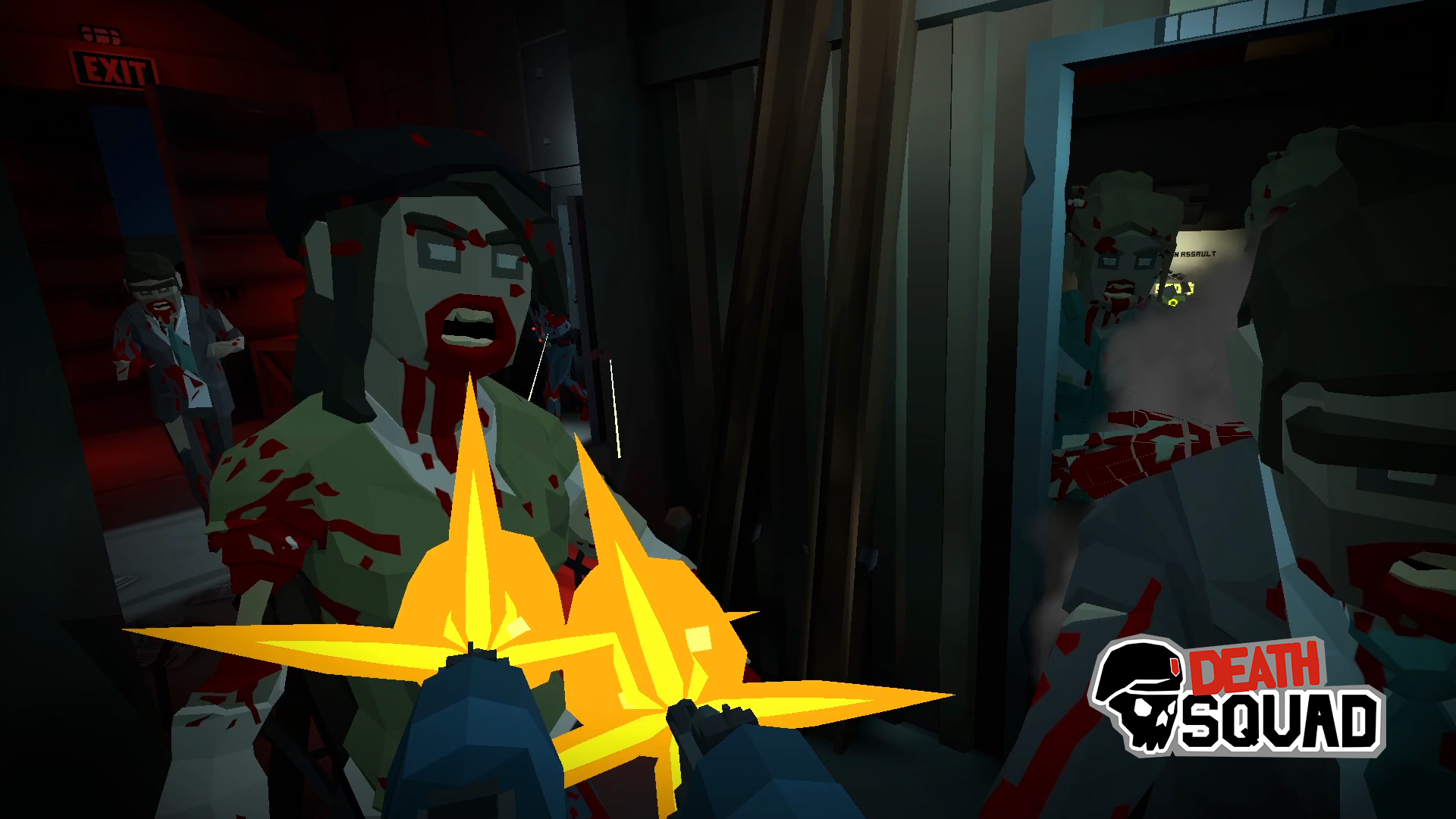 Try the different modes
In Arcade mode, you are on a timer. The longer you stay the angrier those hungries get. Will you stay alive long enough for the extraction team to arrive ?
In Survival mode, it's you against the world. With no extraction team in sight and zombie waves getting bigger as time goes by, your only hope is to stay alive longer than your predecessors did, good luck soldier!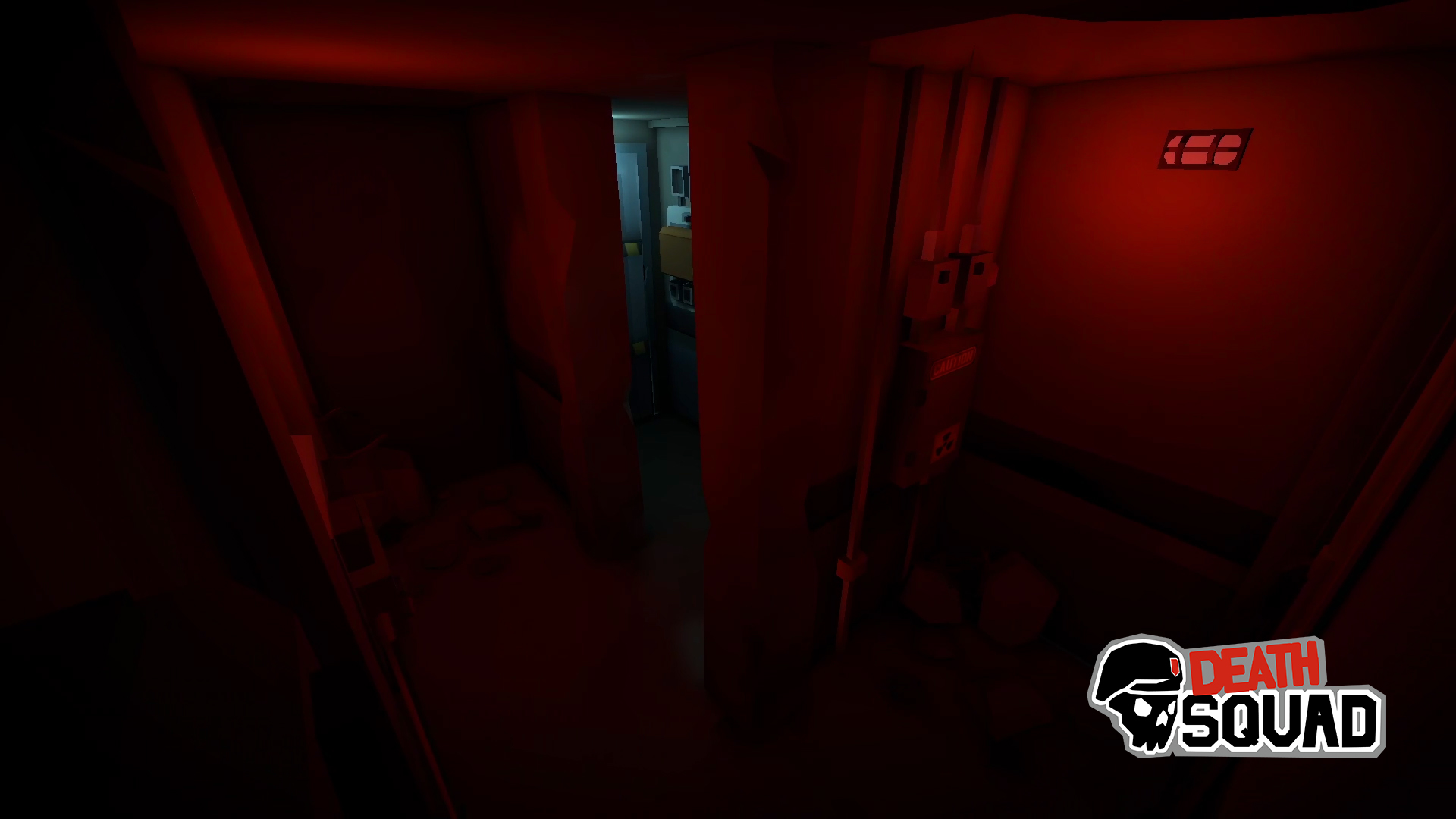 Death Squad is available right now on every VEX Arena worldwide
Try to get the high-score and you might win amazing prizes, learn more at vex-esports.com
Publicado el 13 de julio de 2020