How to bring a VR center to the next level
With the always decreasing price of the hardware, the pandemic, and the rise of interest for VR, the competition in our industry is sharpening day after day. According to Statista, the VR market has doubled since 2016. This trend definitely shows a growing interest in virtual reality in the general public and explains the rising competition. In order to stand out, you need to diversify your activity.
Diversification and combination of attractions
Diversification is critical to develop your offer and please more customers. Indeed, the more diversified your activities are, the bigger your potential customer base will be. The best way to implement this will be to create synergy between your attractions to maximize their revenue as well as the overall attractiveness of your center. VR attraction providers have well understood the importance of synergy and have developed solutions with this idea in mind.
This synergy can be created with a mix of anchor, high throughput, and basic attractions. Allowing your center to: first attract new customers, then develop regular activity, and also offer a gateway to VR. These should be supplemented with the consumption of beverages and food. Usually, customers trying an activity in your venue won't simply leave after they're done, they will stay to have a snack or a drink, this is not to be underestimated because it will grow your revenue substantially.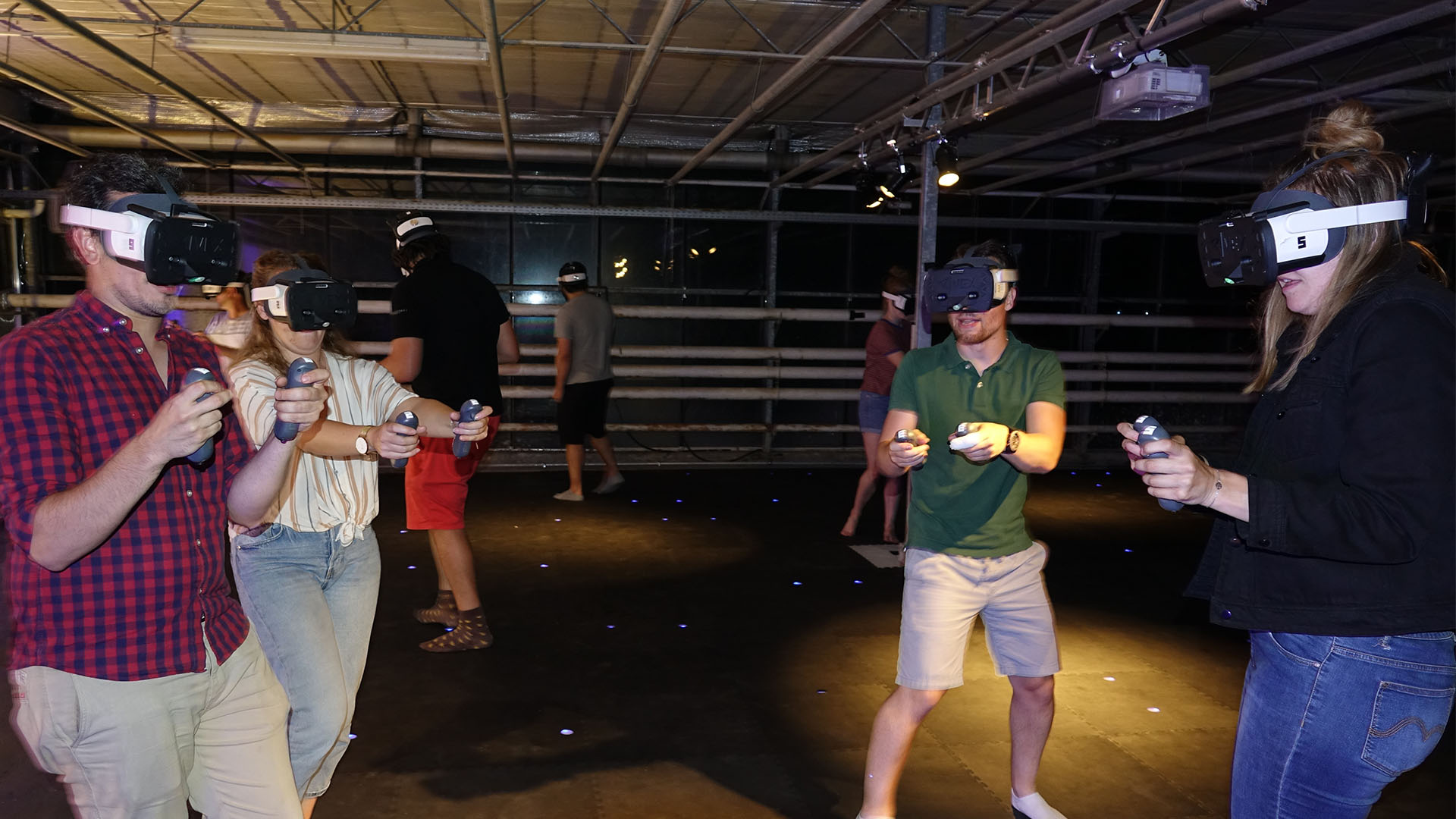 The "WOW" effect: a key factor
As a business owner, you get traction to your venue thanks to attractions that create the "WOW effect". Those anchor attractions will attract more customers who will be coming from further away and give you access to a bigger and newer customer base. But, if you want them to travel to you for entertainment, you'll need to have an outstanding experience. The quality of the experience will amplify word-of-mouth and the buzz around your center. You know it yourself, the recommendation of a friend is worth more than a 5 stars review on an app. This creates a snowball effect, providing additional revenue to your other activities and developing the interest in your center.
All in all, the WOW effect of one attraction in synergy with other attractions will develop your revenue and your brand.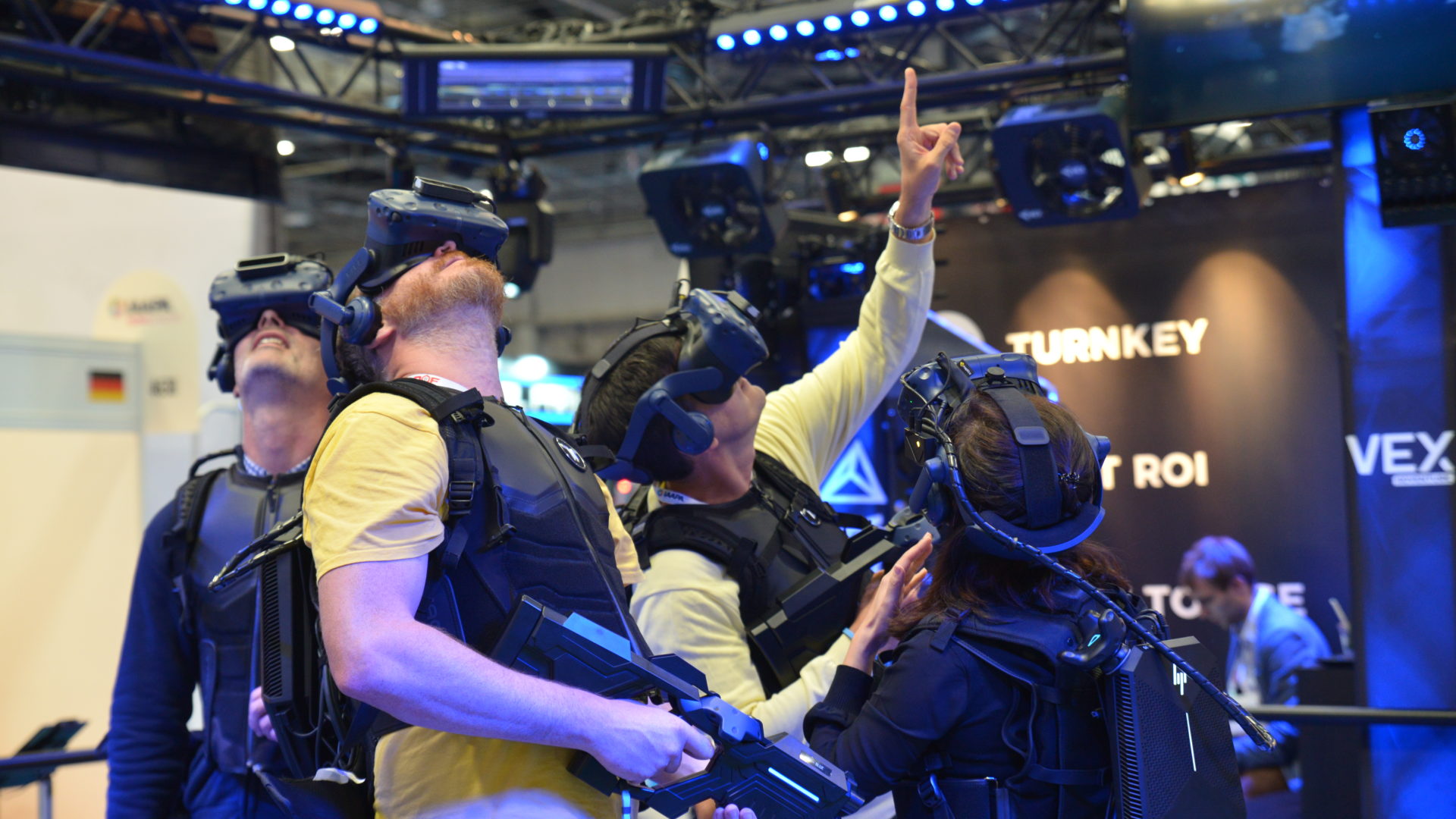 The creation of repeat plays!
To thrive as a business you want an activity that will attract new customers. But, as you know, you'll need to make those people want to come back. A good way to foster this behavior is by creating interest from your previous customers and develop repeat plays by offering a new activity. Once again, you should keep in mind the WOW effect, bringing us back to the importance of diversification and the creation of synergy.
Having different activities will offer satisfaction to more customers and facilitate repeat plays. Indeed, a satisfied customer is a customer that will come back for more of your good entertainment. In the end, creating repeat plays through diversification and building synergy between your activities will significantly increase your revenue.

A new trend that is growing in popularity and has shown to increase the number of play sessions in location-based entertainment is esports. Creating recurring contests with great prizes entices customers to come back and play again for the chance at the prize.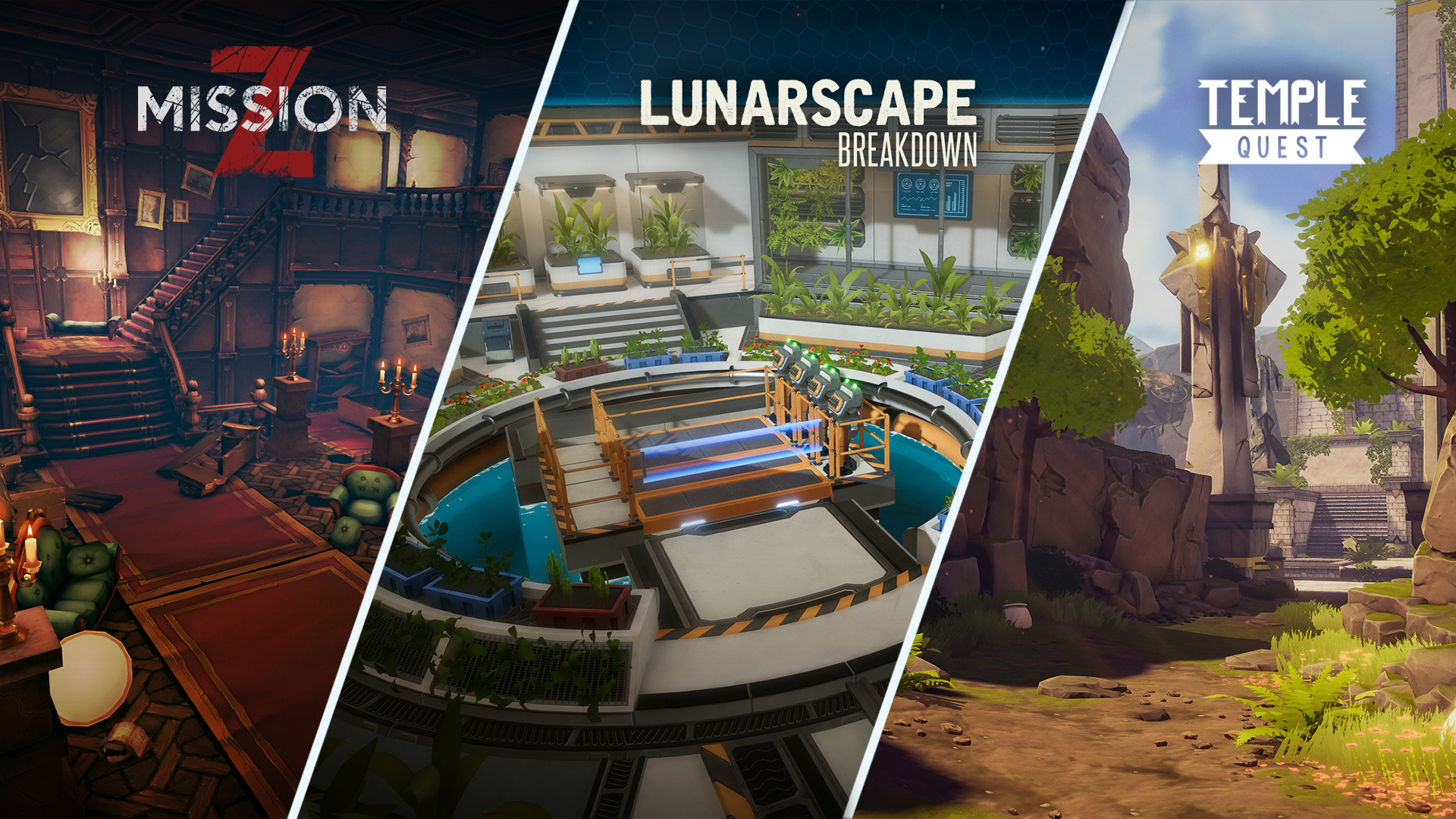 The importance of diversification is developed in correlation with the synergy you can create between your attractions.
By taking into account this synergy, the WOW effect provided, and the repeat plays created your center will stand out from your competition and attract new and returning customers alike thanks to your attractions.

Published on September 6th 2021