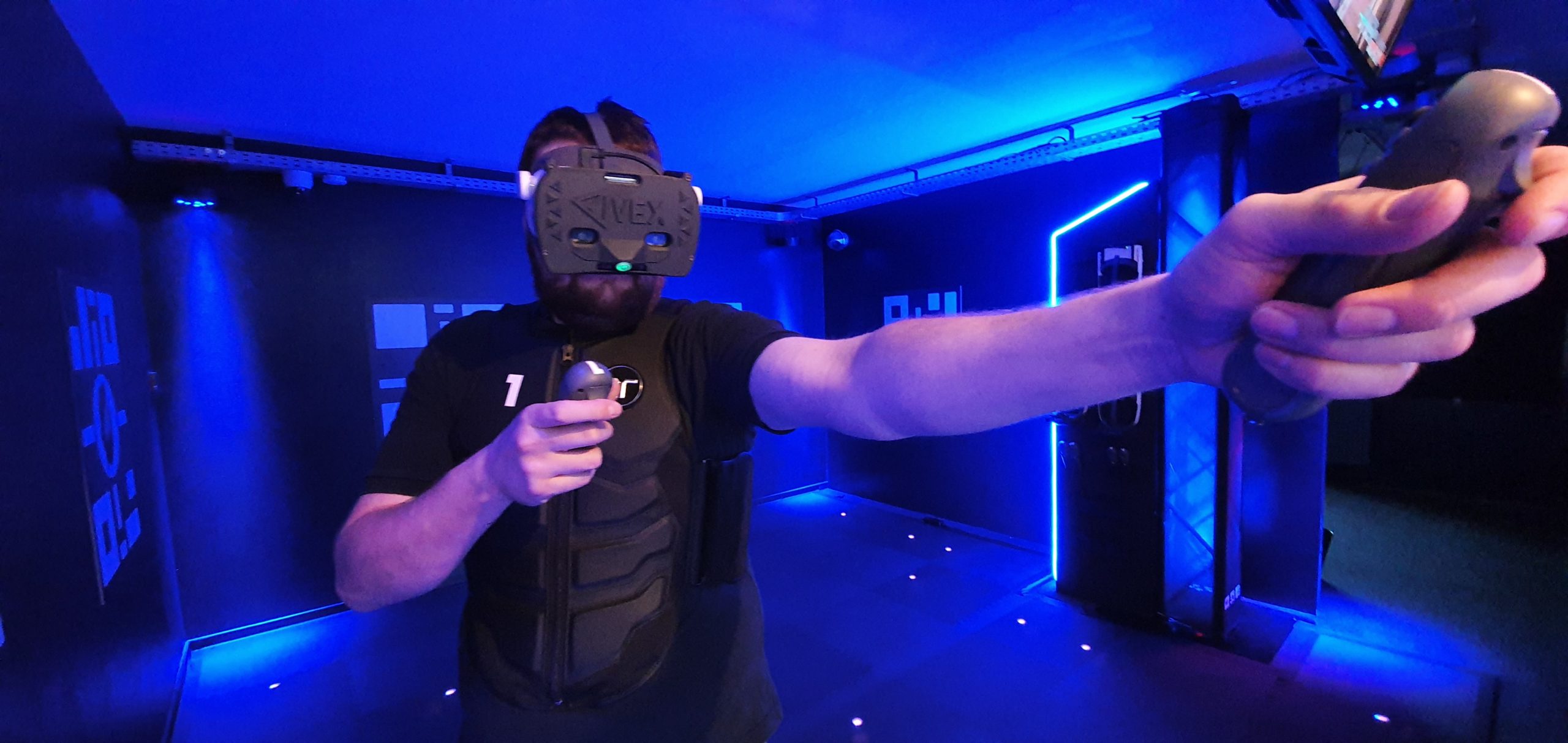 VEX brings VR Esports directly to your center
Drive repeat plays and build a strong customer community with our all-in-one VR Esports system for your venue! Combine the best immersive experiences with highly attractive repeat plays thanks to the newly unveiled VEX Esports Leagues

Why is Esports important for LBE?
The global esports industry is growing exponentially and expected to top more than 1 billion dollars in revenue in 2021. It has a huge potential that is virtually untapped in the location-based entertainment industry at the moment. This gaming trend based on competitive play drives repeat plays and new customers. This is why VEX is making it easy for every operator around the world to run their own contests with the VEX Esports League.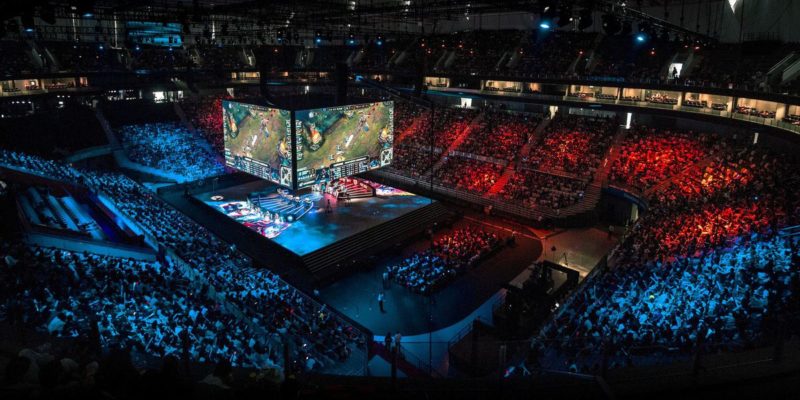 Attract repeat plays and create return customers!
VEX will organize an international esports league including contests with great prizes at stake. Those prizes will attract customers to your venue, encourage them to play multiple times, and spend more time inside your center. We'll take care of boosting your growth and bringing customers with a fun and competitive experience with prizes at the end.
All players will be able to compete alone or with their friends against opponents from around the world. Our global multi-location leaderboards easily implementable on your website will let you bring awareness to those events.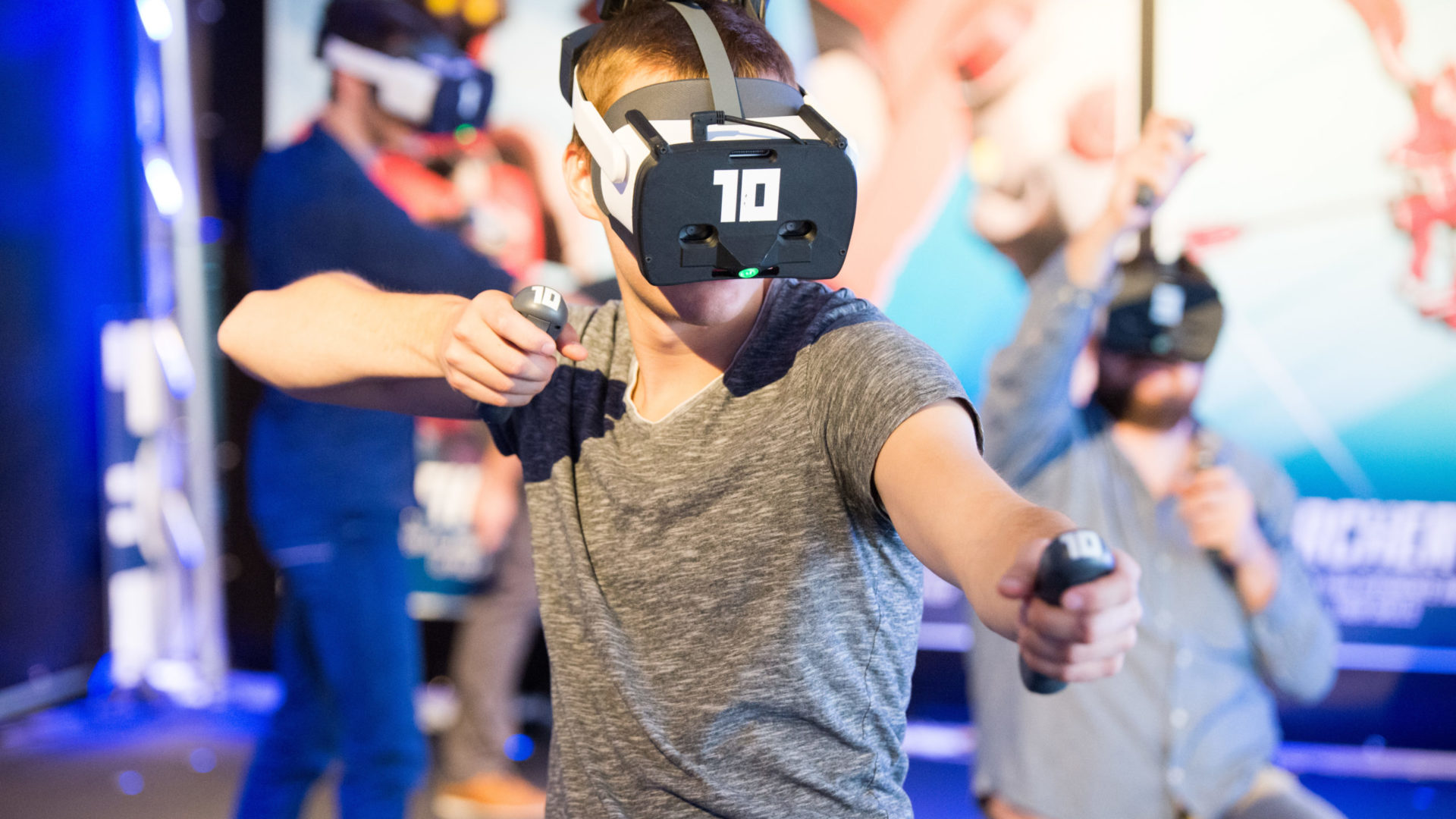 Start your own esports league!
In addition to VEX-sponsored contests, we give every owner the ability to create and plan their own esports league themselves. Through our simple interface, organize leaderboards & contests. Choose your branding and specify your prizes. You can even add, if you desire, your sponsors. Their branding and yours will be implemented in your contest-specific leaderboards and emails.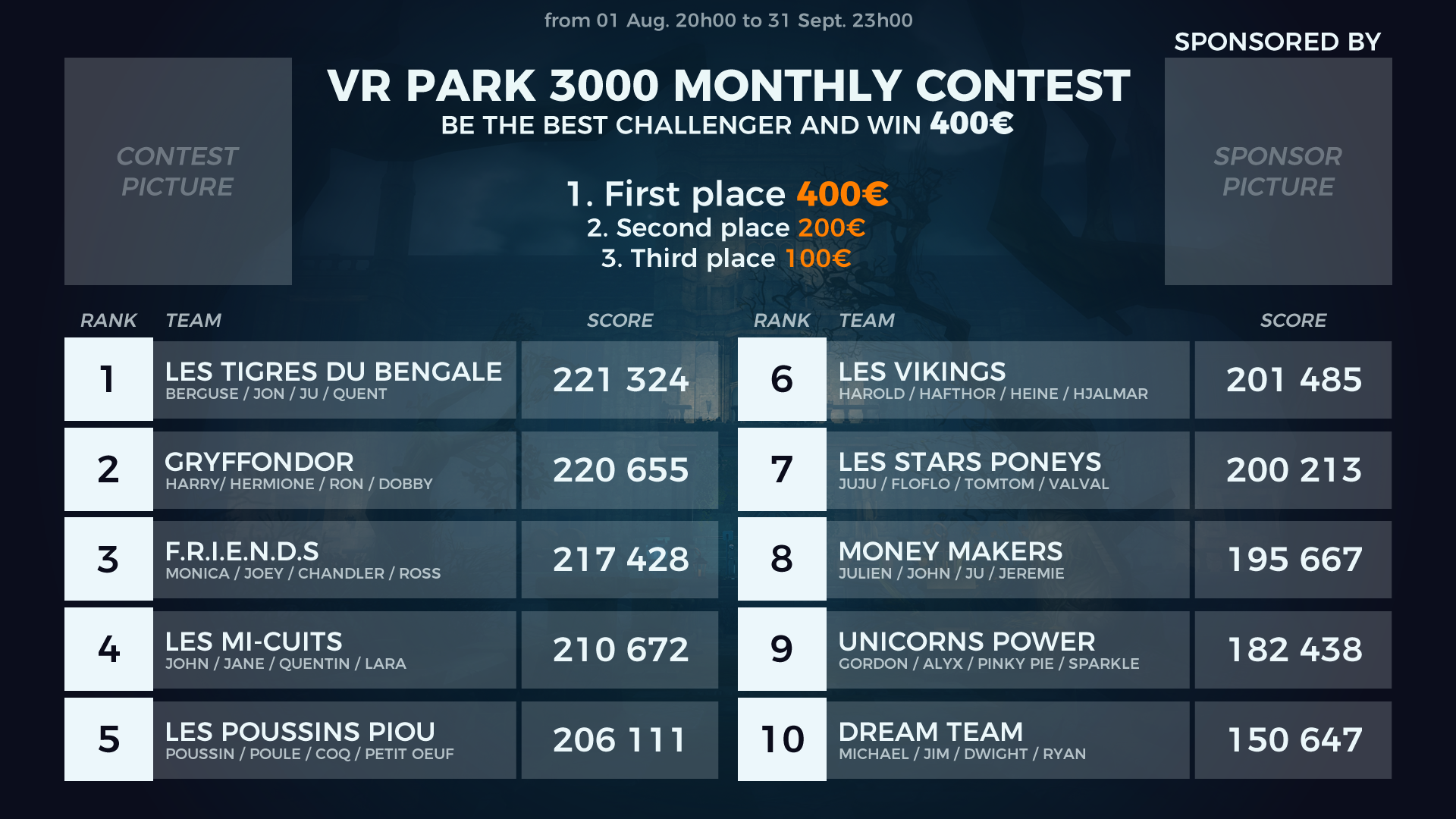 The best customer experience …

A smooth user experience is at the core of the VEX Esports League, for our attraction's owners and all their customers.
Through an intuitive tablet system provided, customers can easily register themselves, access their profile, create teams, and compete in specific contests on both VEX Adventure and VEX Arena attractions. They'll also be able to monitor their performance and manage their profile through VEX's online platform.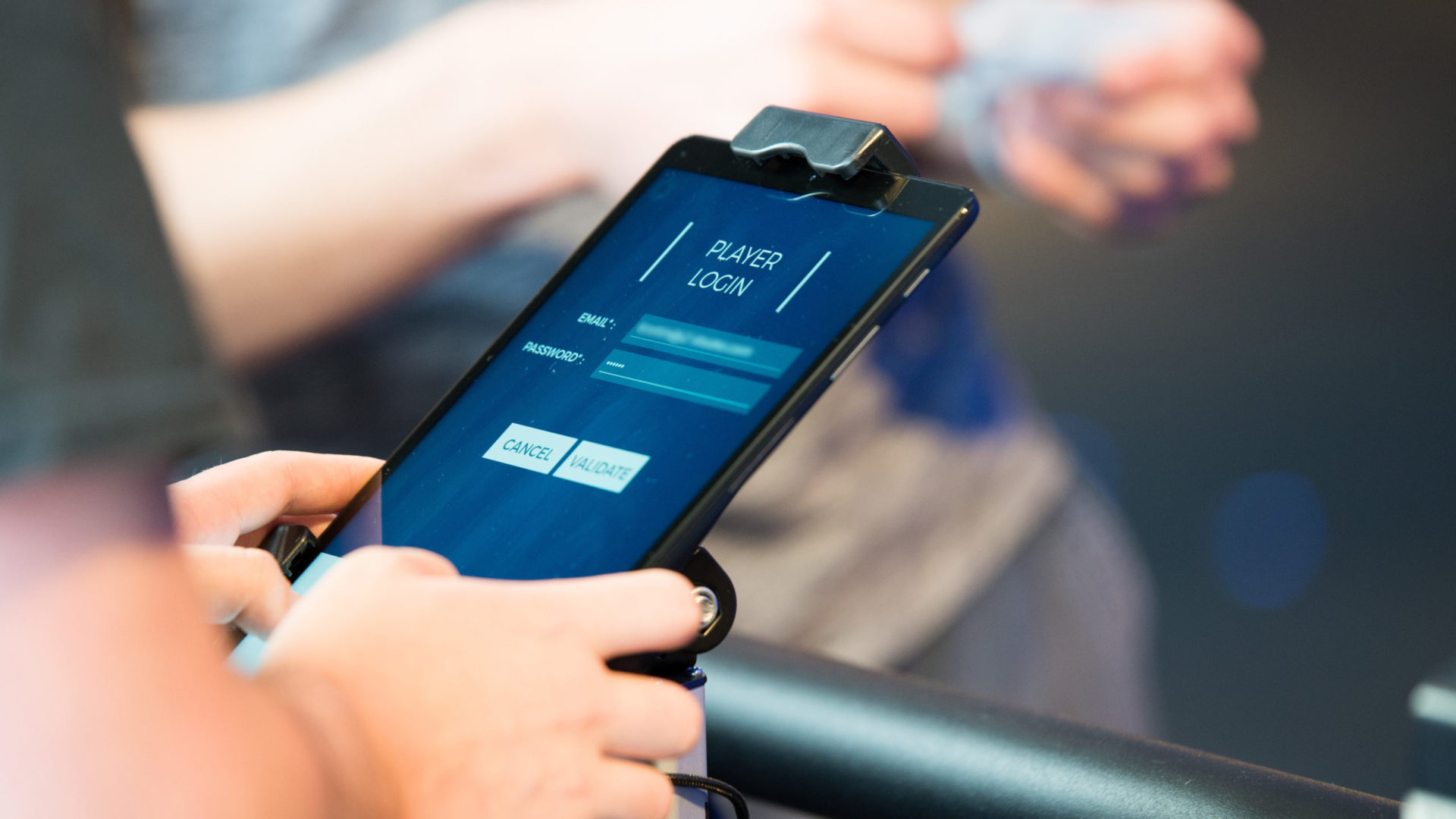 … Fully automated!

Best of all, everything is automated and doesn't require any additional operation time! Thanks to the easy self-registration and quick scanning system, you'll keep a short operation time between plays.
Moreover, we take care of the communication aspect of your brand new esports league! You simply need to integrate the esports panel on your website and VEX's automated system will do the rest through smart display and automated emails. The icing on the cake, every owner will get data shared by their customers in order to better target their future online marketing campaigns.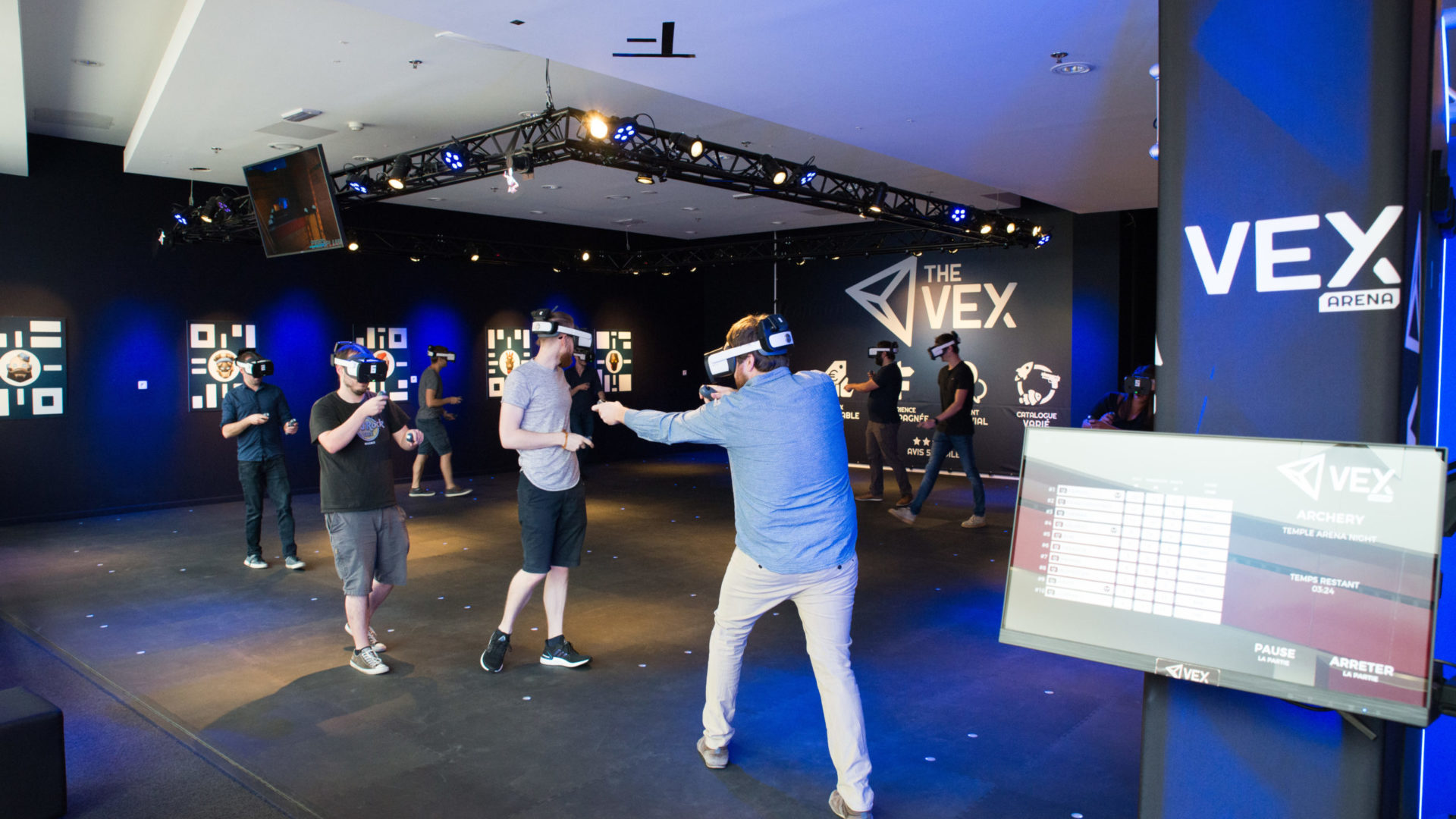 Attract customers with our super-immersive attractions and drive repeat plays through the brand-new Esports system. The VEX Esports League will become available to all VEX customers very soon.
You have additional questions? Get in touch with our team!
Published on November 9th 2020