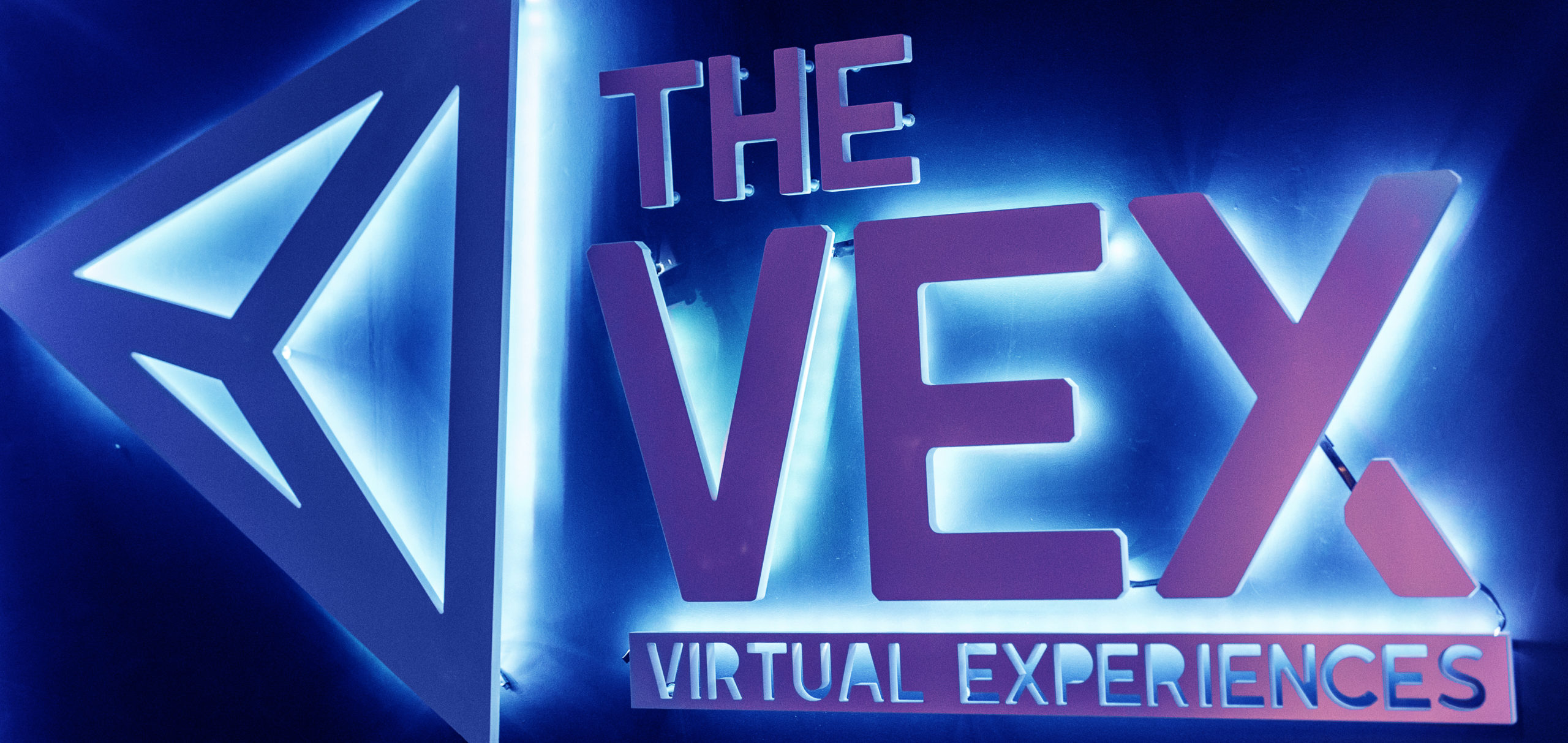 What operating a VR arcade for 3 years has taught us
We started as operators in 2017 with our own VR arcade. Now, VEX owns multiple franchises and has become a global manufacturer of top of the line turnkey VR attractions around the world. We learned many valuable lessons in the location-based virtual reality space, and we'll share some of them below.

Operation, operation, operation!
Operating VR can be tedious, believe us, we know it. We started our arcade more than 3 years ago by offering multiple VR boxes where people could immerse themselves in VR alone or with friends. In order for our customers to have a great time our operators needed to know the controls, the games, the mechanics, and more time-consuming elements that required heavy training. Soon, one operator wasn't enough and many minutes were needed for only a few customers. With that in mind we started developing our own attraction tackling this specific issue.
After many iterations and more than 6 months in development, the VEX Adventure was born. A turnkey solution that doesn't need any game master to walk you through it. The difficulty adapts automatically to the players to make sure they stay on a schedule, the operation is quick thanks to custom-made charging stations and launching experiences has never been easier through a simple touchscreen.
For a 30 minutes session, the operator only needs 5 minutes to launch players in and take them out. This is important when you want to keep a constant flow of customers and a low operation cost. In addition to remote support, VEX Solutions provides learning materials and manuals for all of its attractions. At the end of the day, you will get more time to satisfy your customers and take care of your business.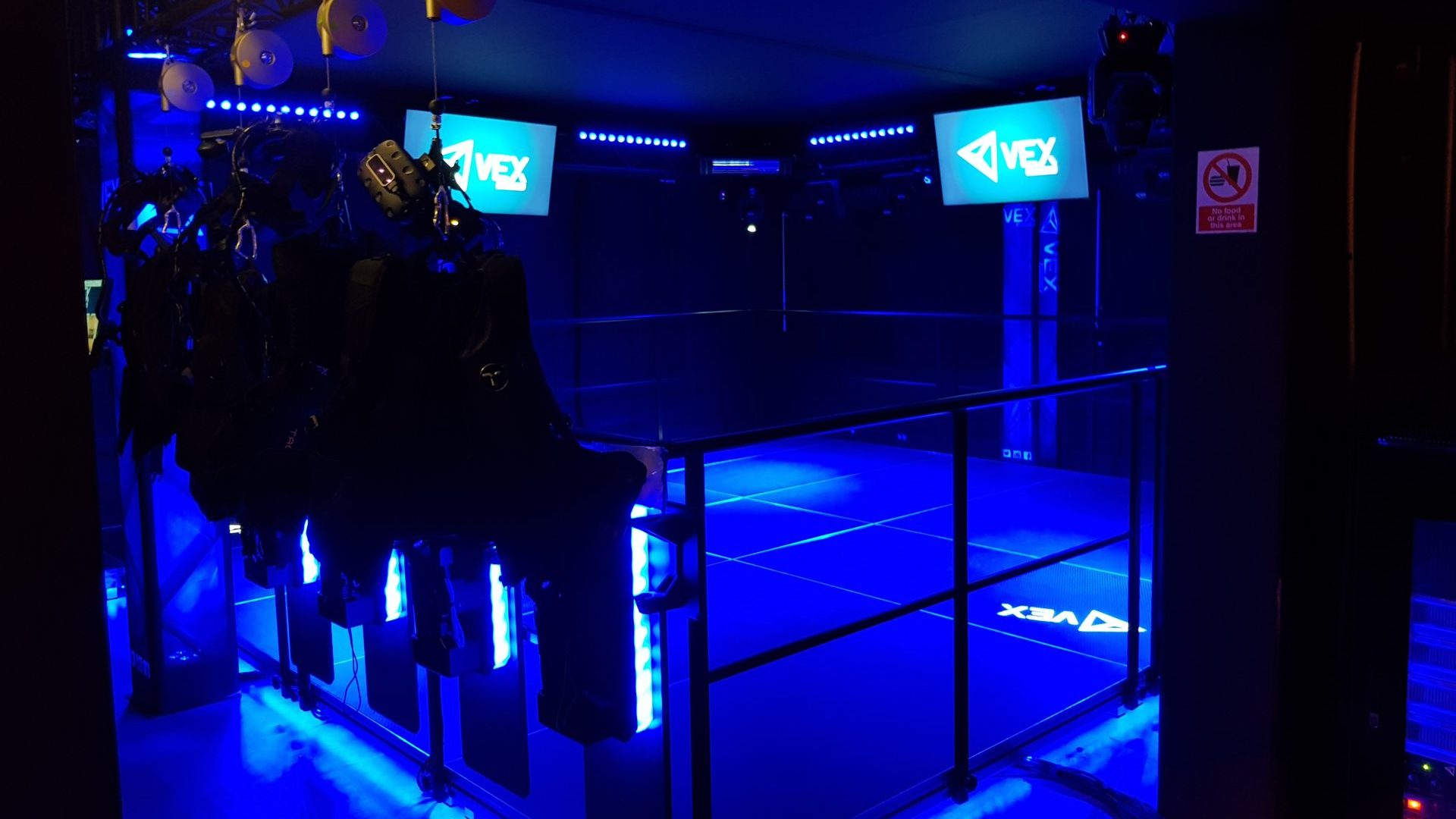 Don't be afraid to charge more!
Be confident in the experiences you offer. On the VEX Adventure you have a throughput of 8 to 16 people an hour. A great misconception is that throughput is king in the entertainment business but it's not true, the quality of the experience and the revenue generated are.
When you provide a full and complete experience that leaves customers fulfilled you can charge more. If you decide to have a unique experience like a VEX Adventure, charge appropriately. Take paintball arenas and escape rooms as examples, because they offer more, customers are ready to pay more.
Besides, for centers that don't have a lot of foot traffic, it's also easier to fill 8 players per hour than, let's say, 32. Out of all the VEX Adventure's players, more than 41% come back multiple times, and 14,5% come more than 4 times!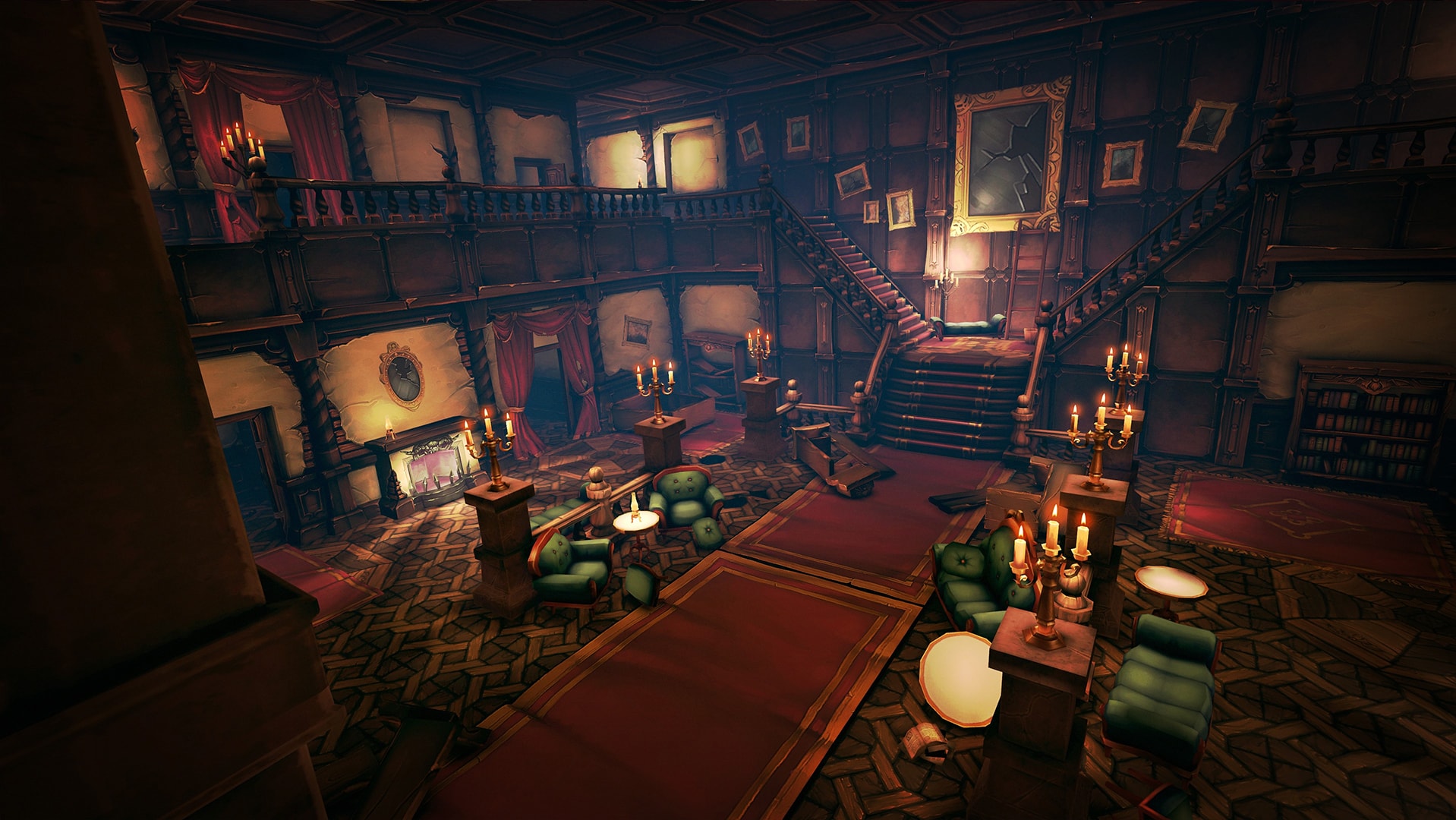 Unique experiences matter
Early in the process, we decided to design attractions that would take people out of their homes. Indeed, why would they come out to play VR in a dedicated center when they could just play at home? In recent years, 59% of our customers have come at least twice to our center, of all those repeat customers 12,6% came back more than 5 times, bringing friends or family members with them each time.
When asked what the main reason for coming back was, the most common answer was "the unique experiences". It is that simple, when you make a lasting impression on your customers they talk about your center to their friends and family and they come back to try the updated content or improve their score. The adrenaline you get when you feel the bite of a zombie on your back or when the floor below you is shaking because a huge monster is slowly walking towards you in the VEX Adventure simply isn't reproducible anywhere else.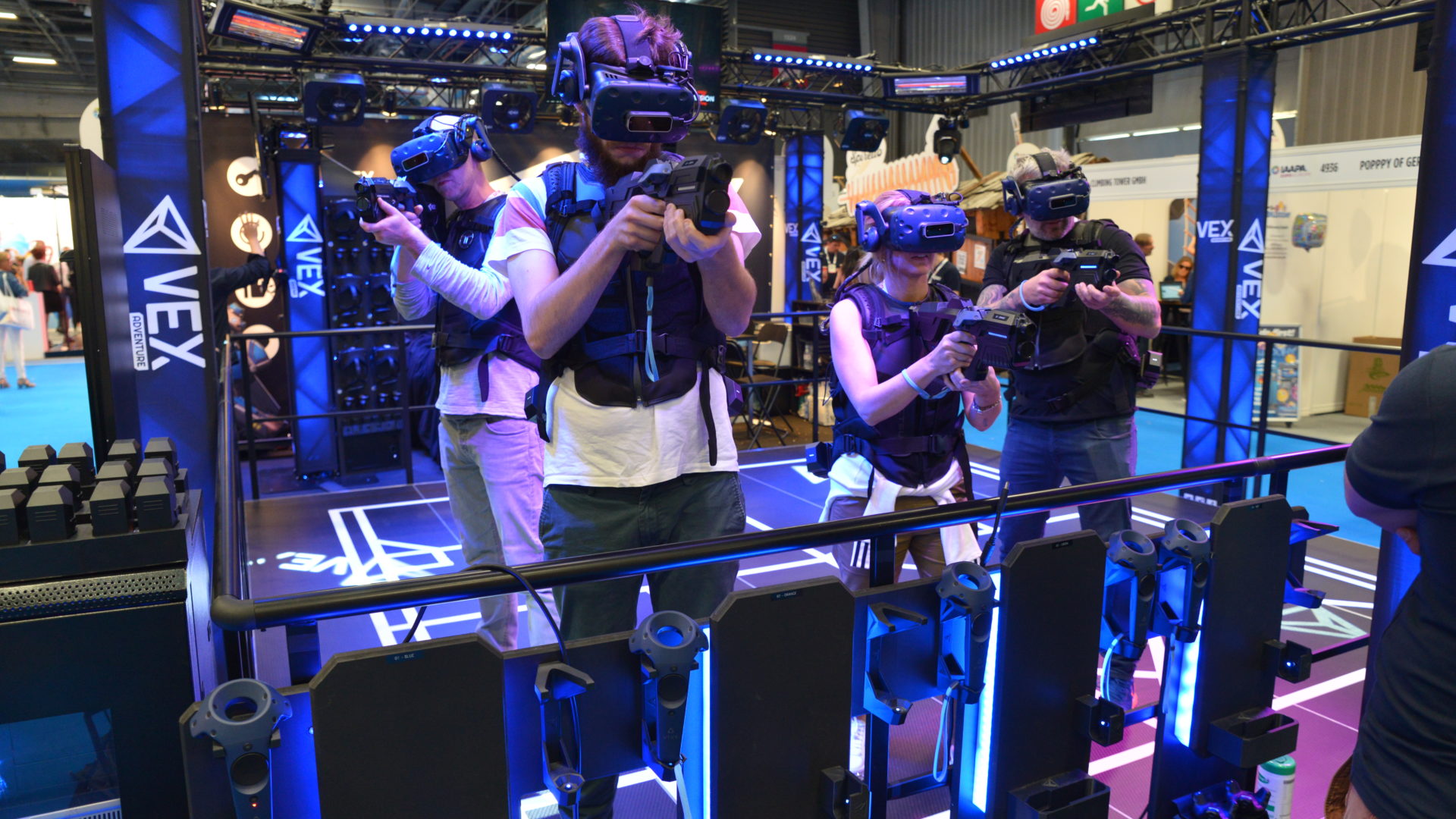 Keep your staff engaged and show your customers what they're paying for!
After a few months of operating VR, we quickly understood the importance of knowledgeable staff members. We ask all our new hires to play the attractions multiple times and try any new content in order to become true VR evangelists. If they know what the customers will pay for, they can advise them on specific games or experiences depending on their needs. In turn, your customers will get more satisfaction and this increases the chances of them coming back.
Lastly, you will have customers that have never tried VR. You don't want them to guess what VR is like, so show them. This is why VEX's attractions are open and attractive, it lets customers see others having fun inside the experience. We add spectator screens because we know it matters to understand what the players are doing in virtual reality. When, in addition to all of this, you have a light and sound show with a sleek design, the attractions grab the attention of customers passing by. This, combined with great staff will do wonders for the attraction's occupancy.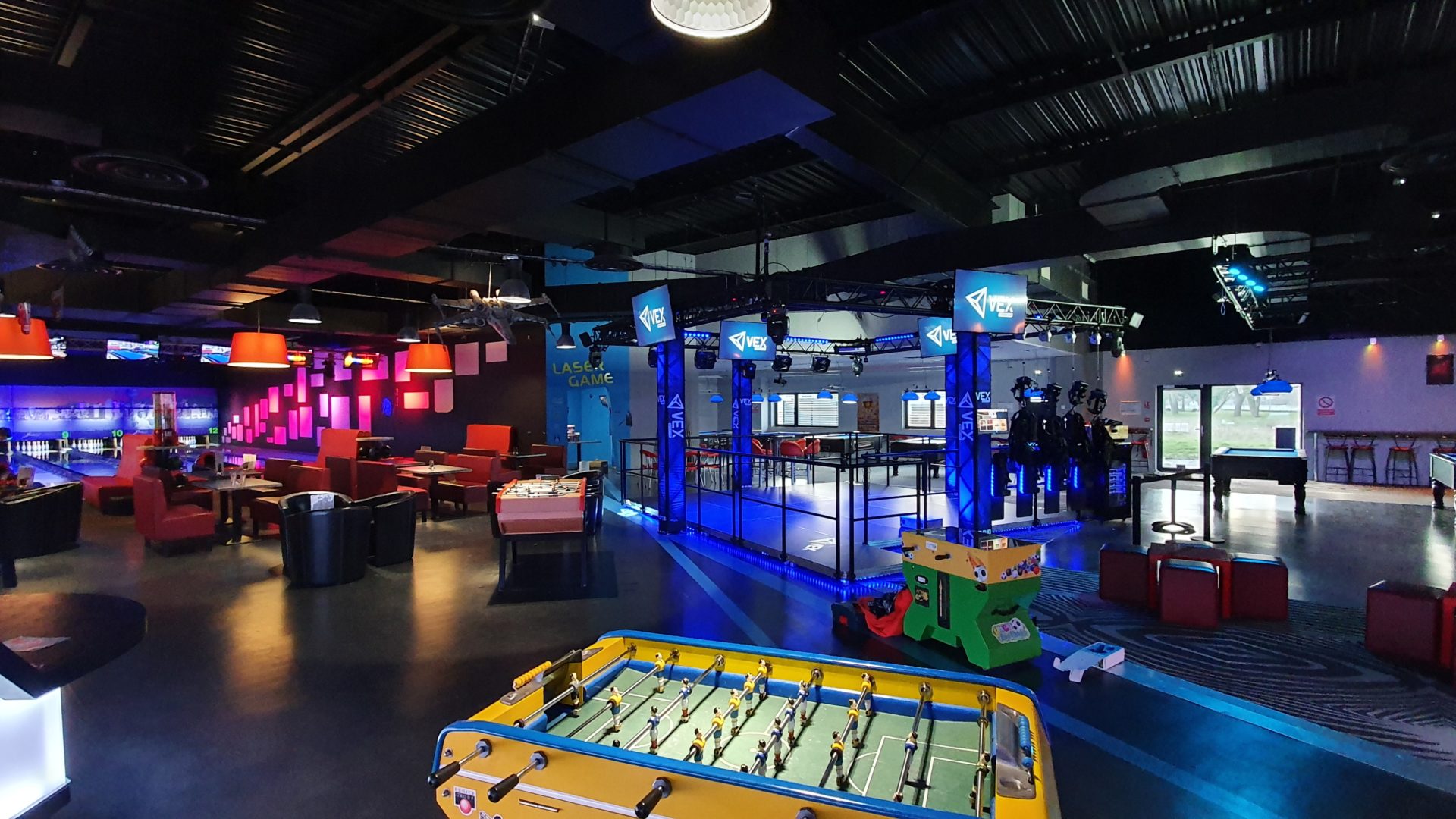 Published on July 10th 2020