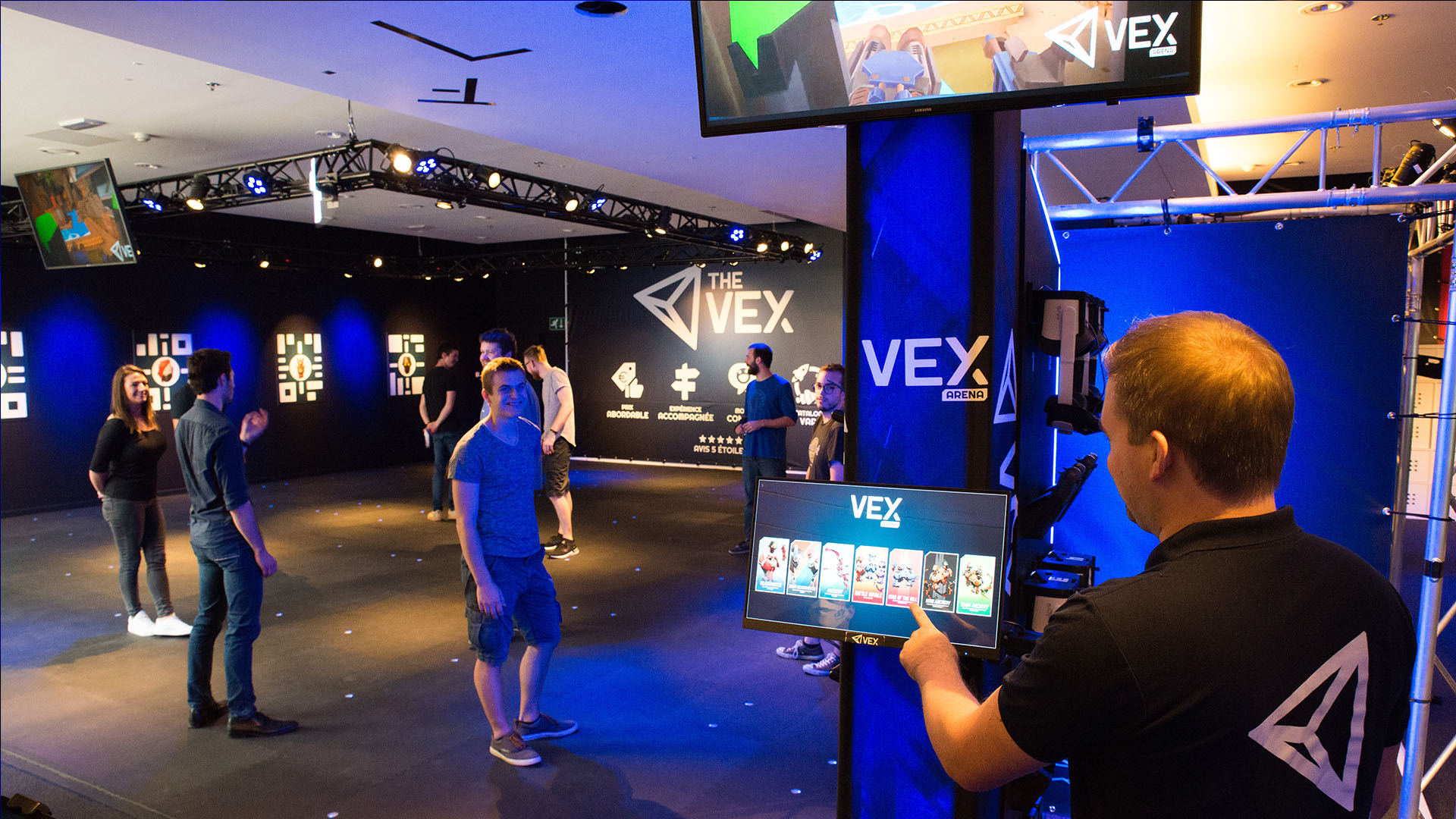 VEX ARENA
High throughput, action-packed free-roaming
With up to 120 players per hour and no heavy equipment, VEX Arena is one of the best free-roaming attractions in terms of throughput. Game time is adjustable from 5 to 15 minutes, in order to be able to customize your customer's experience according to your business.
FROM 16 TO 100 SQUARE METERS
VEX Arena can adapt to almost any situation. With a play area going from 16 to 100 square meters and the ability to integrate elements like columns or pillars directly in the games, it will fit pretty much anywhere in your business.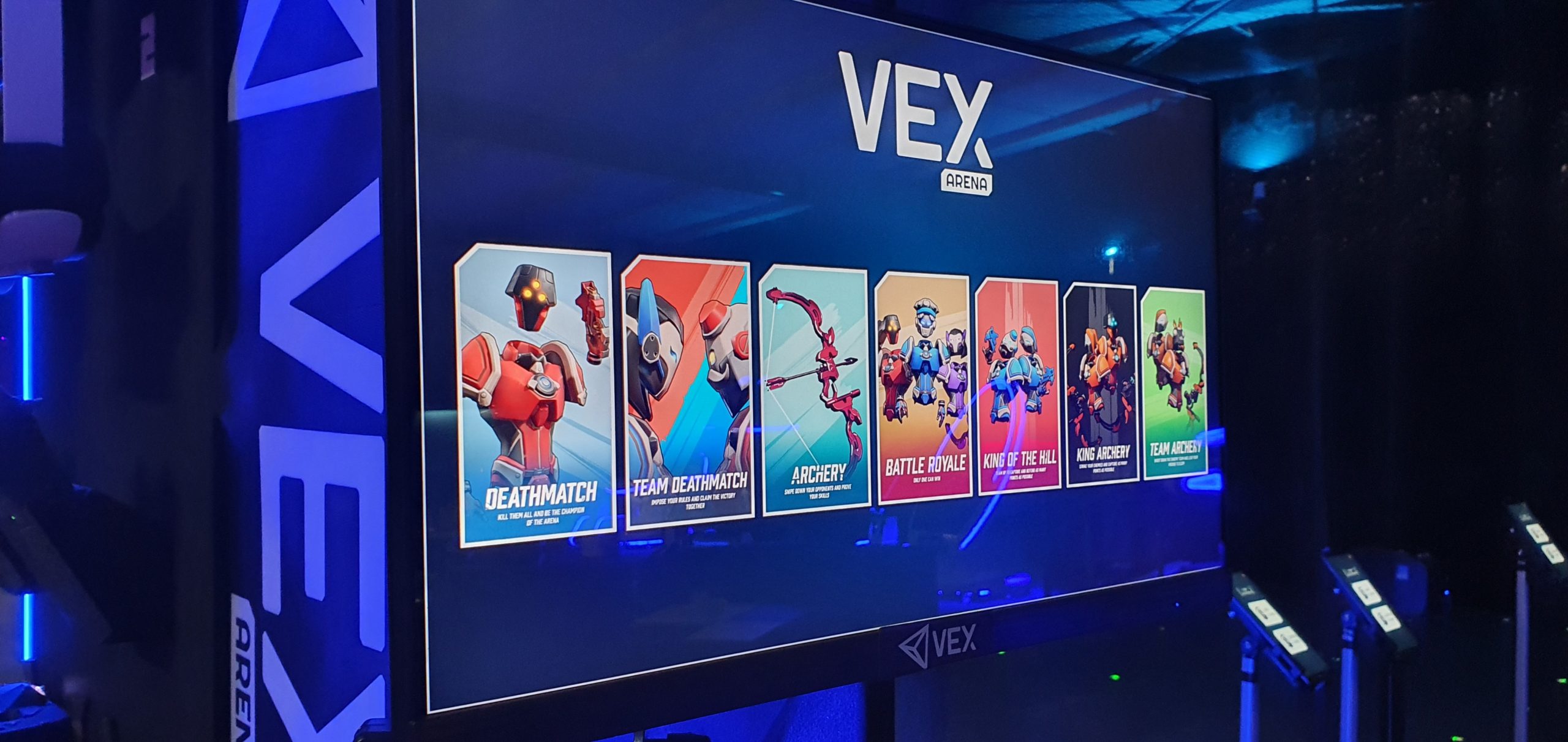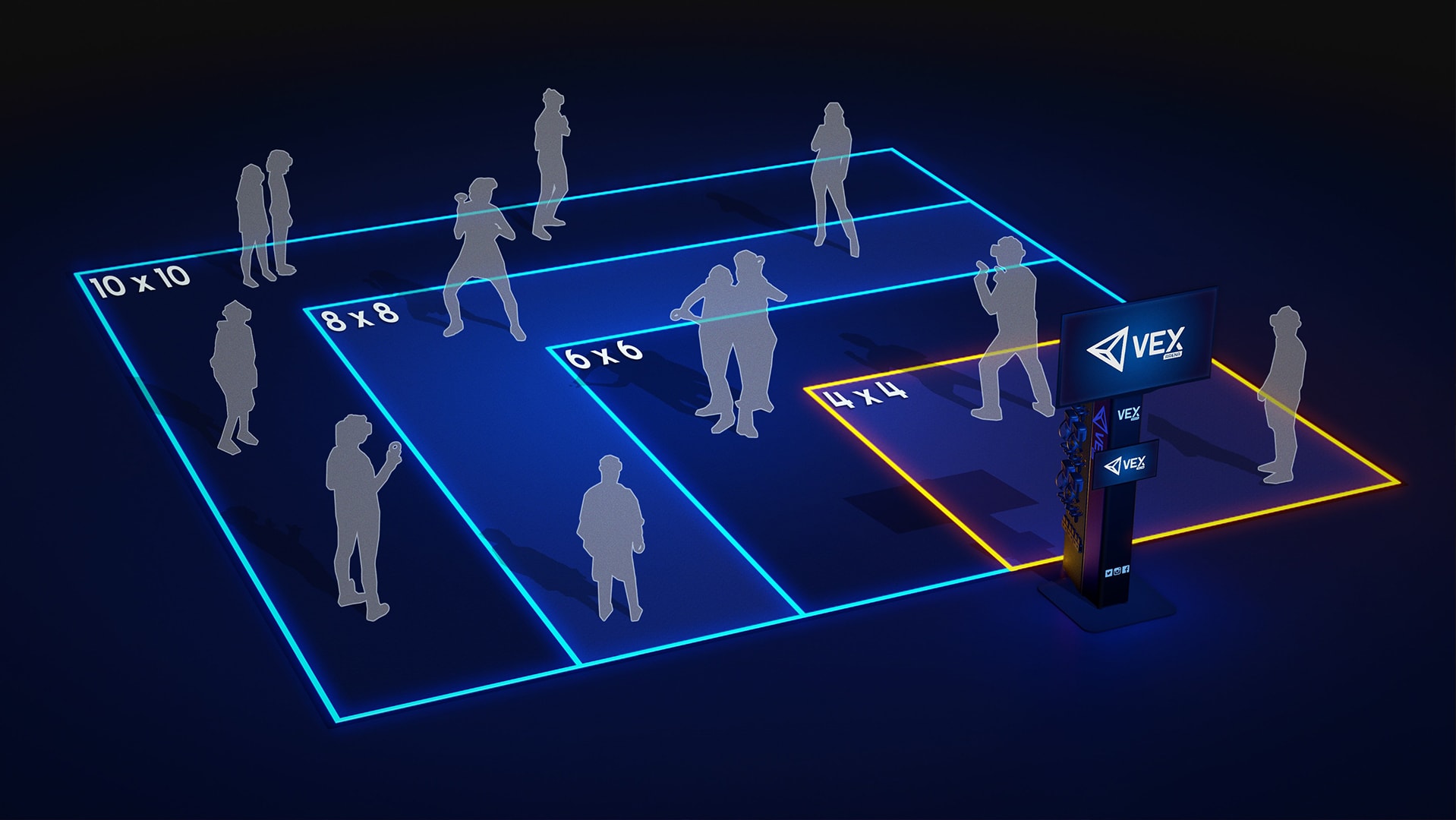 E-SPORT FRIENDLY !
VEX Arena offers multiple competitive games, each one providing different sensations and stimulating people to come back for more. From the classic Deathmatch to more trendy games like Battle Royale, everyone will find their match by choosing between one of the seven modes available.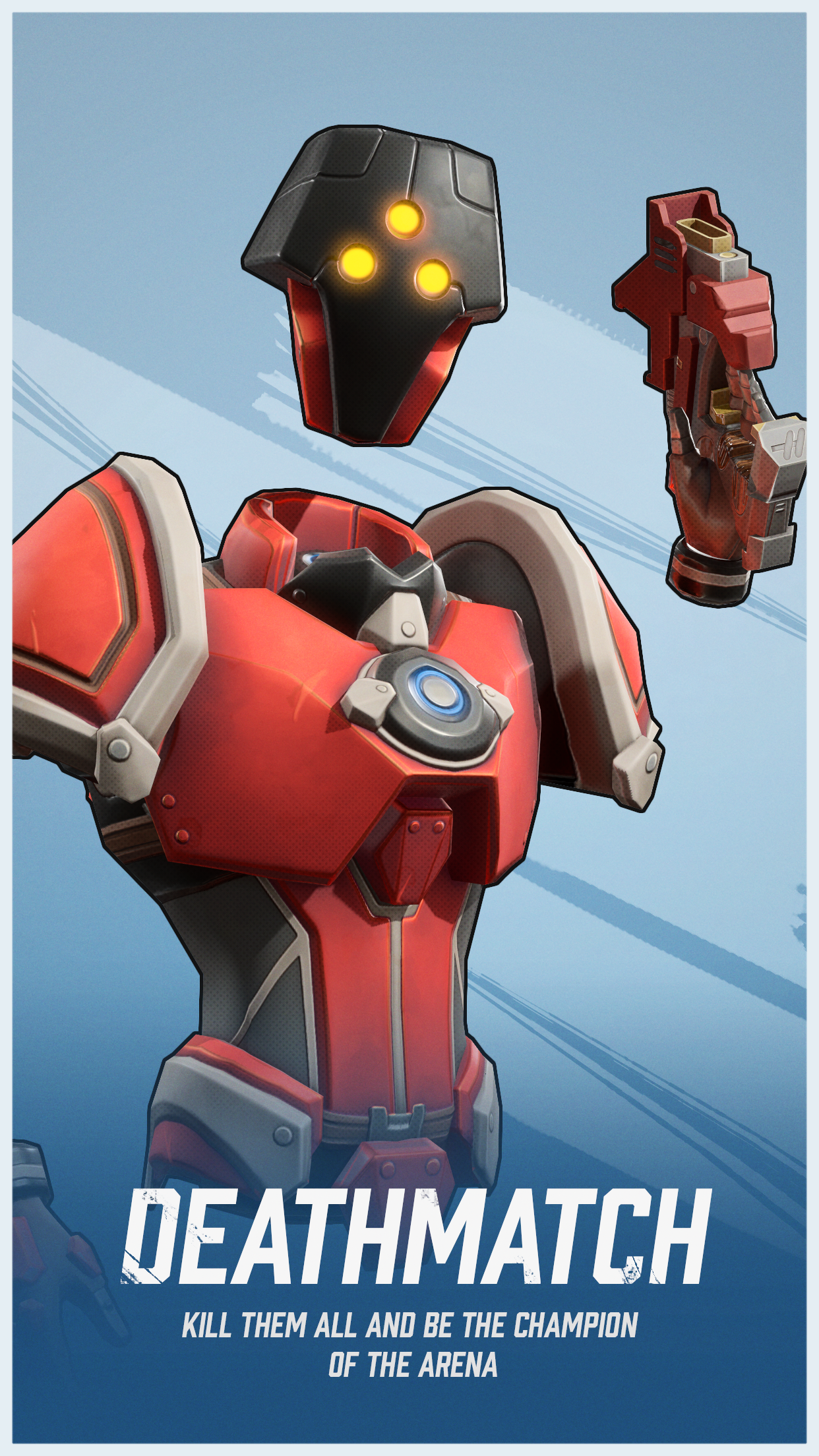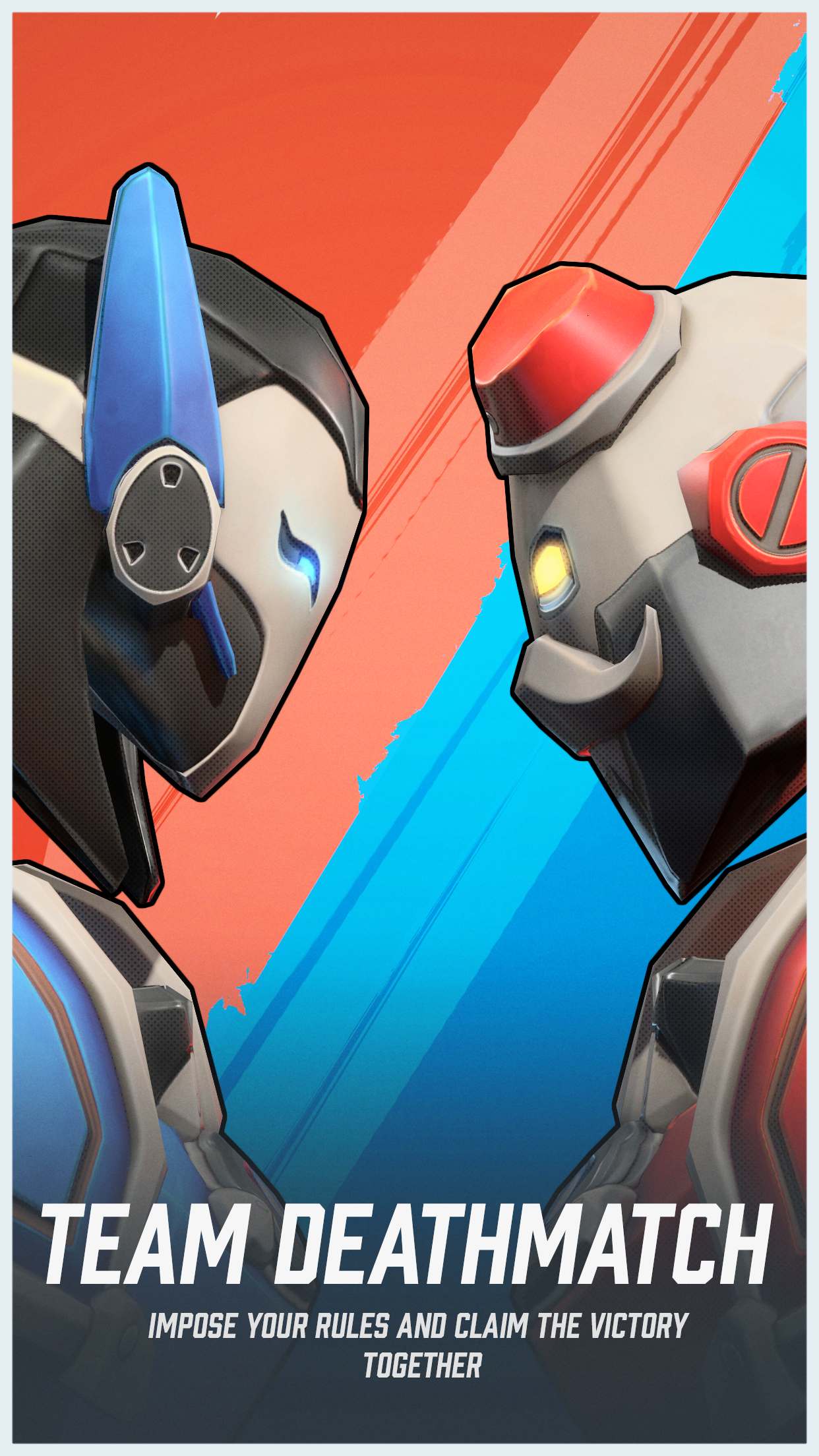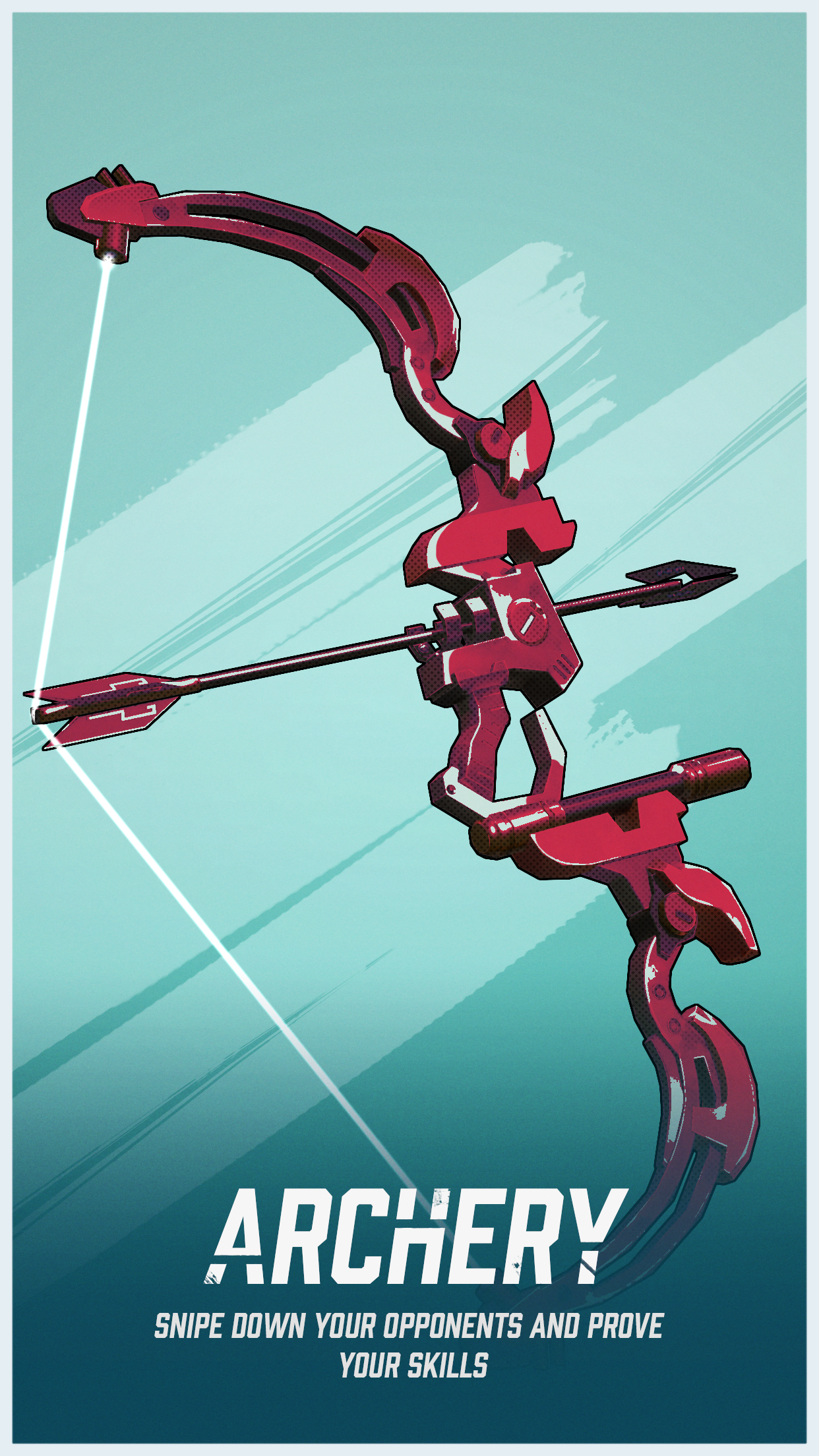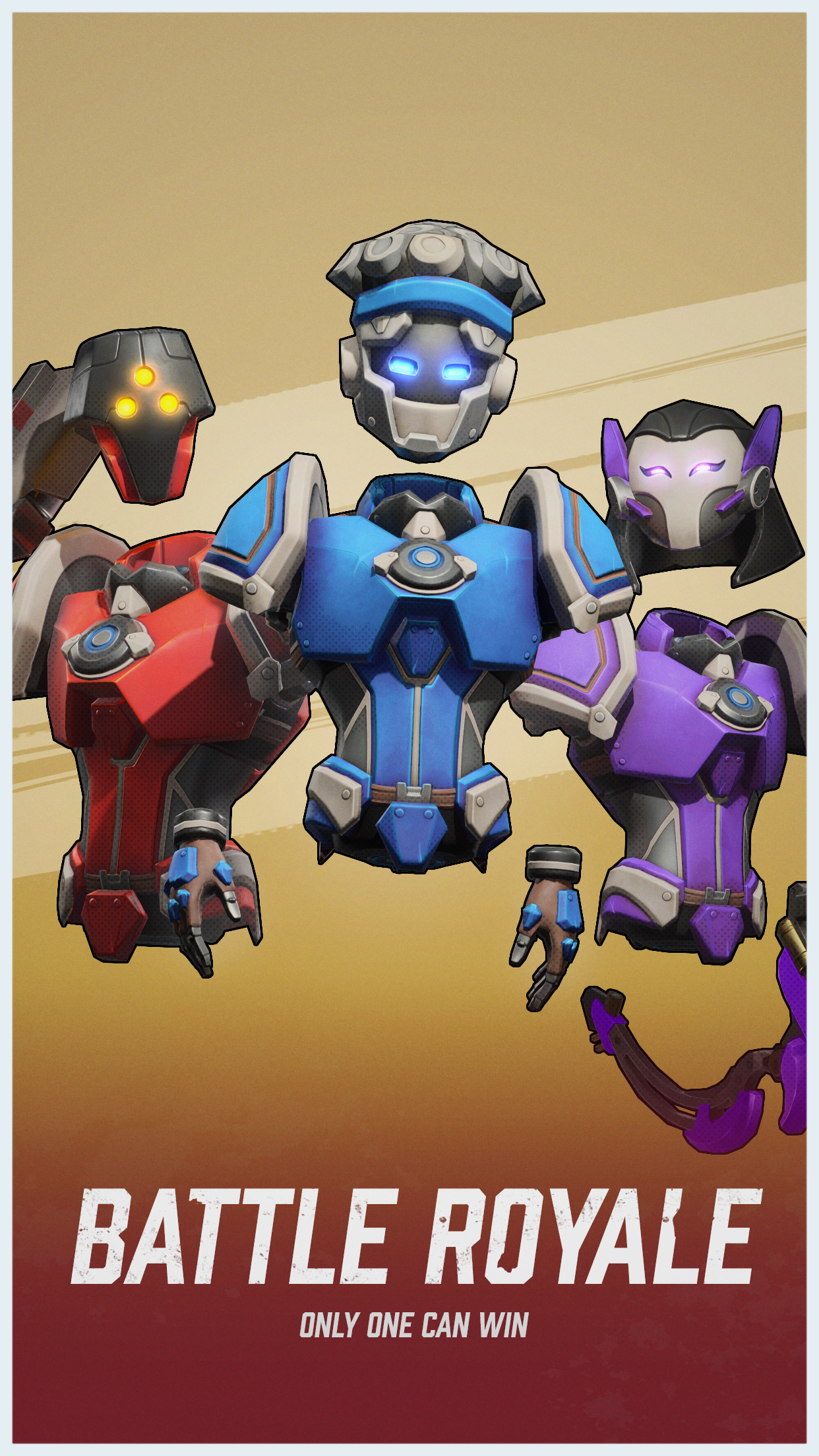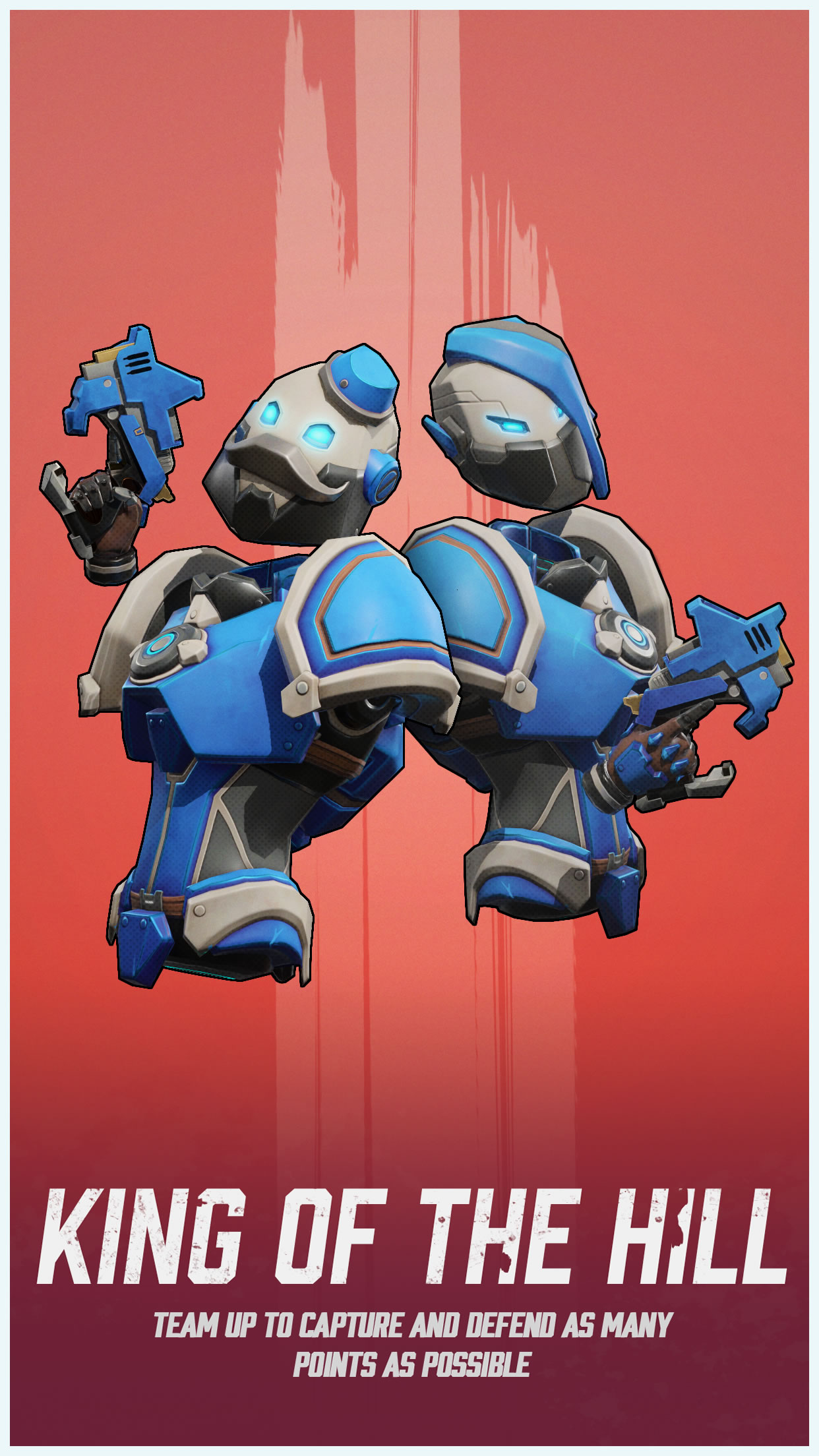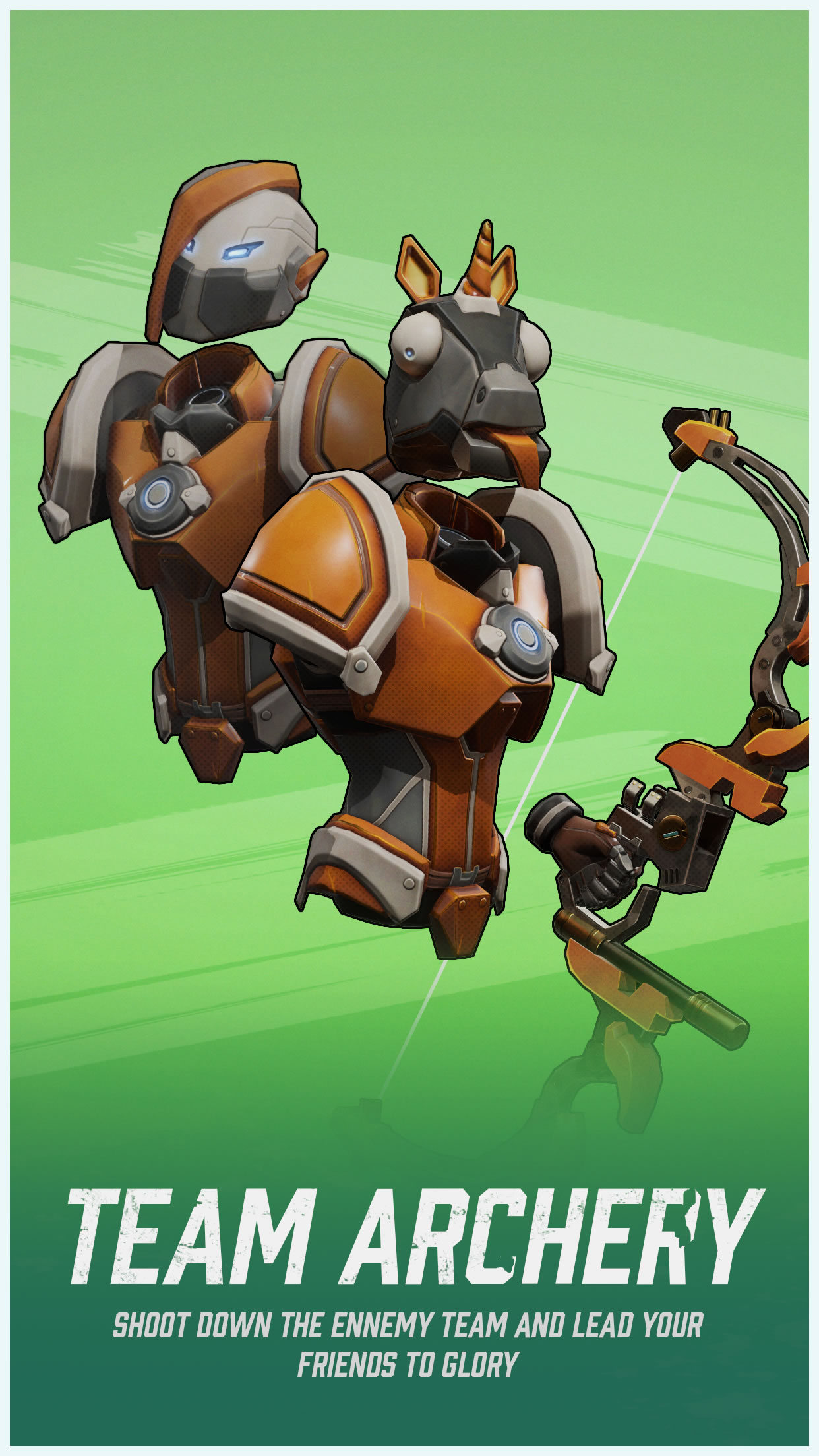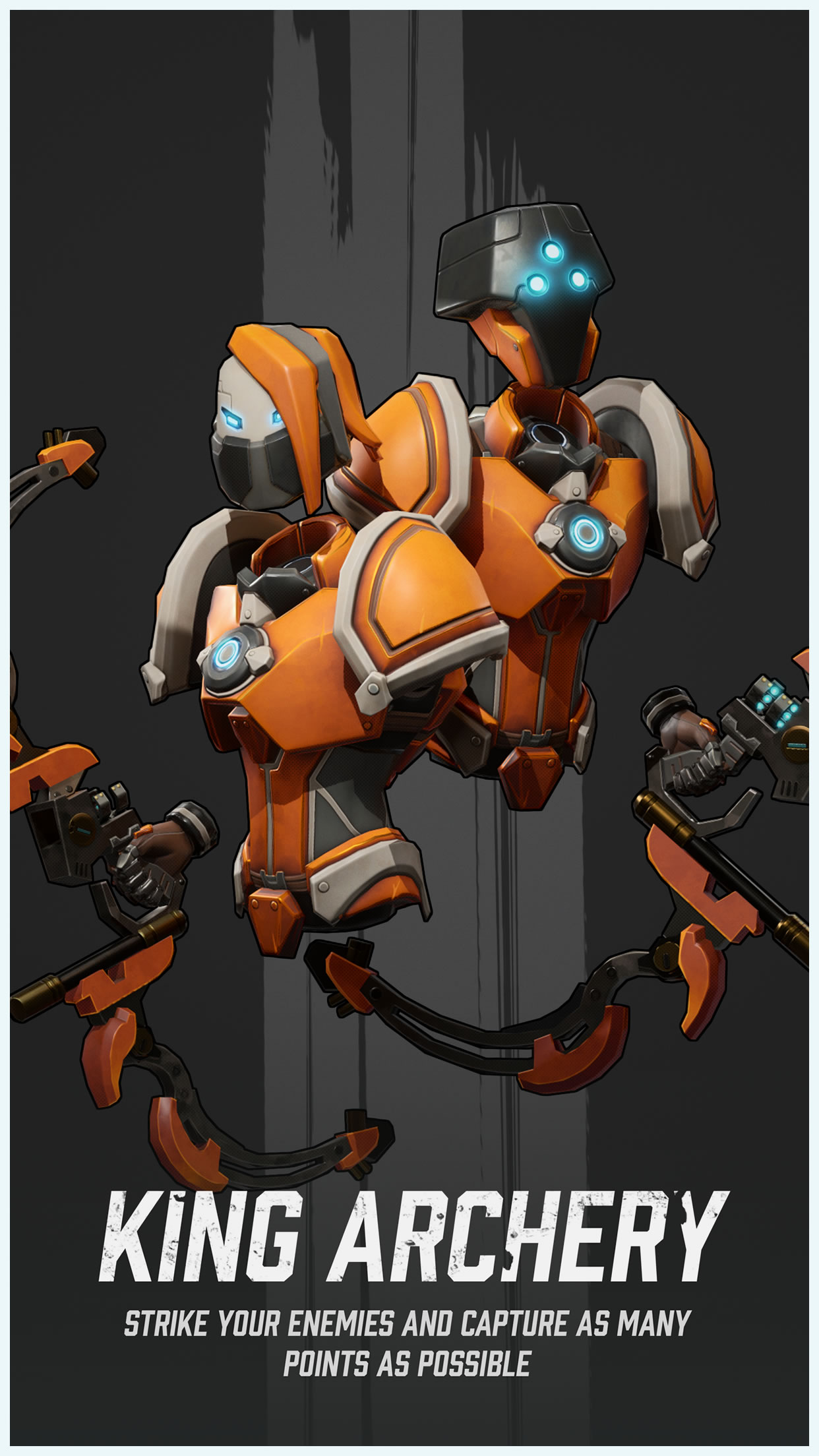 RÁPIDO ROI
Altos ingresos

Alto rendimiento LLAVERO
Fácil de operar

Menos tiempo del operador MODULAR
16 to 100 sqm

Easily set up LISTO PARA EL FUTURO
Actualizaciones

Nuevos juegos HIGH THROUGHPUT
Up to 120 players/hour

Adjustable time PARA NEGOCIOS
Servicio al Cliente

Analítica GRAN BIBLIOTECA
Diversidad de contenido

Múltiples ambientes KIDS FRIENDLY
Trendy games

Easy-to-wear gear
AUMENTA TU OFERTA CON E-SPORT
VEX Arena is delivered with our e-sport module.
Este módulo permite que sus clientes registren automáticamente su información y le permite crear fácilmente tablas de clasificación para una o varias ubicaciones.
De esta manera, podrá crear sus propios torneos y competiciones que, a su vez, crearán jugadas repetidas y aumentarán sus ingresos.