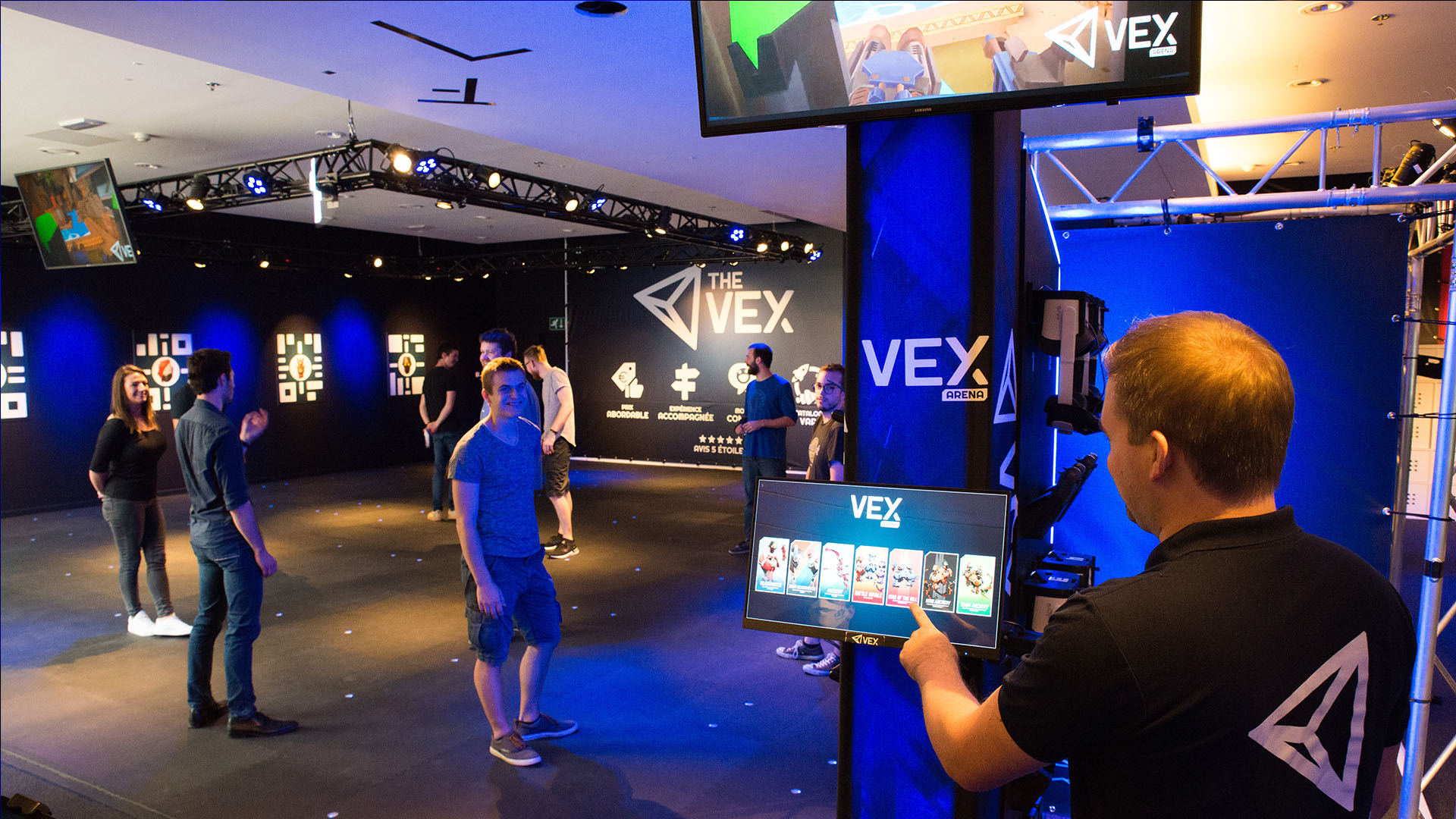 VEX ARENA
High throughput, action-packed free-roaming
With up to 120 players per hour and no heavy equipment, VEX Arena is one of the best free-roaming attractions in terms of throughput. Game time is adjustable from 5 to 15 minutes, in order to be able to customize your customer's experience according to your business.
FROM 16 TO 100 SQUARE METERS
VEX Arena can adapt to almost any situation. With a play area going from 16 to 100 square meters and the ability to integrate elements like columns or pillars directly in the games, it will fit pretty much anywhere in your business.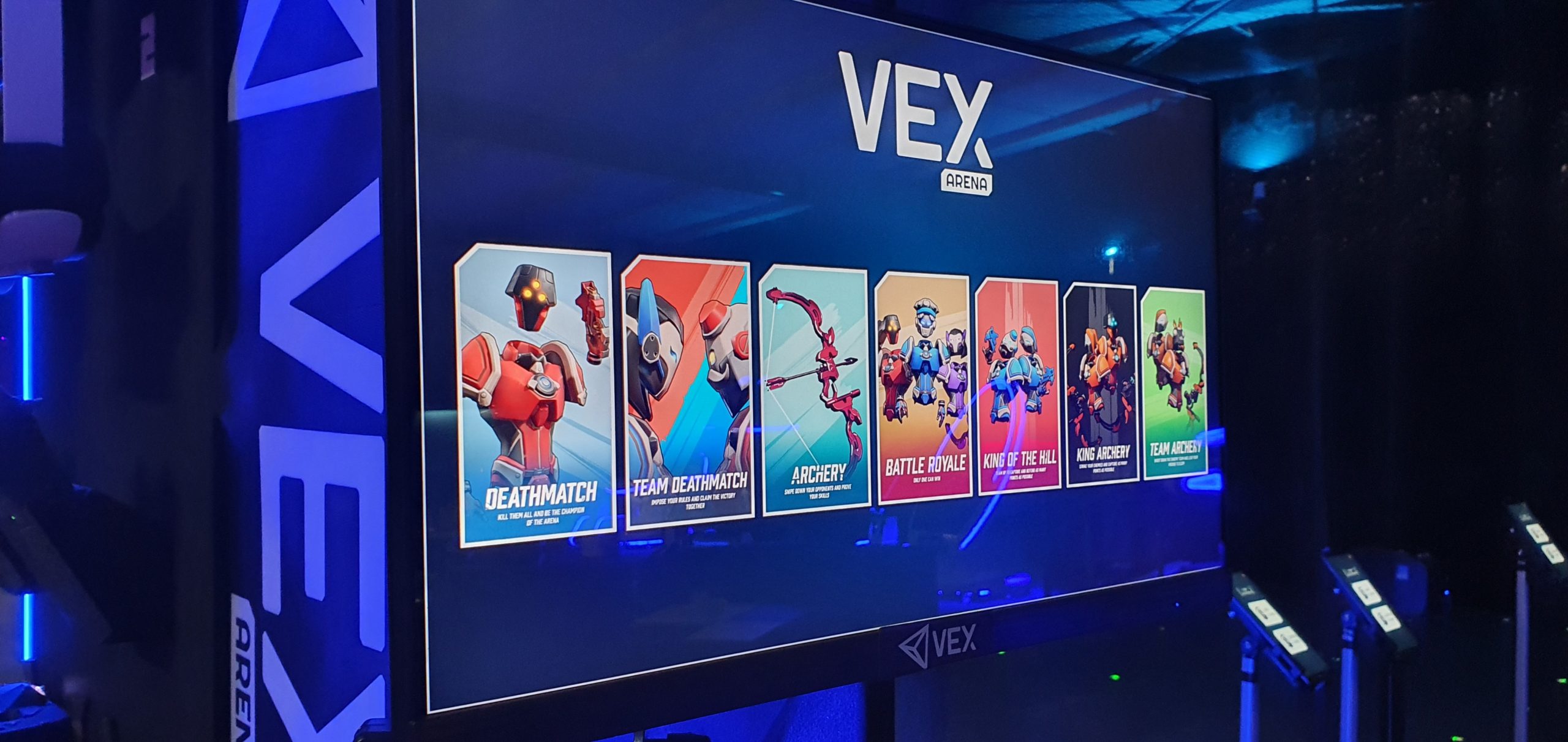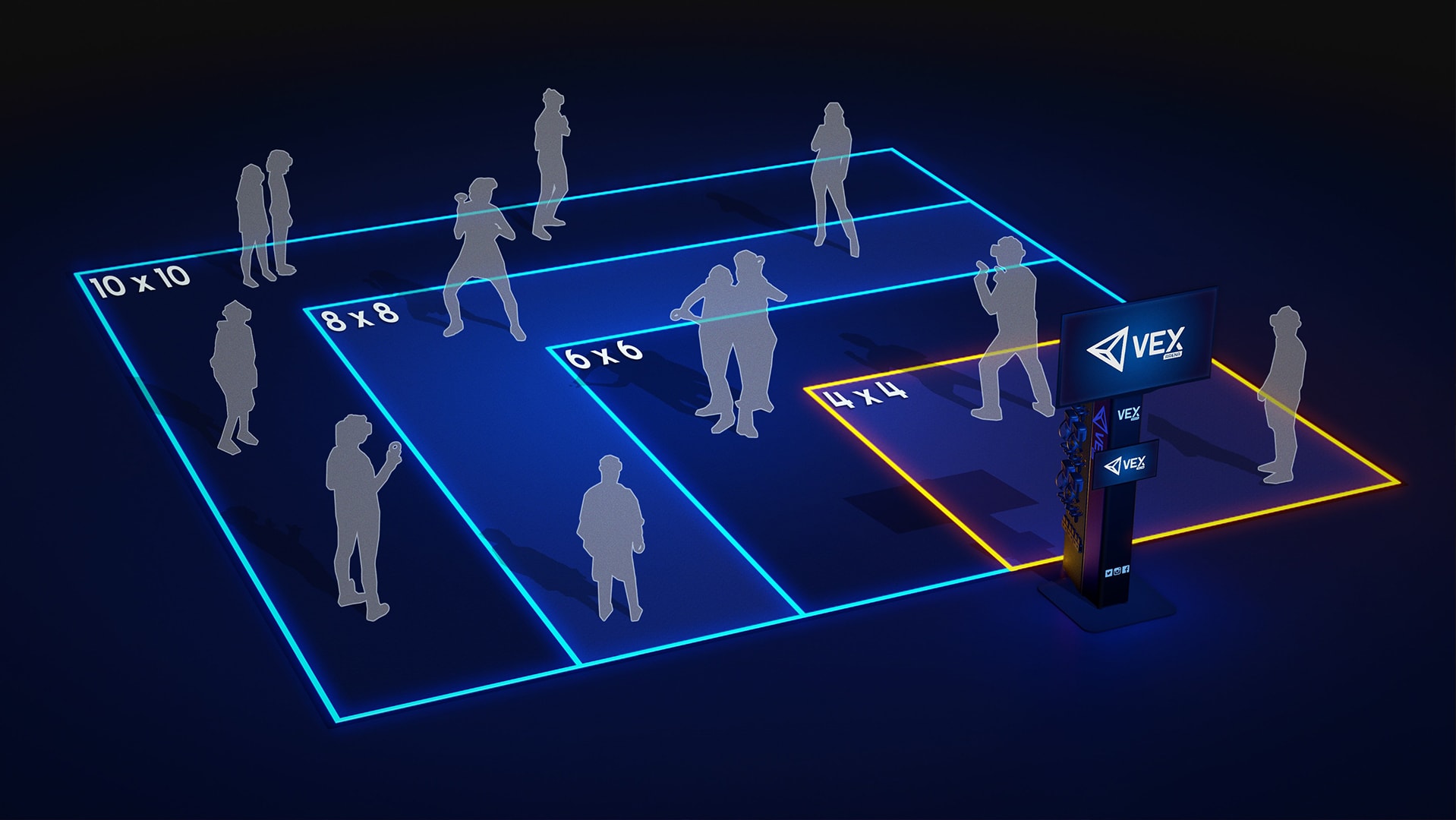 E-SPORT FRIENDLY !
VEX Arena offers multiple competitive games, each one providing different sensations and stimulating people to come back for more. From the classic Deathmatch to more trendy games like Battle Royale, everyone will find their match by choosing between one of the seven modes available.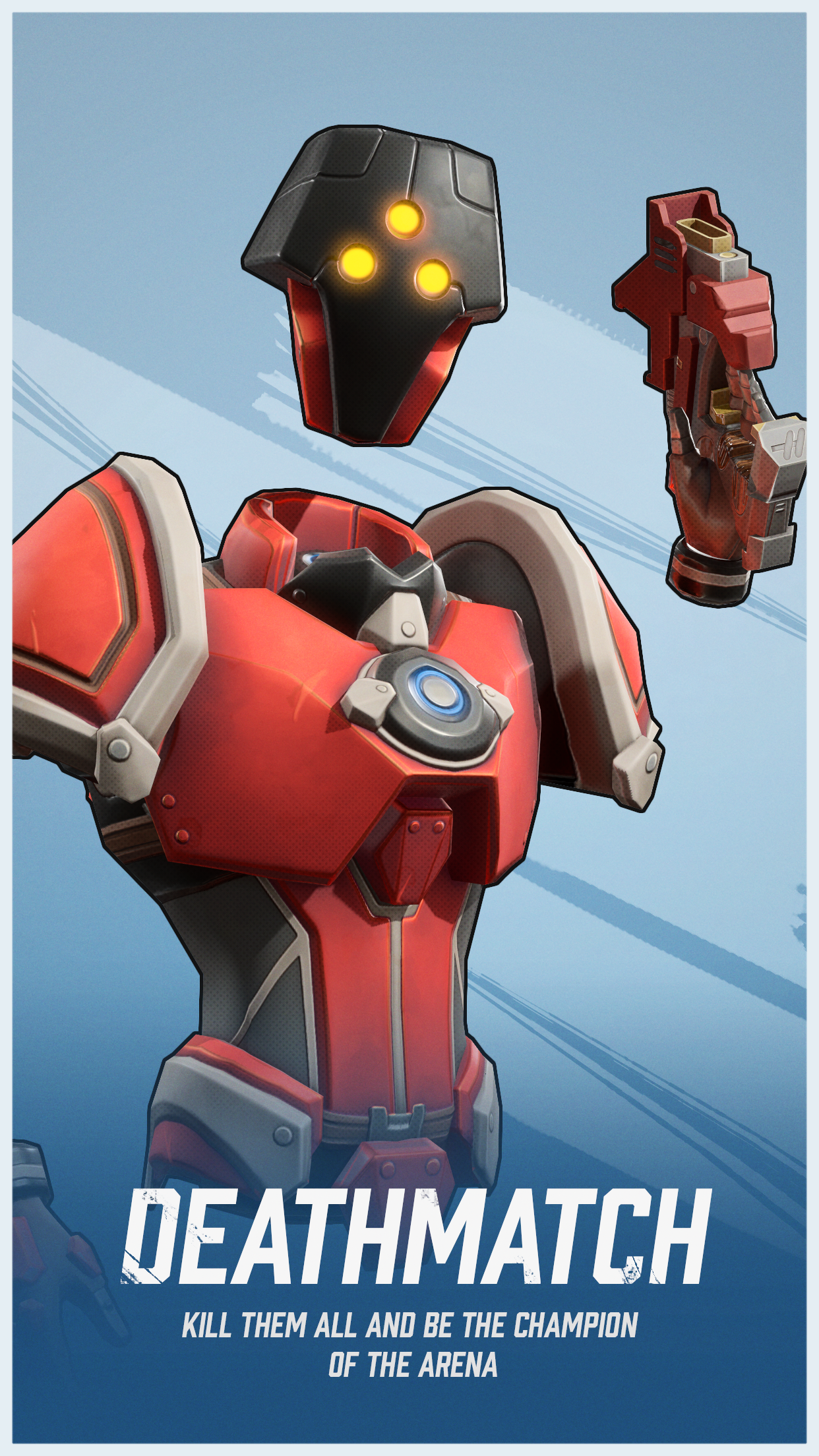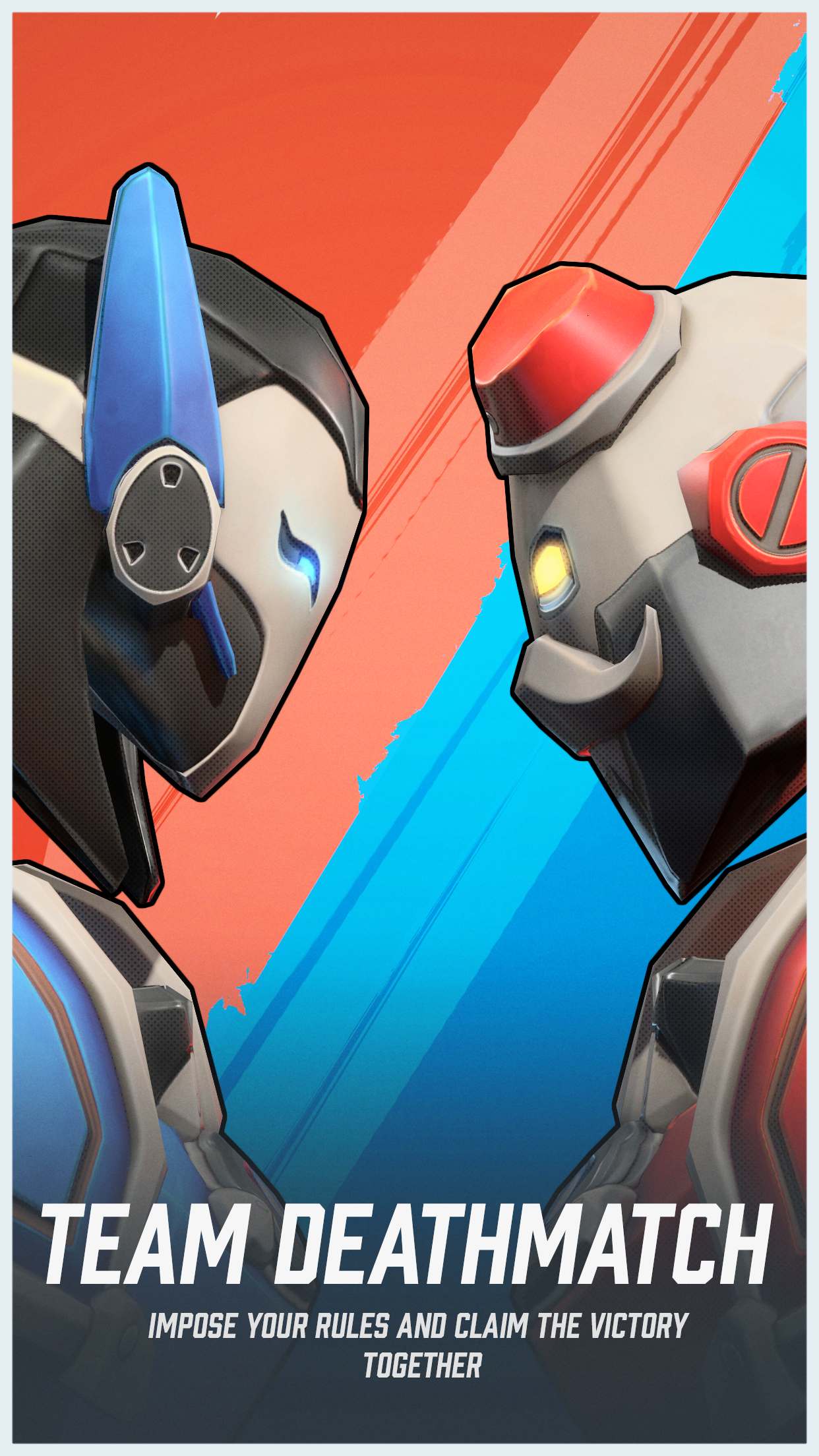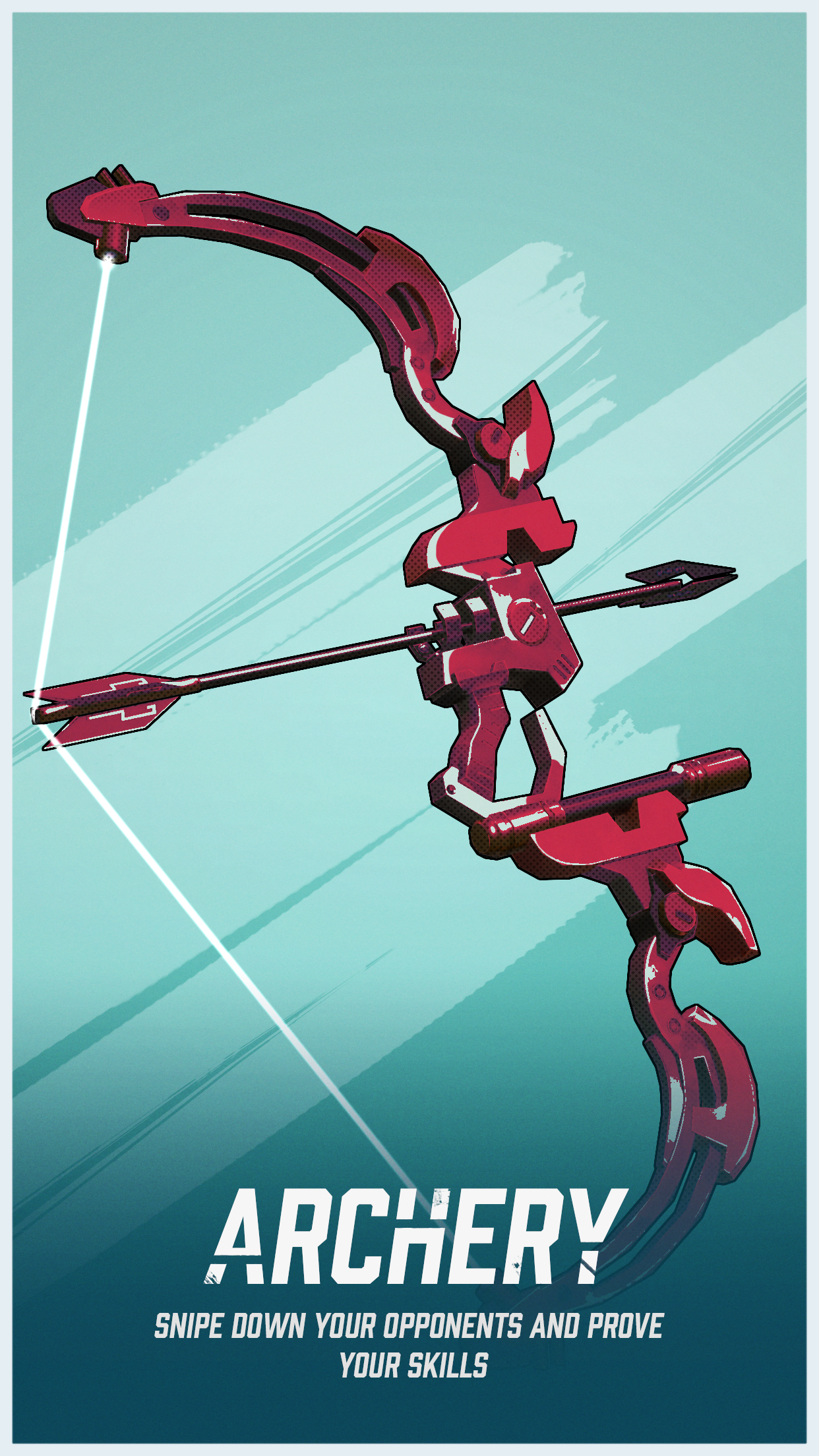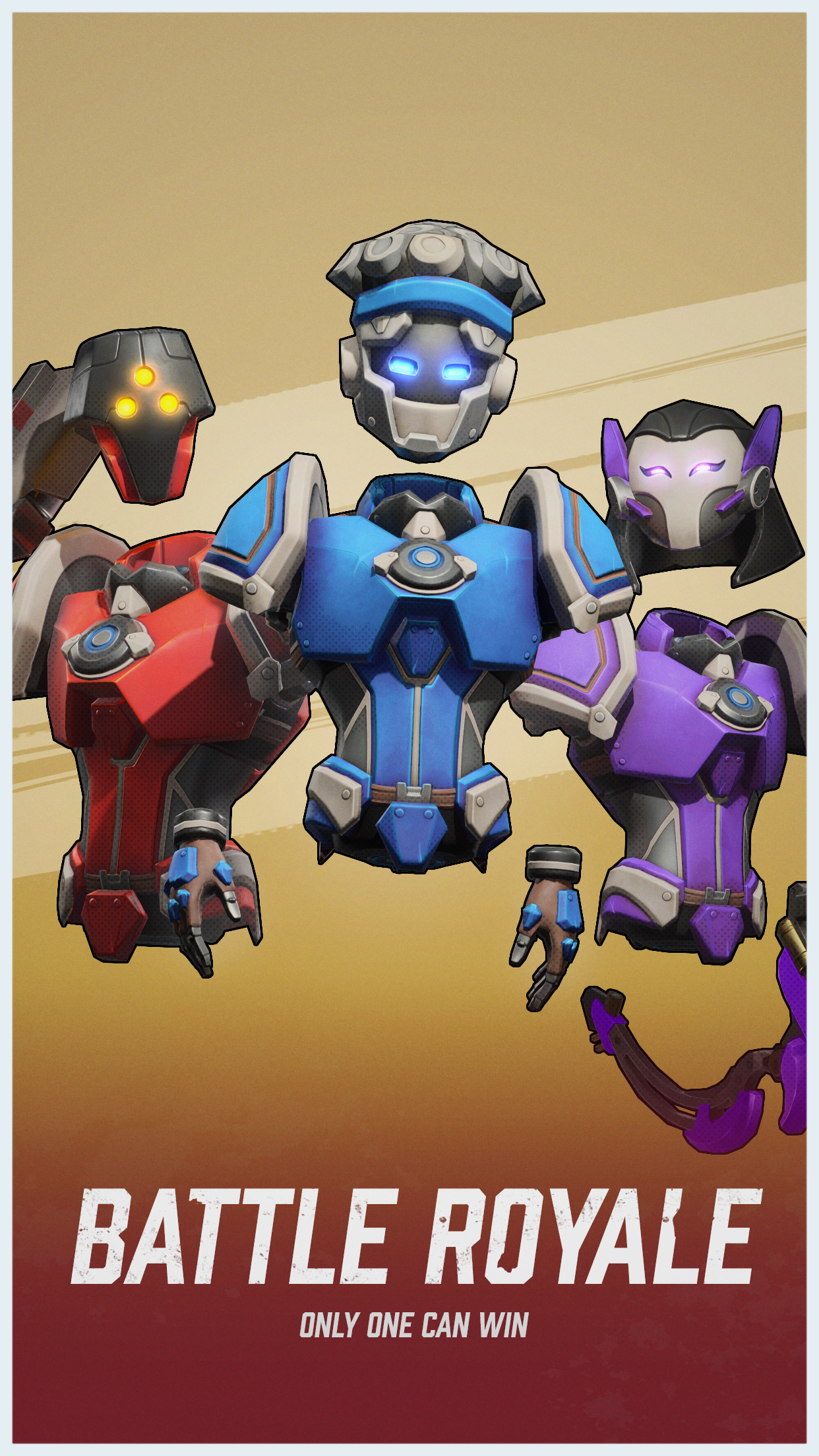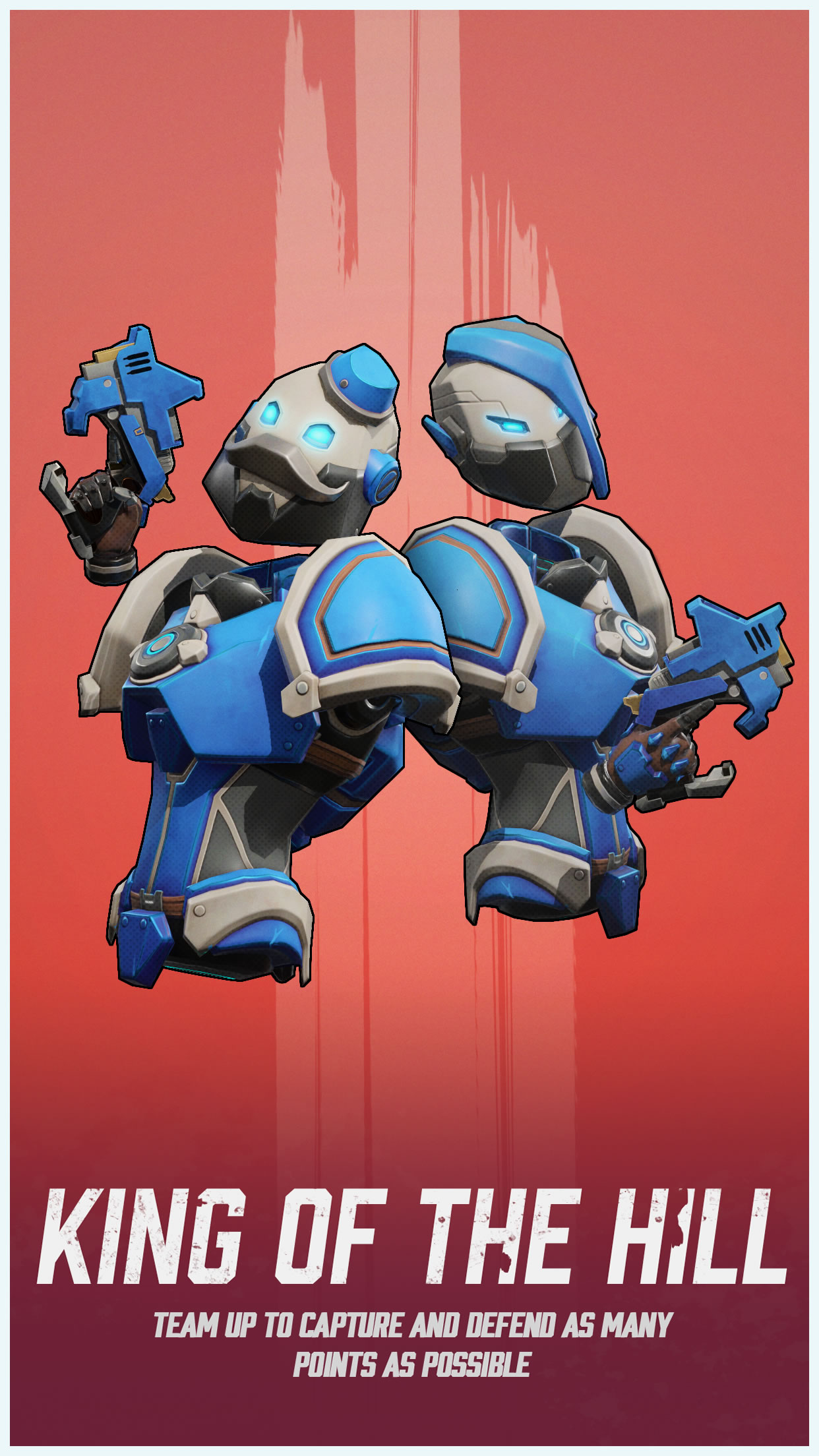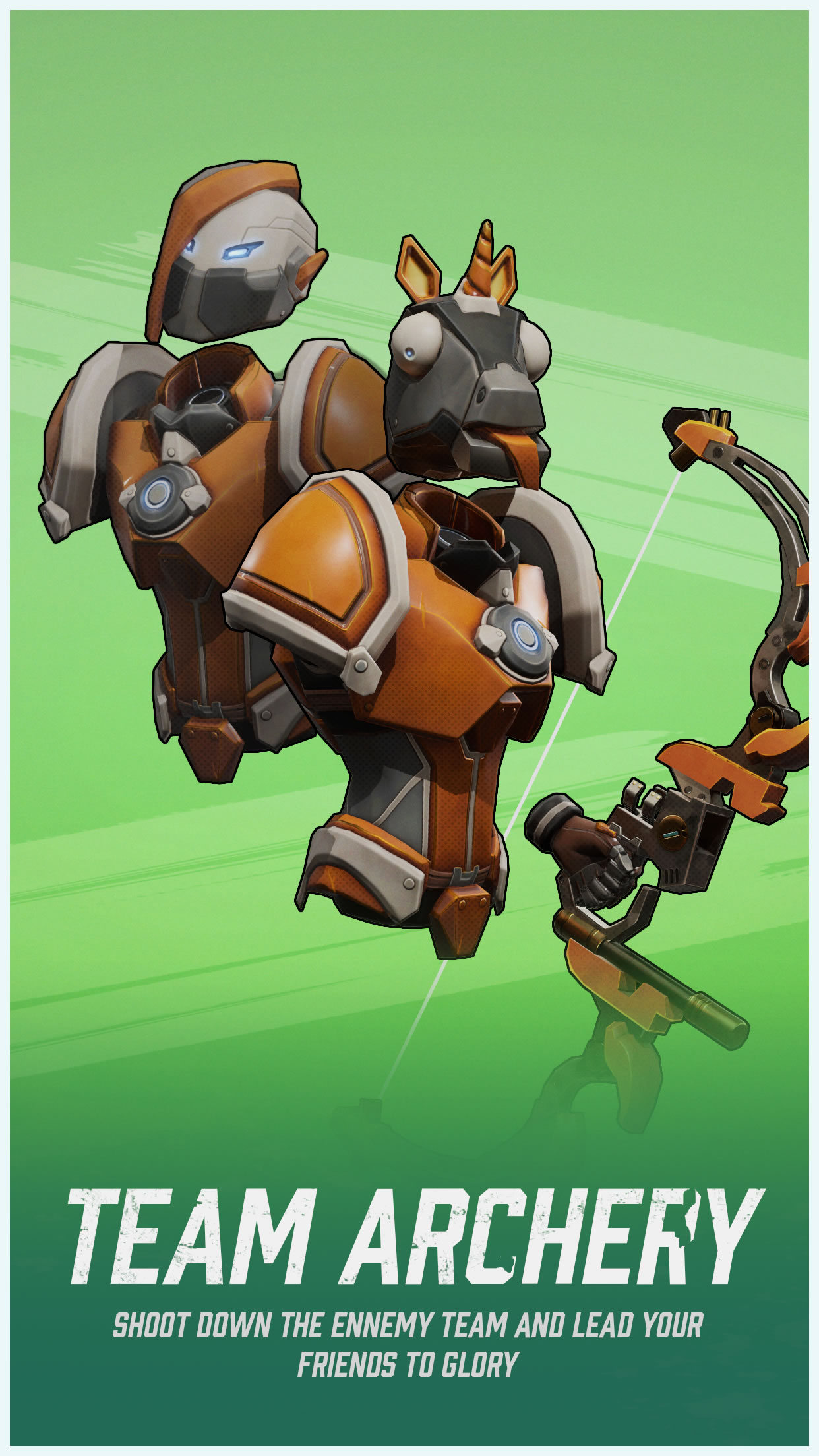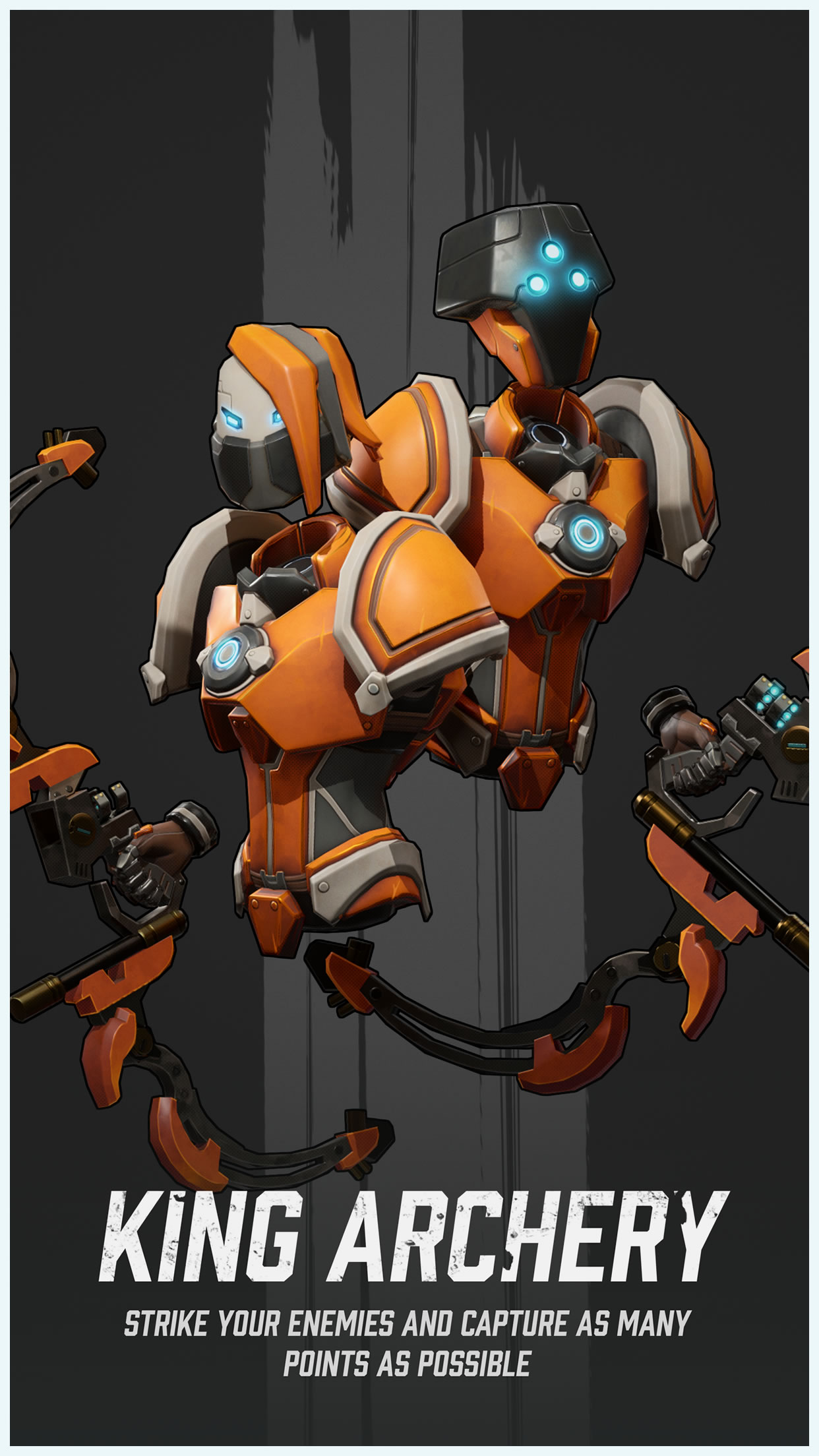 SCHNELLE ROI
Hohe Einnahmen

Hoher Durchsatz SCHLÜSSELFERTIG
Leicht zu bedienen

Weniger Bedienerzeit MODULAR
16 to 100 sqm

Easily set up ZUKUNFTSFÄHIG
Aktualisierung

Neue Spiele HIGH THROUGHPUT
Up to 120 players/hour

Adjustable time GROSSE BIBLIOTHEK
Inhaltliche Vielfalt

Mehrere Umgebungen KIDS FRIENDLY
Trendy games

Easy-to-wear gear
STEIGERN SIE IHR ANGEBOT MIT E-SPORT
VEX Arena is delivered with our e-sport module.
Mit diesem Modul können Ihre Kunden ihre Informationen selbst registrieren und Sie können ganz einfach Bestenlisten für einen oder mehrere Standorte erstellen.
Auf diese Weise können Sie Ihre eigenen Turniere und Wettbewerbe erstellen, die wiederum Wiederholungsspiele erzeugen und Ihren Umsatz steigern.