VEX VR CENTER
OUR EXPERIENCE AT YOUR SERVICE
6+ YEARS OF OPERATION EXPERIENCE
We started our company by operating our own VR center in Belgium which grew into creating and running our successful VR franchise. We know what works, what doesn't and this gives us a unique perspective in this ever-changing industry. We will guide you, advise you and give you access to our complete knowledge database at no additional cost.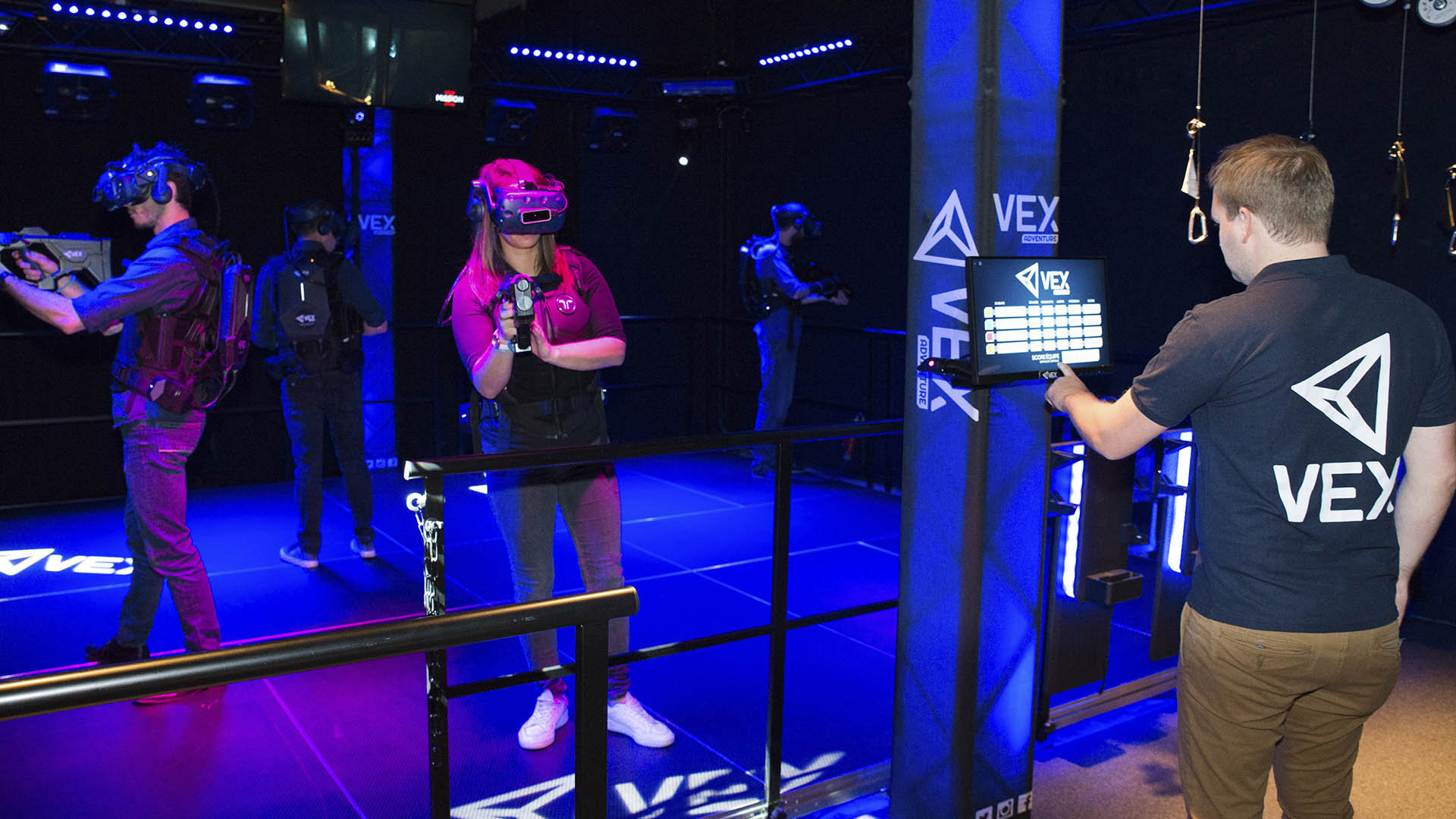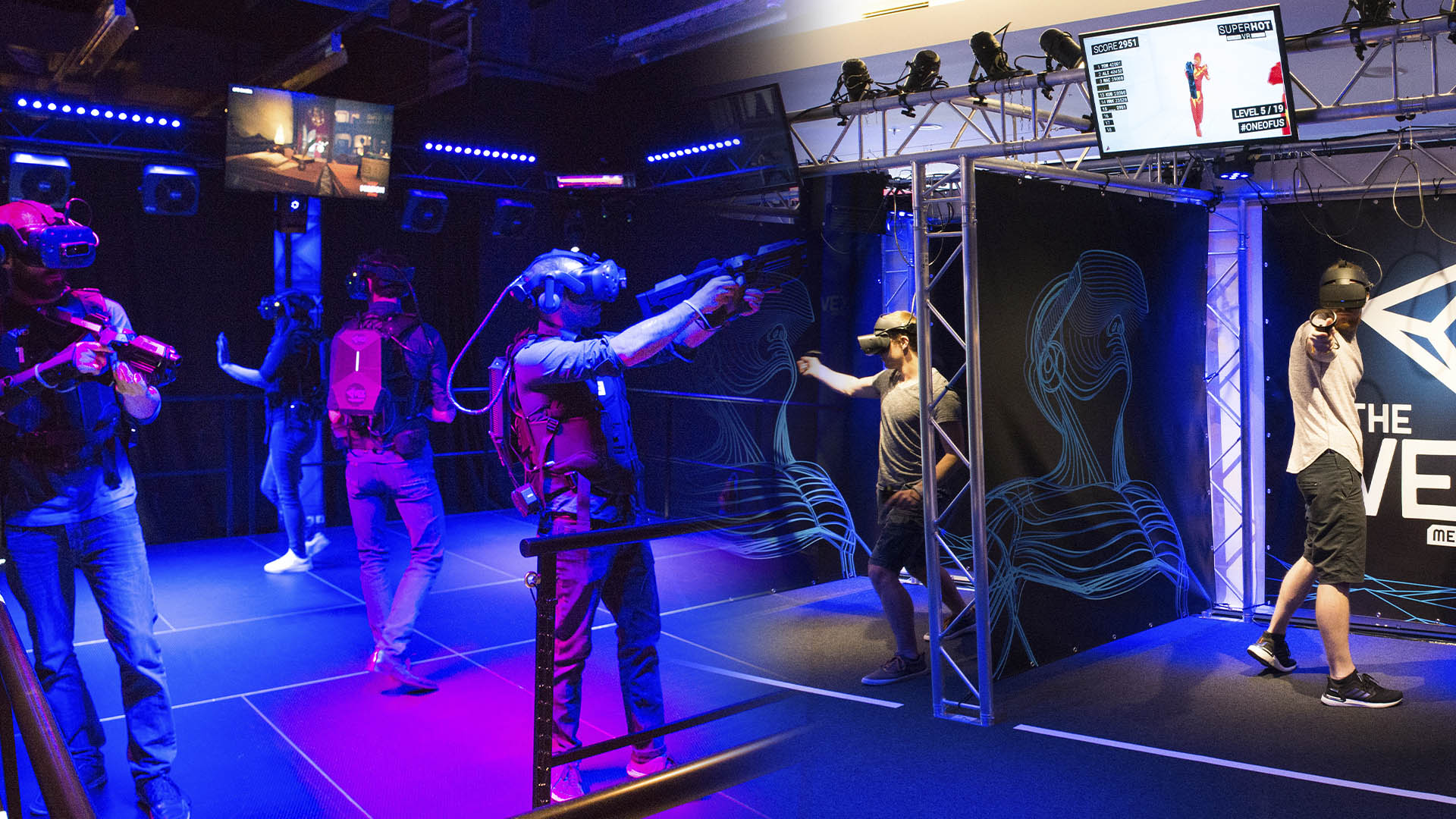 TURNKEY SOLUTIONS FOR YOUR NEEDS
We come to your location and install the attraction(s) you chose. We provide to you all the information and marketing materials necessary to run a successful VR business.
You stumble upon an issue? You have access to a dedicated account manager, our hotline for software support, and our warranty assistance team.
TOOLS DEVELOPED FOR YOUR SUCCESS
You can visit our exclusive Partner Portal to monitor your attractions' analytics, enable automated marketing campaigns and launch your personalized esports contests. In addition, we have over 400 pages of guides at your disposal tackling operational guidelines, marketing tips & tricks, and more.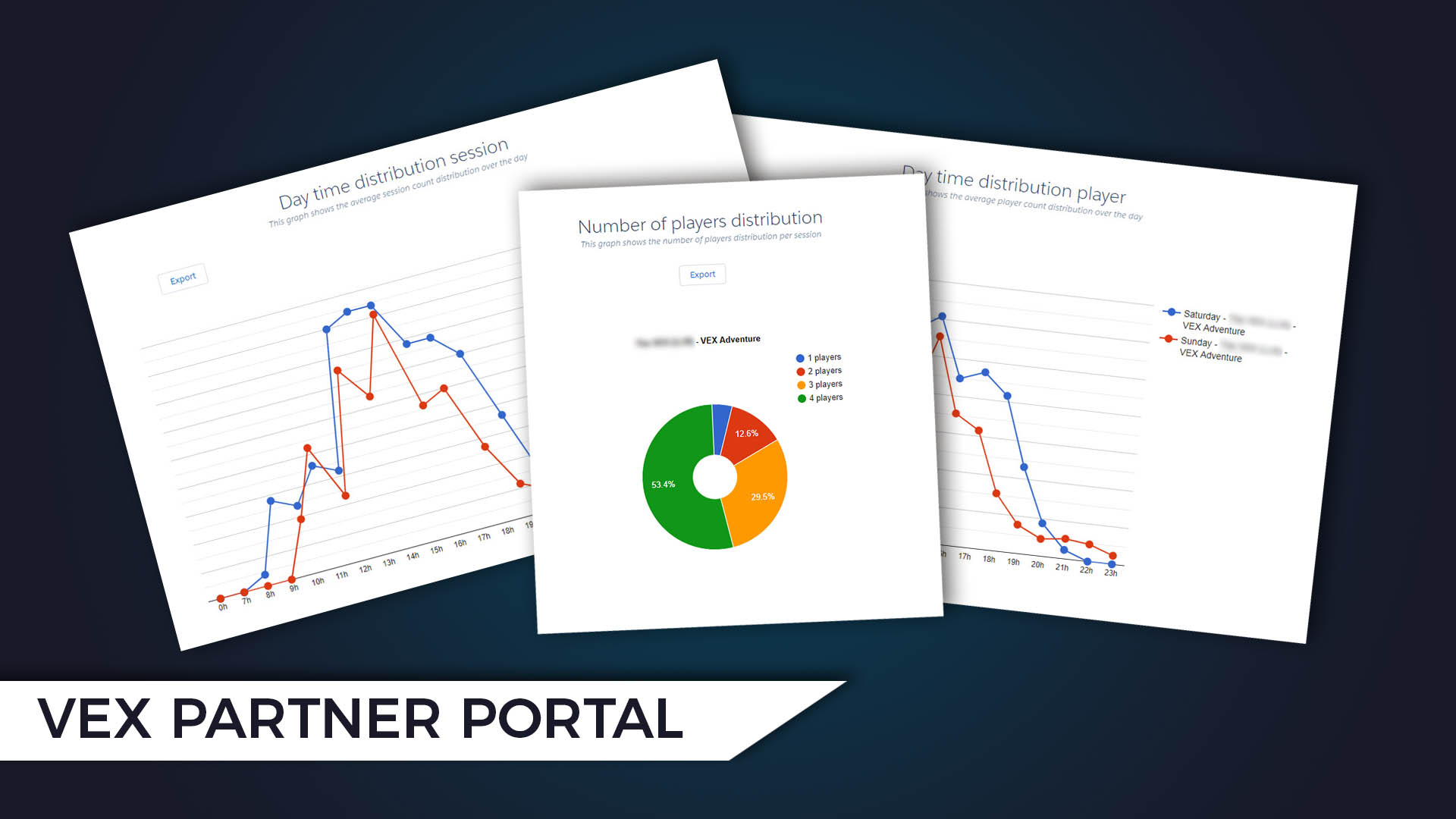 TRANSFORMING YOUR VR PROJECT INTO A SUCCESSFUL BUSINESS
With over 6 years of operating VR and owning multiple VR centers under our belt, we are committed to make your VR project a success. We will share with you our business model, our know-how, our procedures and also give you strategic advice.
Looking for more? We have our own franchise model where we go deeper with follow-up on a day-to-day basis.