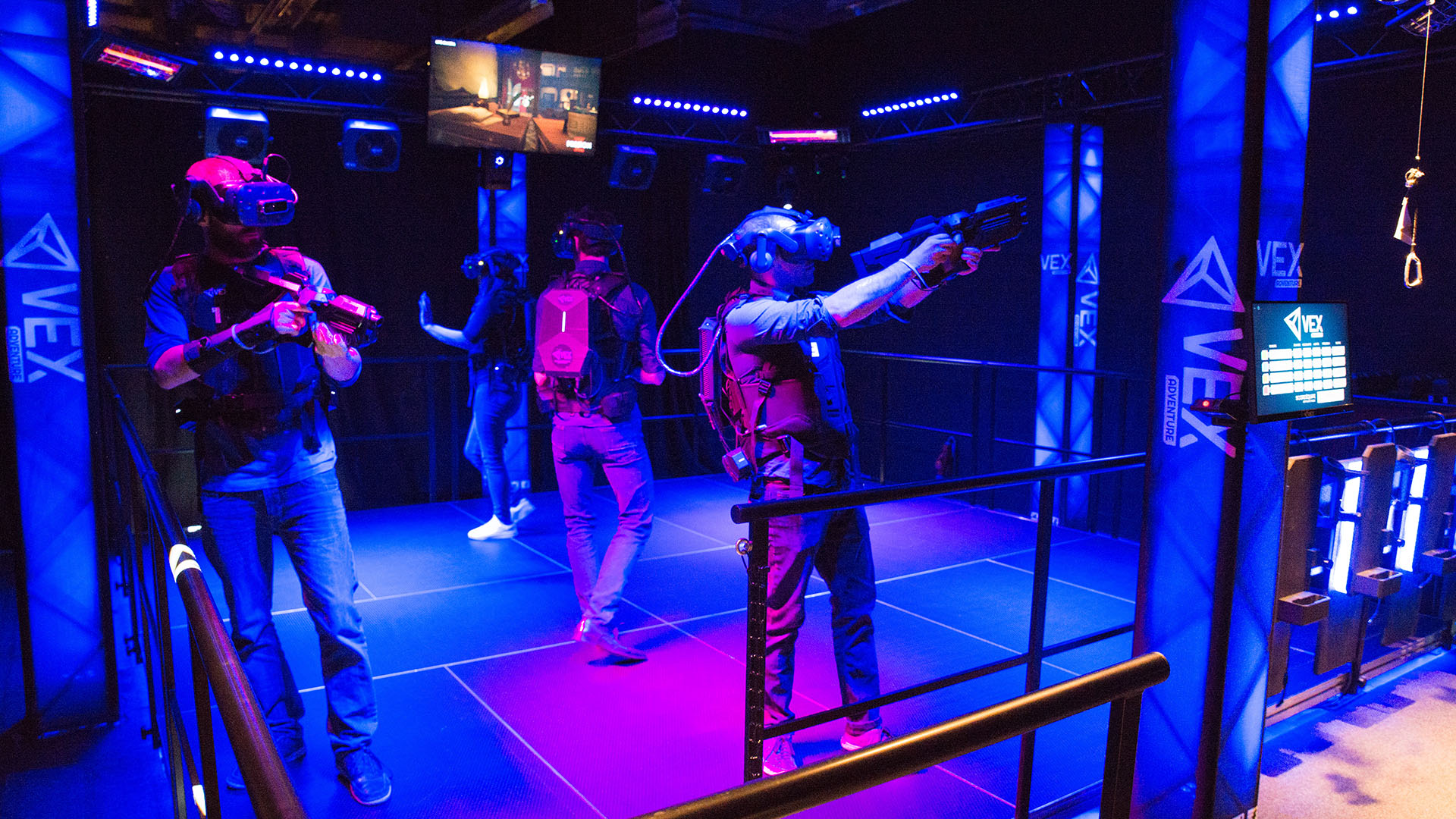 VEX ADVENTURE
Hyper-immersive sensory entertainment
VEX Adventure is a top of the line free-roaming experience, enhanced with 4D effects. Up to 4 people can play simultaneously for 15 to 45 minutes. Its small footprint will benefit all types of businesses by providing a high revenue per square meter.
THE BEST EXPERIENCE POSSIBLE
STUNNING CAPABILITIES
VEX Adventure has its own turnkey software and games. With no particular knowledge needed, one person is able to operate the whole setup through a single touchscreen, effectively cutting the costs of operation and training personnel.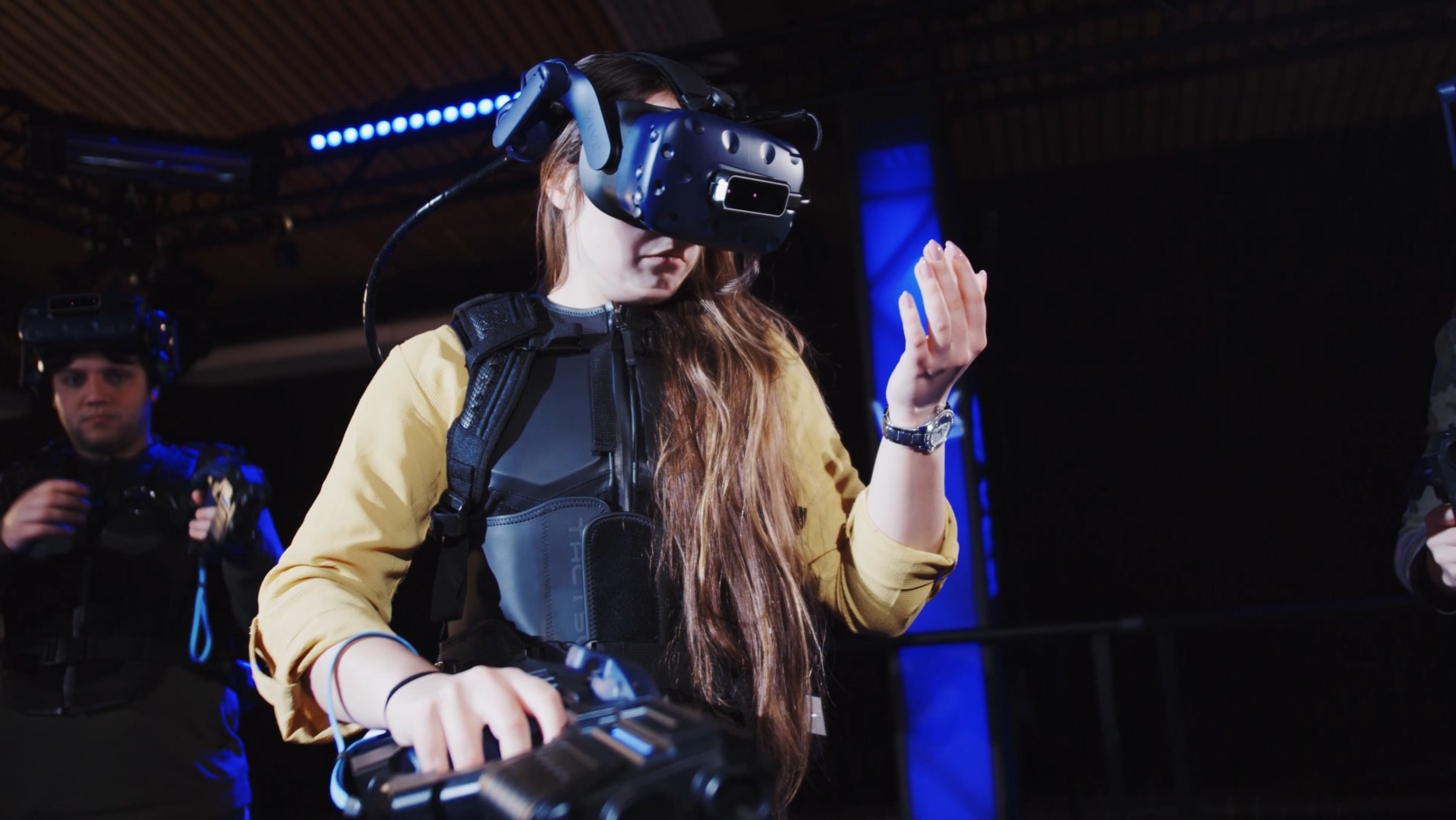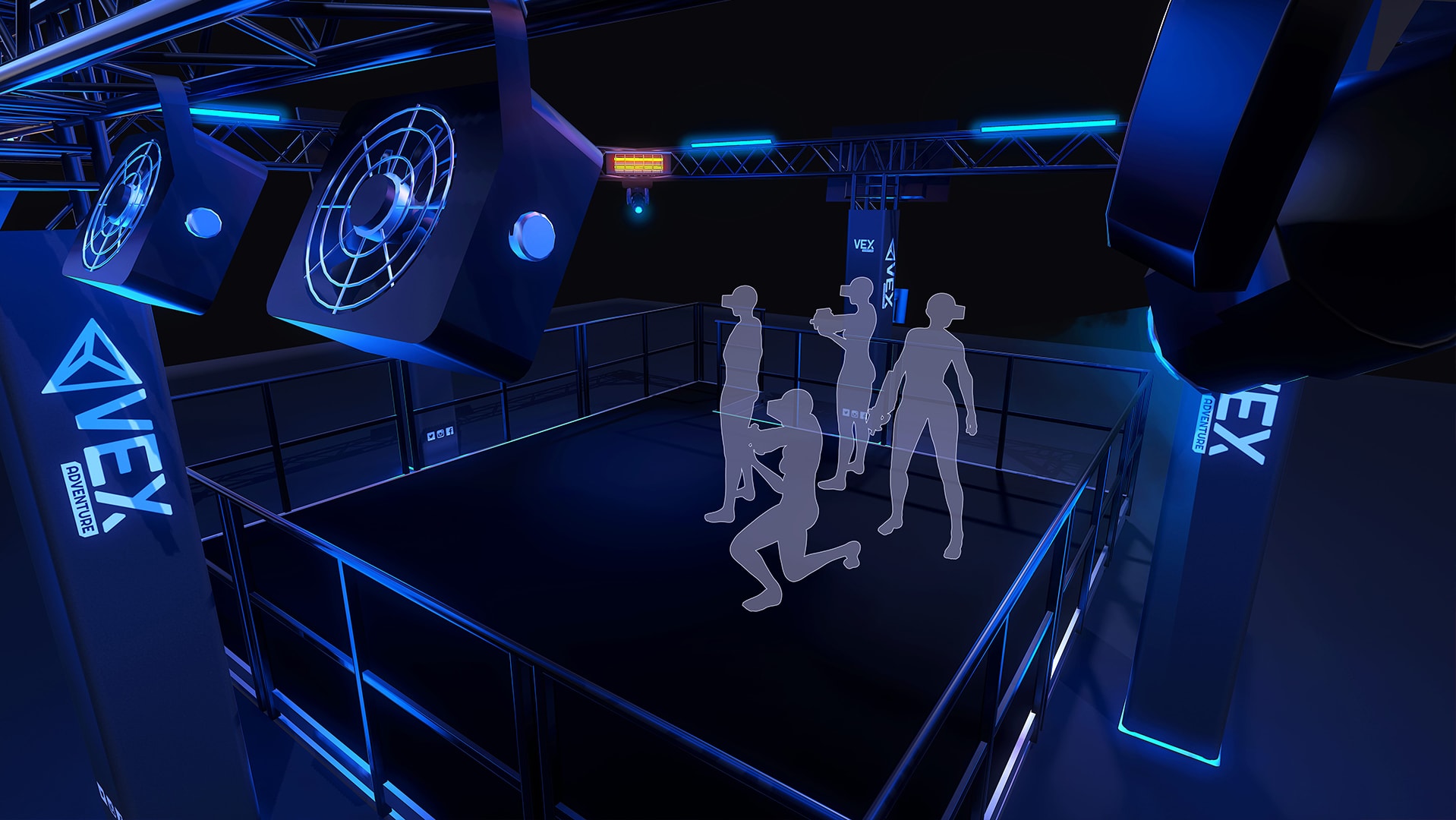 A REAL HUB OF EXPERIENCES
VEX Adventure opens the door to multiple stories in a lot of different themes.
Fighting zombies, exploring a temple, going to space…anything is possible with VEX Adventure! Thanks to its easy-to-use software, you're only one click away from mind-blowing experiences!
HYPER IMMERSIVE !
Feel the wind, heat, vibrations and even smells ! VEX Adventure offers a sensory experience that will bring the crowd.
NO GAME MASTER
A few minutes of operation per hour is all it takes. Equip your customers and let the attraction manage everything for you. FAST ROI
High revenue

High throughput TURNKEY
Easy to operate

Less operator time ATTRACTIVE
Great look

High-end technology FOR BUSINESS
Customer service

Analytics GREAT LIBRARY
Content diversity

Multiple environments
DIVERSIFIED CATALOG
Our games have different scenarios. The way they unfold depends on the players' actions, leaving them with a lot to discover each time they play a new game, thus drastically increasing the replayability.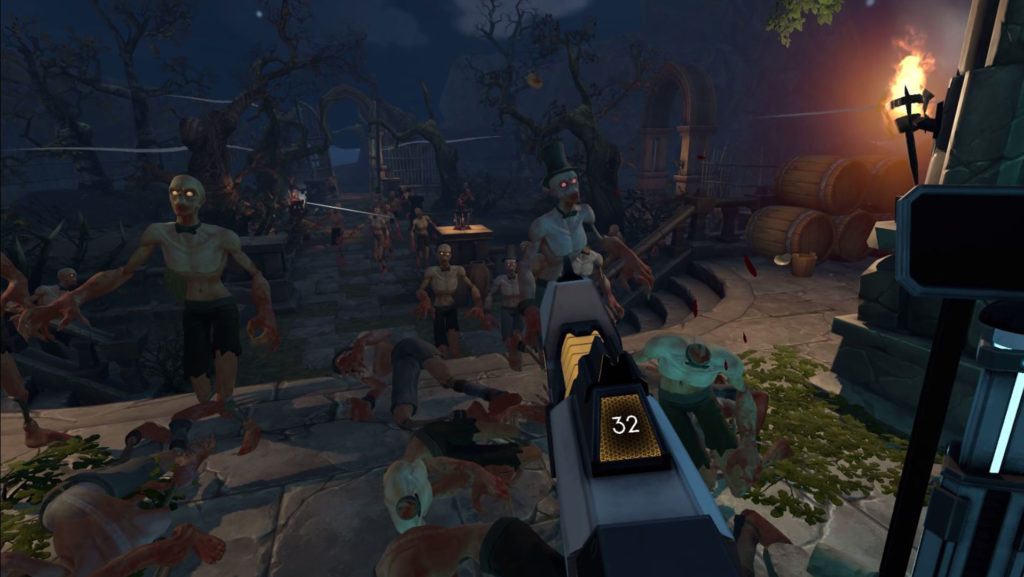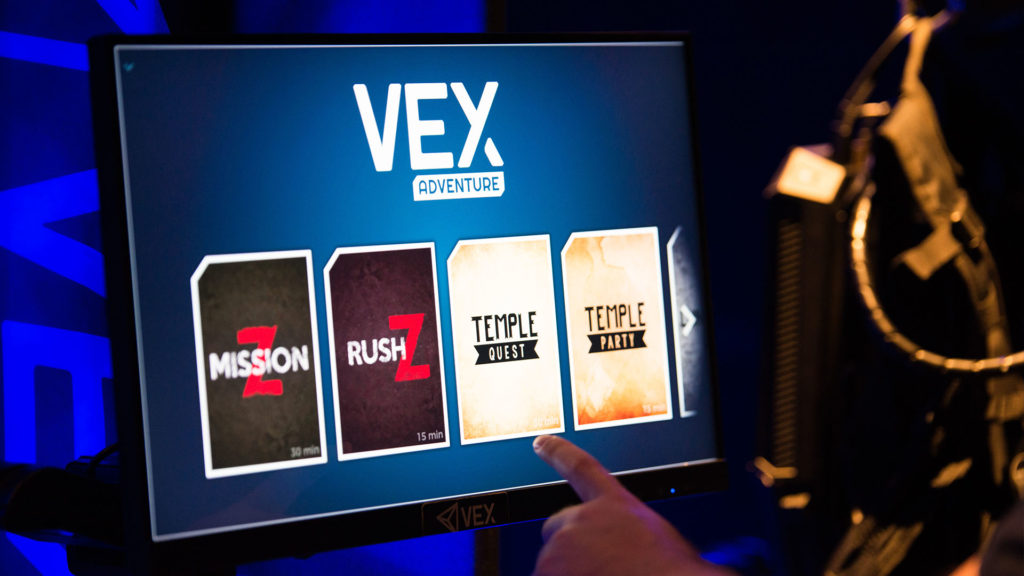 NUMEROUS GAMES
People always want more and we know it! We want them to come back for more. That is why VEX Studio releases numerous games each year in a great variety of themes and with different types of stories.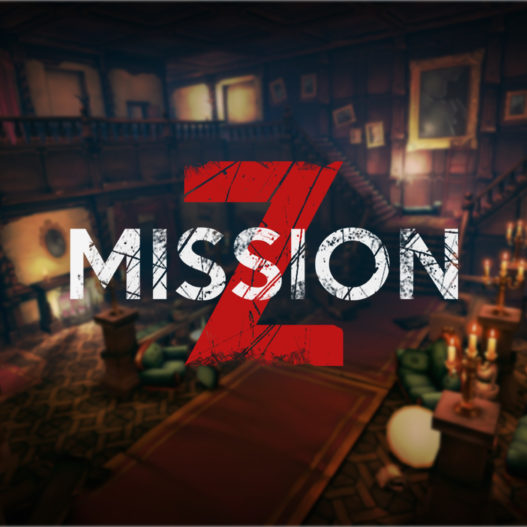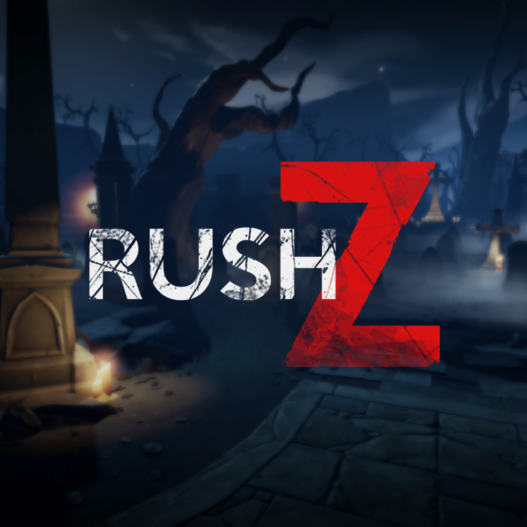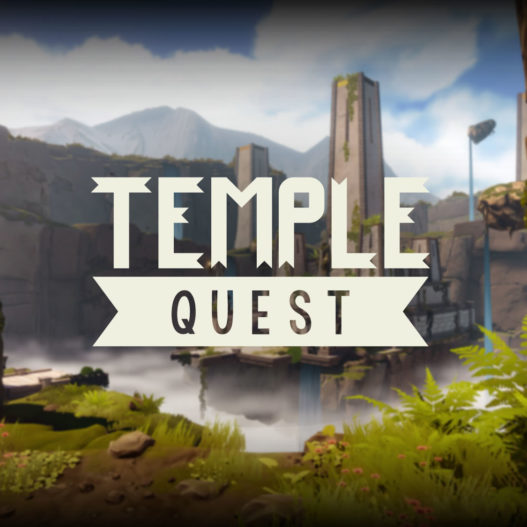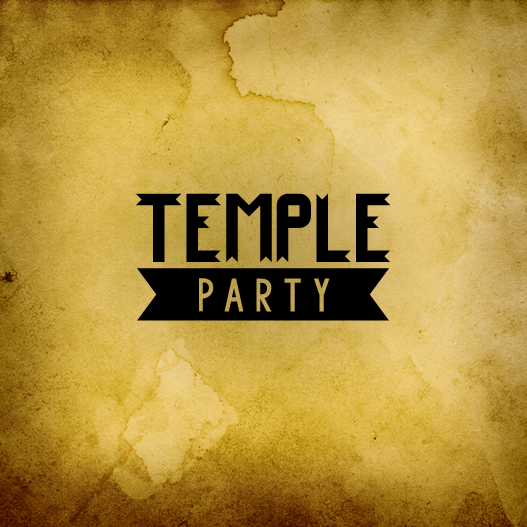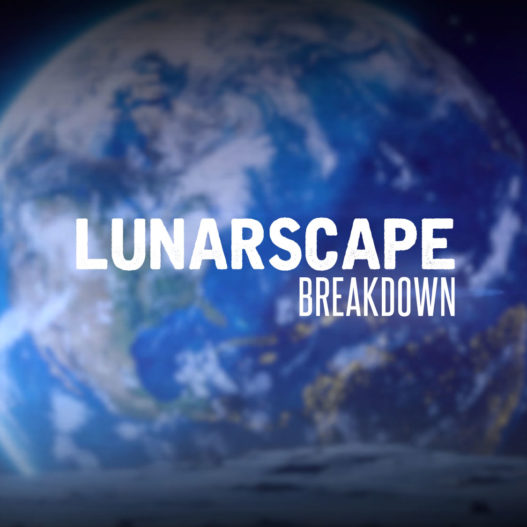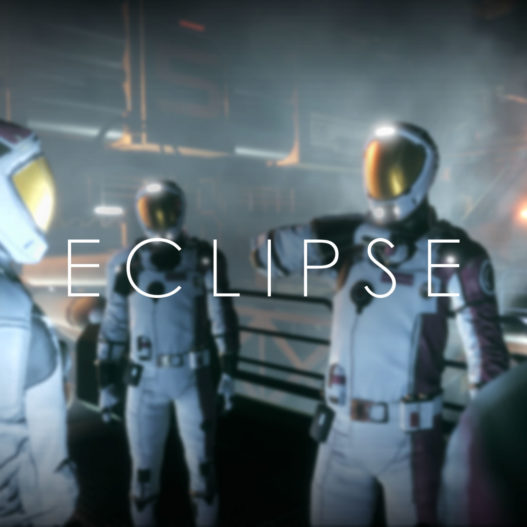 VEX Adventure is an open platform for external development. Aside from VEX games, you also get access to third-party content.
Explore new horizons
We are working every day on establishing new partnerships with studios and people who create exciting new content for our attraction.
We always make sure that the experiences available on VEX Adventure are of the best quality. We know our customers have high standards and want the best. and so do we. That is why when you play an external game on our attraction, you can be sure it will be up to your expectations!
Thanks to VEX Adventure, its physical effects and its free-roaming area, those external games become even more immersive and attractive.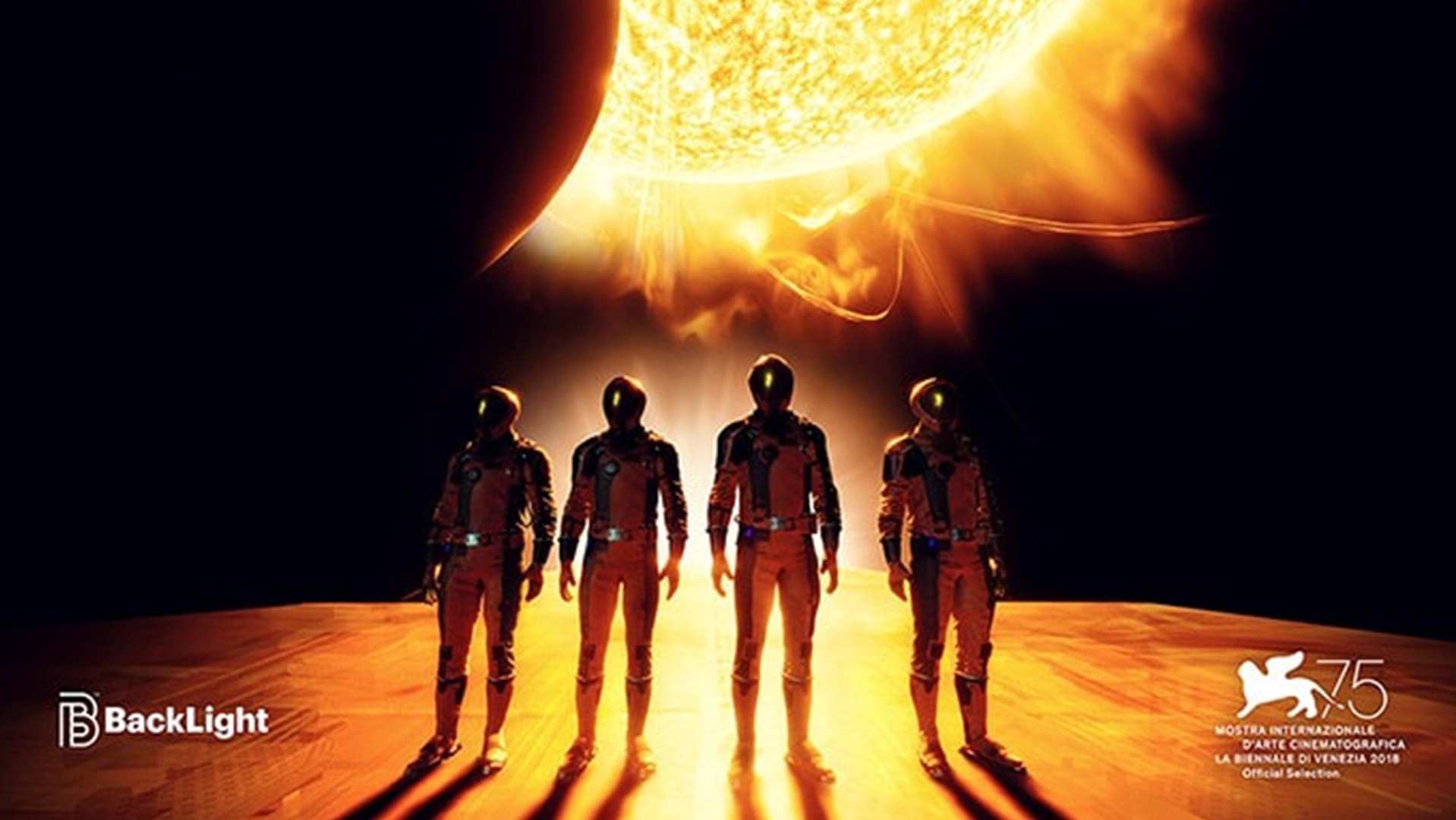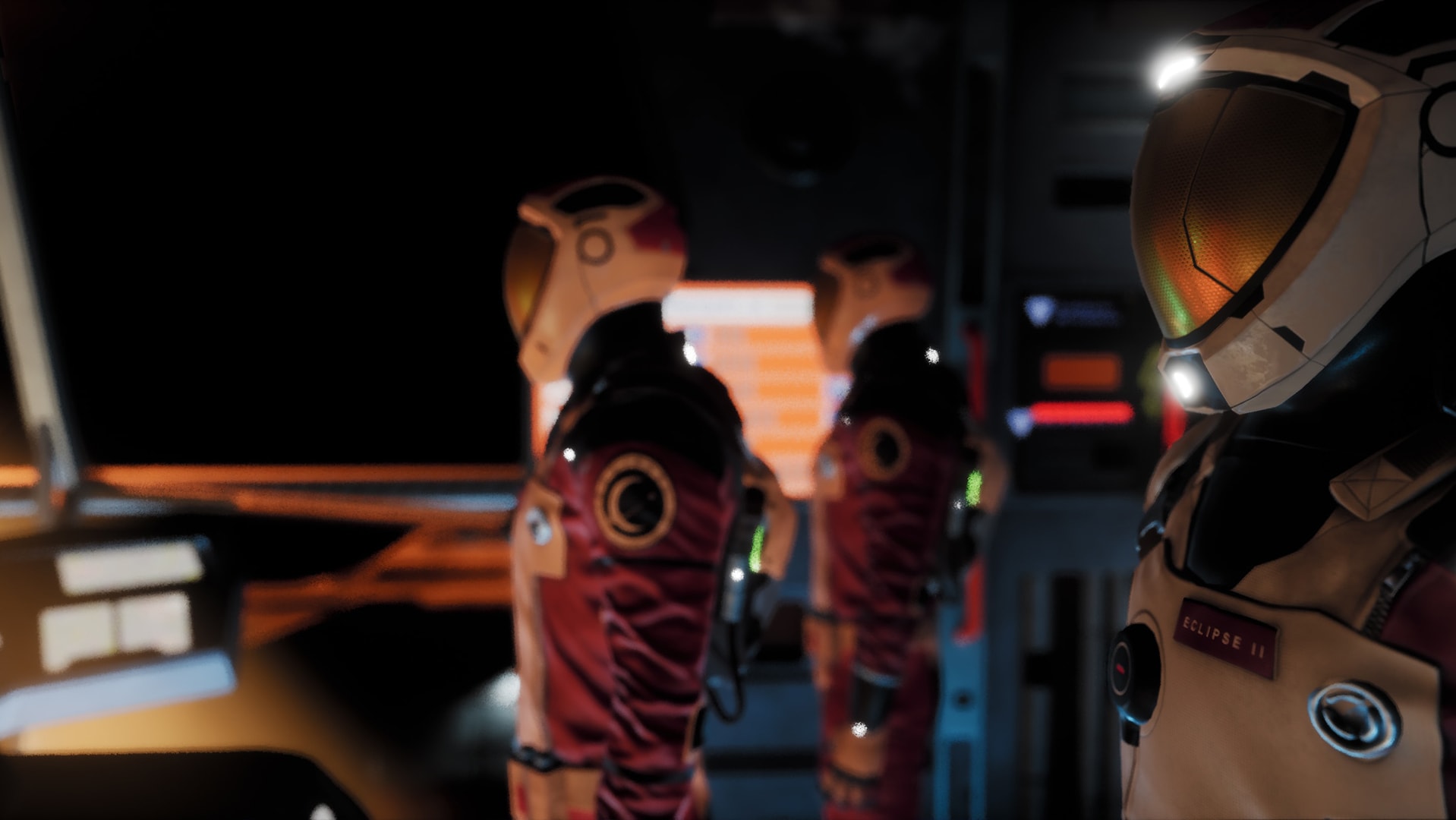 ECLIPSE
ECLIPSE, from Backlight Studio, is the first game adapted to VEX Adventure.
It is a cooperative escape room set in space and rhythmed by different enigmas and choices, with several possible endings. For 40 minutes, four players embody the crew of Eclipse II; a relief mission to rescue a previous crew that you have lost communication with.
BOOST YOUR OFFER WITH E-SPORT
VEX Adventure is delivered with our e-sport module.
This module allows your customers to self-register their information and allows you to easily create leaderboards for one or multiple locations.
This way, you will be able to create your own tournaments and competitions which will, in turn, create repeat plays and increase your revenue.