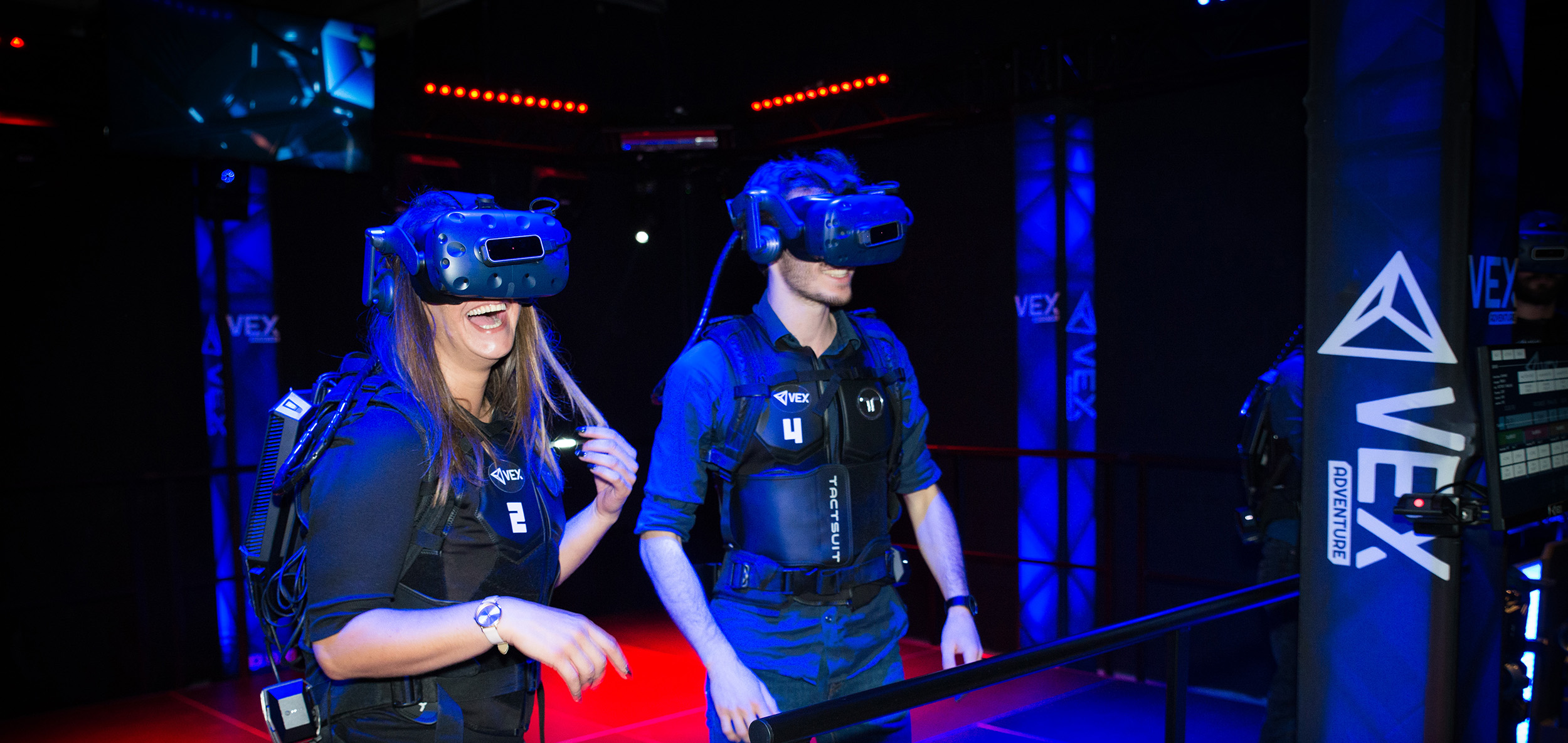 Enhance your attraction with advanced analytics and data-driven tools
VEX is releasing its upgraded marketing solution that will help every attractions' owner transform their heavy marketing expenses into tangible investments with the help of data-driven marketing strategies. Learn more about your attraction's metrics and customers' habits with the VEX Partner Portal.

Maximize your revenue with efficient marketing
If you own a business in 2020, you must be aware of the impact that a great and efficient marketing strategy can have on your activities' ROI. We know it too, we were one of the first VR Arcade to open in Europe more than 3 years ago. As competitors started to appear our VR arcade stayed profitable and keeps on improving every year.
We attribute this to two main factors. First and foremost to the unique experiences we provide that are attracting people the whole year round (even when we're getting a record-breaking heatwave following a 3-month pandemic-induced lockdown!). And, secondly, we attribute it to the data-driven marketing strategy that allows us to make informed decisions on where to focus our marketing efforts, thus our money.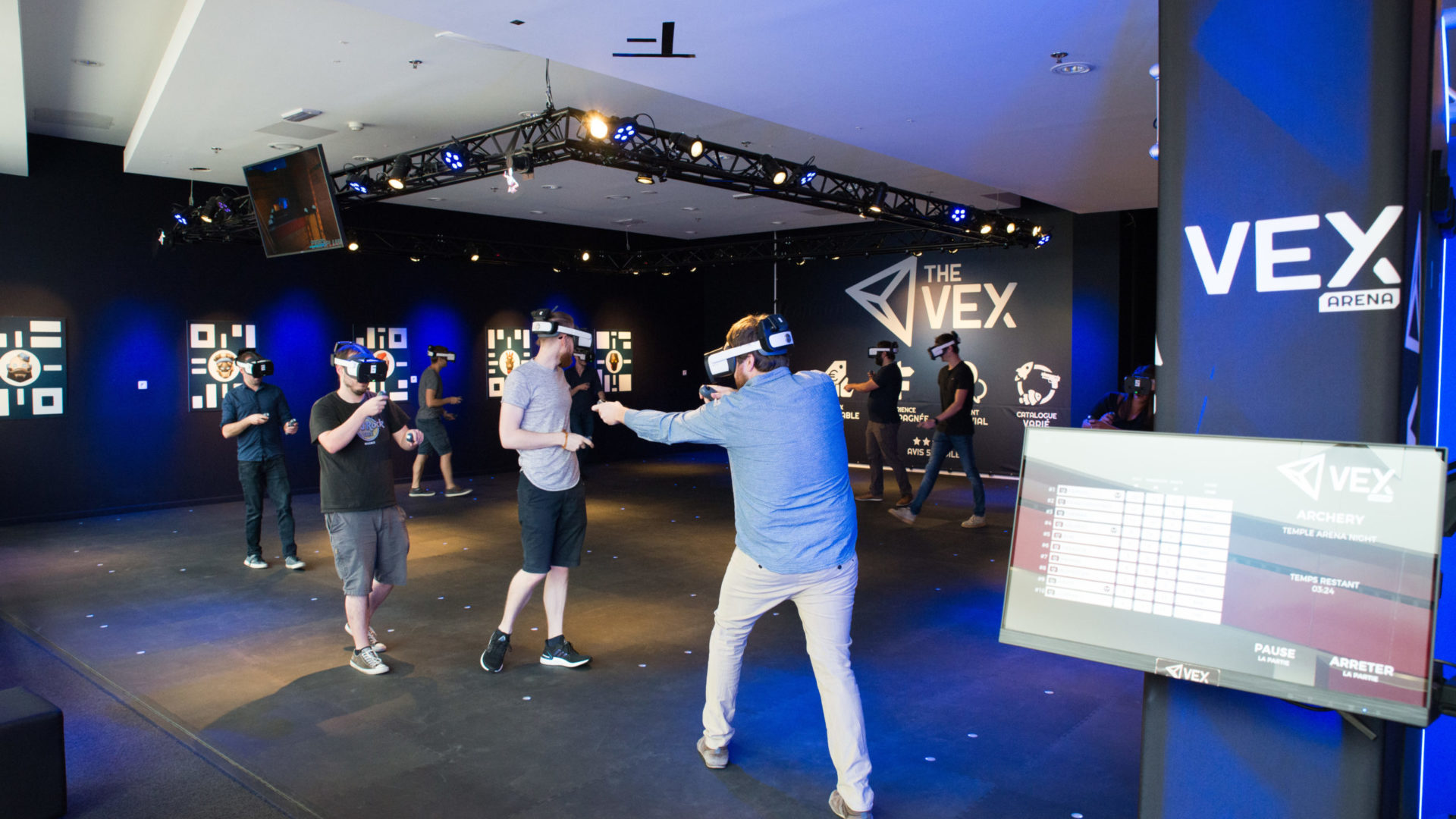 Data-driven marketing
Thanks to the tools provided by VEX Solutions, you now have access to even more information than before that will help shape your future marketing campaigns. By gathering information on your customers (age, email, etc.) and learning about their habits at your venue you can target your marketing strategy efficiently. Effectively transforming those heavy expenses in investments with tangible results.
Indeed, in addition to monitoring your attraction's health, occupancy, and more you can also monitor how it responds to your marketing efforts. Thus, targeting your investments directly in response to that feedback.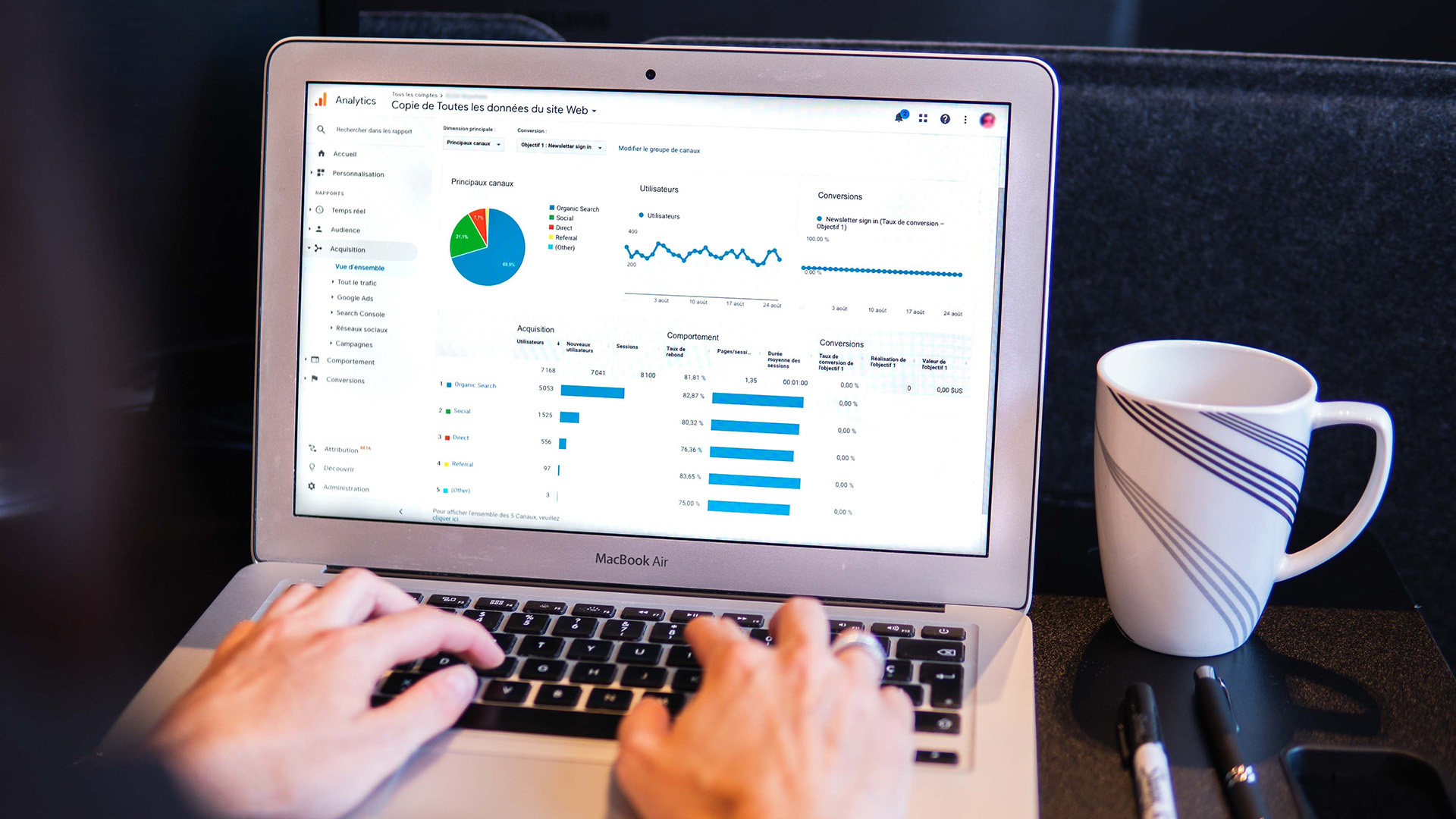 Over 200 pages of guides!
Even though the beating heart of the VEX Partner Portal is its advanced analytics component, at VEX, we are committed to guiding our customers the whole way through. Inside the portal, you have access to a large number of guides: from the preparation of your attraction's launch to its lifetime marketing strategies but also key operating tips and tricks that we learned over 3 years of operating VR in our own leisure center.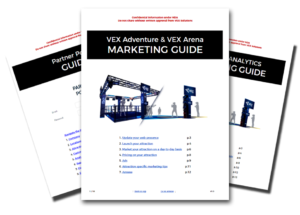 Learn how your customers interact with your center and your attraction with the VEX Partner Portal.
Launch marketing campaigns with the data gathered and monitor their performances thanks to our in-depth analytics module.
Published on October 9th 2020