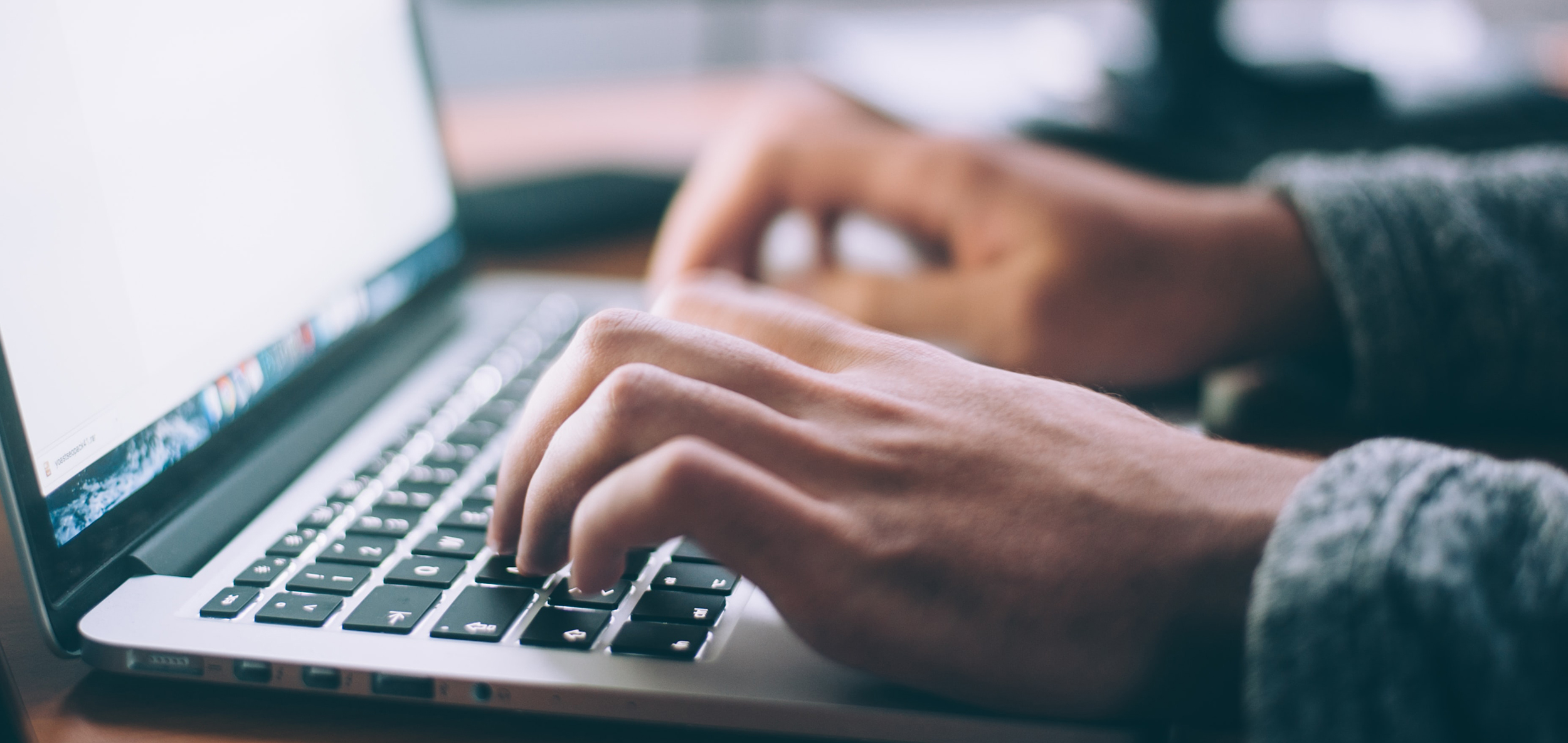 Welcome to our BLOG
Today, we open up a new category on our website, our BLOG page. It will serve as a hub to all the VEX Solutions related news as well as a portal full of information for current and future VR operators 
Our experience at your service
We know the importance of making an informed decision while looking for a VR attraction. We were in those same shoes a few years ago when we wanted to increase the automation and revenue in our own VR Arcade.
This year, we ran a survey to over 6,000 LBVR customers that gave us great insight into the everyday usage of VR in a location-based setting. Thanks to this information that we combined with our own experience as VR operators for more than three years, we created a free e-book that you can download here. It will take you through the whole process of looking for an LBVR attraction, operating it correctly, and making the best out of it to increase your revenue.
Want to learn more about operating VR? Our first blog post, What operating VR for 3 years has taught us, is already online, check it out now!
In the following weeks, we'll continue to tackle different subjects in relation to LBVR :
• Which questions should you ask yourself while looking for an LBVR attraction?
• How to launch and market your attraction successfully?
• Create repeat plays and return customers with VR
• And many more…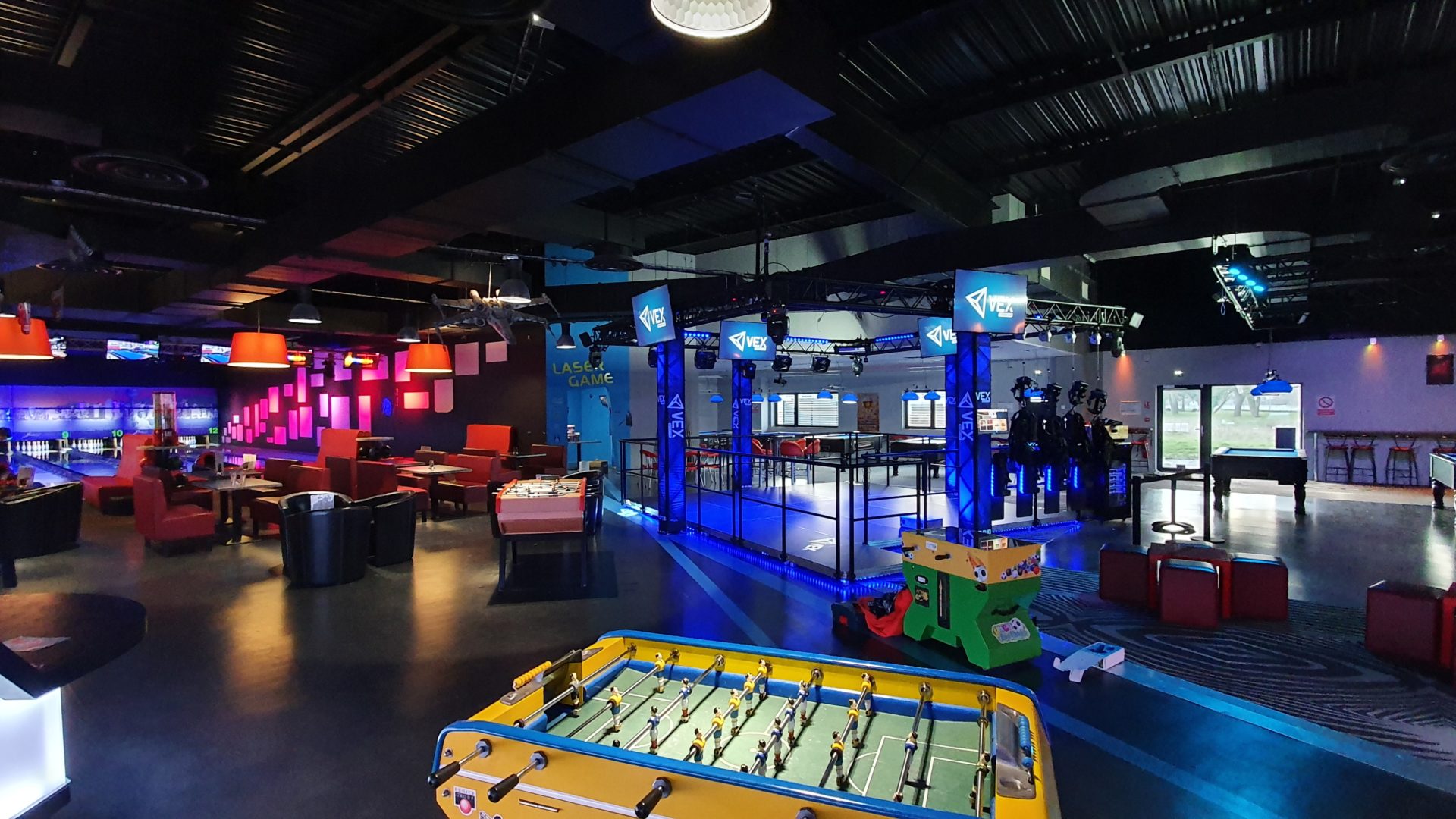 News and Information about VEX Solutions
In this blog section, we'll also keep you up-to-date on everything VEX Solutions related, updates to our attractions, new games coming out, etc. Speaking of, you can already look at the first article related to our newest game that came out for the VEX Adventure, LUNARSCAPE: Breakdown.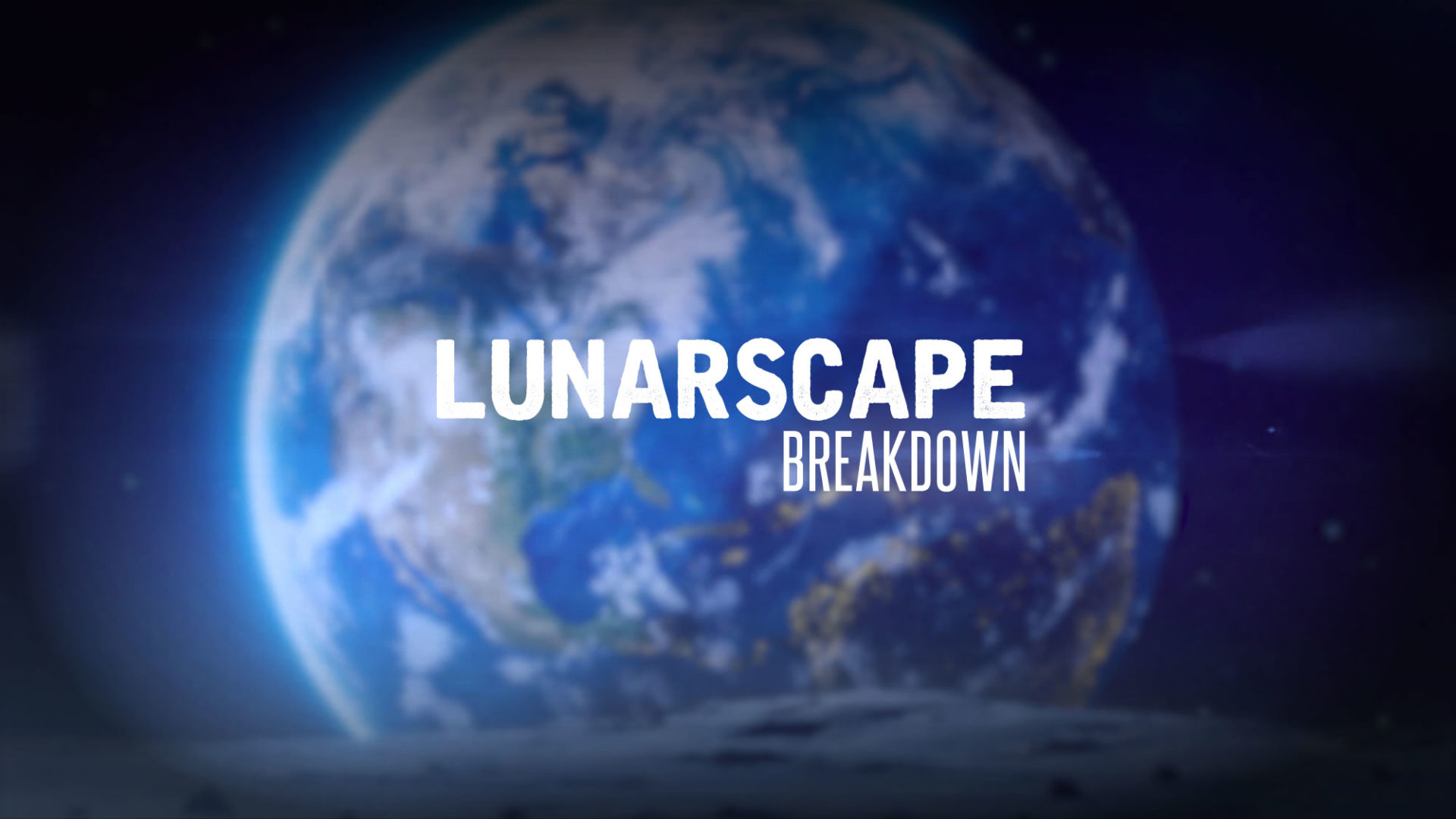 Published on July 10th 2020