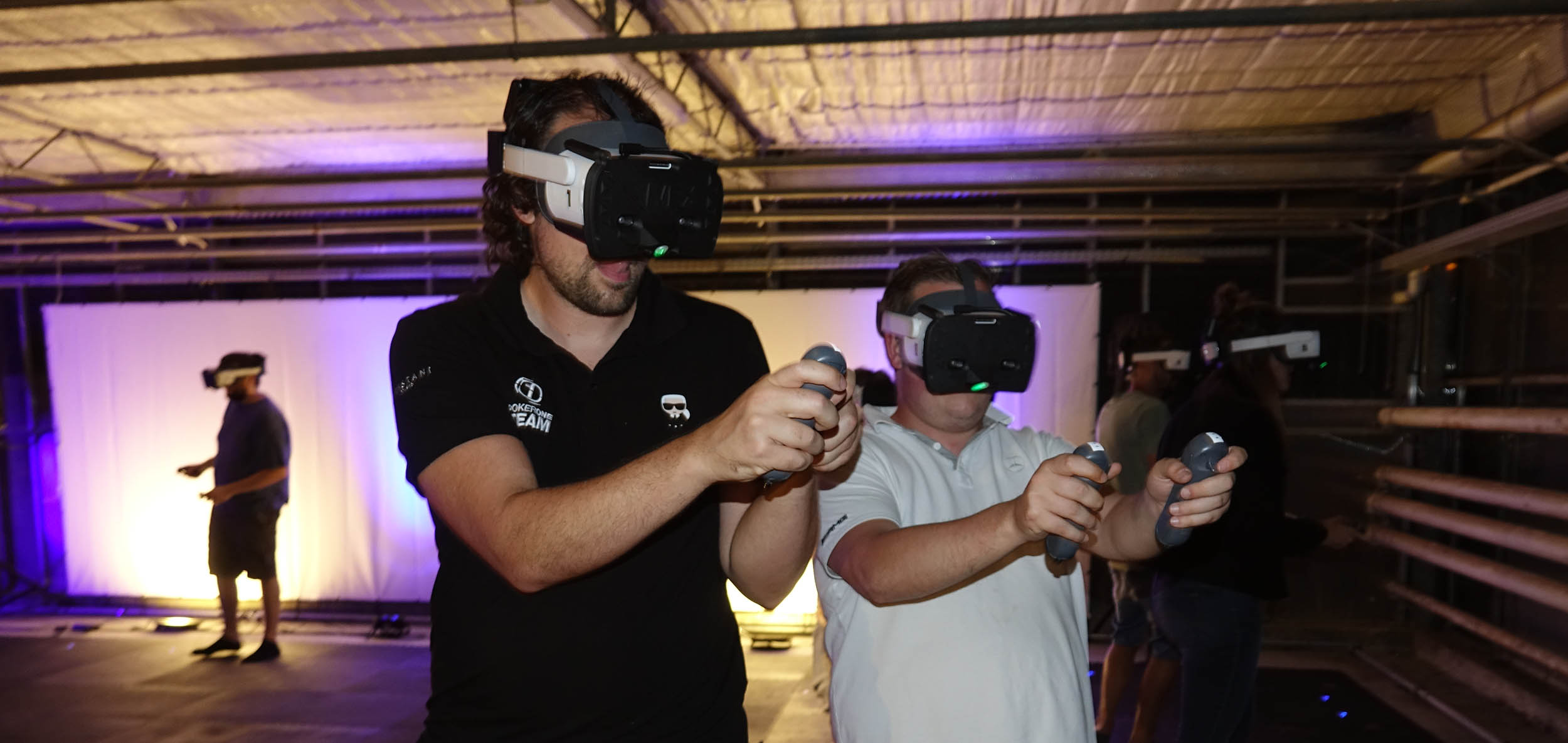 Increase player retention with esports and automated marketing
Esports is a rapidly-growing industry expected to generate over 1 billion $ in revenue this year. The most important part for you? Data shows that using this trend increases the revenue of entertainment centers. Indeed, since the introduction of our worldwide esports contests we've seen an increase of up to 20% play sessions and 120% monthly registered players worldwide.
Esports: a diverse audience!
By organizing and participating in esports contests you will create a community around your attraction that will foster returning customers and bring new players in.
You will attract a casual audience with your prizes, a younger audience with the trendy "esports" appeal, and a competition-focused audience through the integrated leaderboards and worldwide contests. The cherry on top? You'll gather great analytics to increase your marketing campaigns' effectiveness!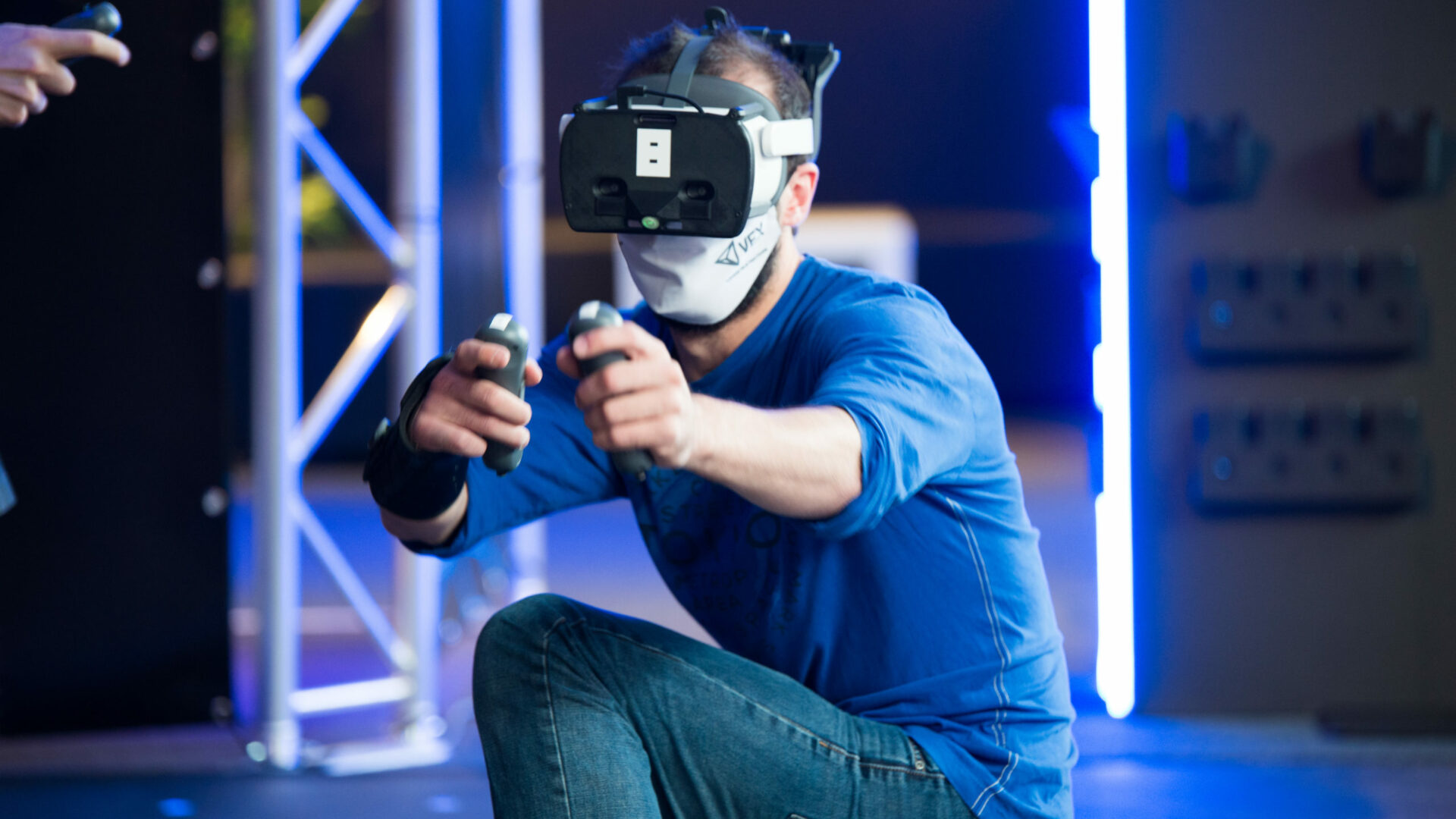 Let us do the work : VEX's automated marketing

A staple of VEX's attractions has always been their automation and our new VEX Esports league is no different.
It starts with advertising your contests dynamically inside your venue via the attraction and your own screens.
Then, you can implement an esports dashboard on your website to let your customers monitor the leaderboards and upcoming contests from home.
You can also opt-in marketing emails. For example, automatically sending an email with a coupon code and a personalized message 1 month/week/day before a customer's birthday. All of that, without taking more of your time and in the interest of increasing your player retention.
Finally, as always, all your registered customers receive personalized information about their last play session via email right after they're finished. Of course, you can use their information for future targeted campaigns.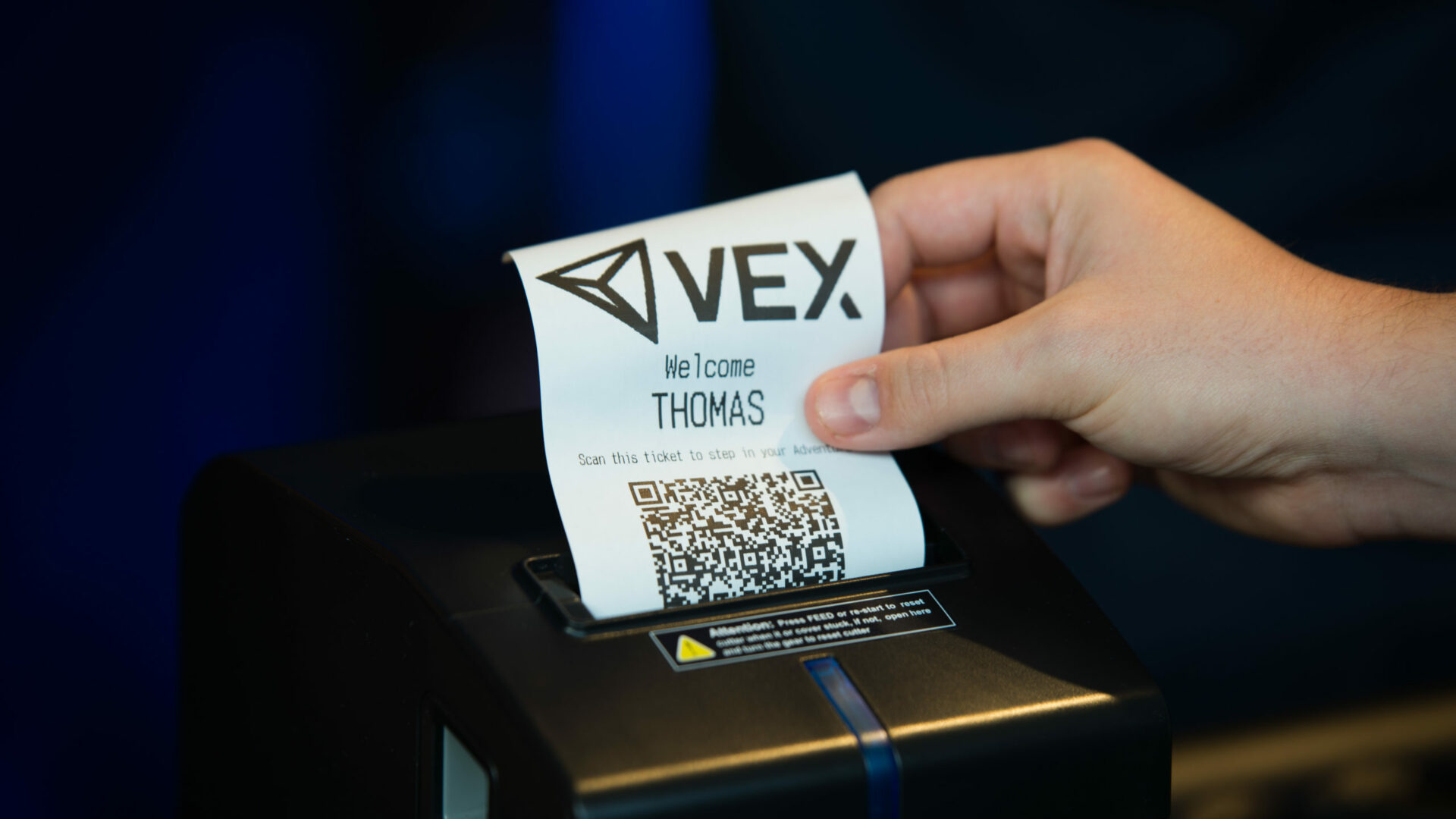 Your contest, your rules !

VEX is running monthly worldwide contests and providing great prizes for those, all centers are automatically added this means that you don't have to do anything and you will benefit from this new customer acquisition channel effortlessly.
On the other hand, if you want to get more out of this feature, you'll want to create contests customized for your venue. That's why we developed the VEX contest creation tool, a complete and user-friendly interface to let you create your contests in a few clicks.
From the data collected in our pilot centers, a venue-specific contest combined with a great sponsor choice will often bring even more customers. That's because in addition to the appeal of a great prize, you'll also add the benefit of better customer targeting.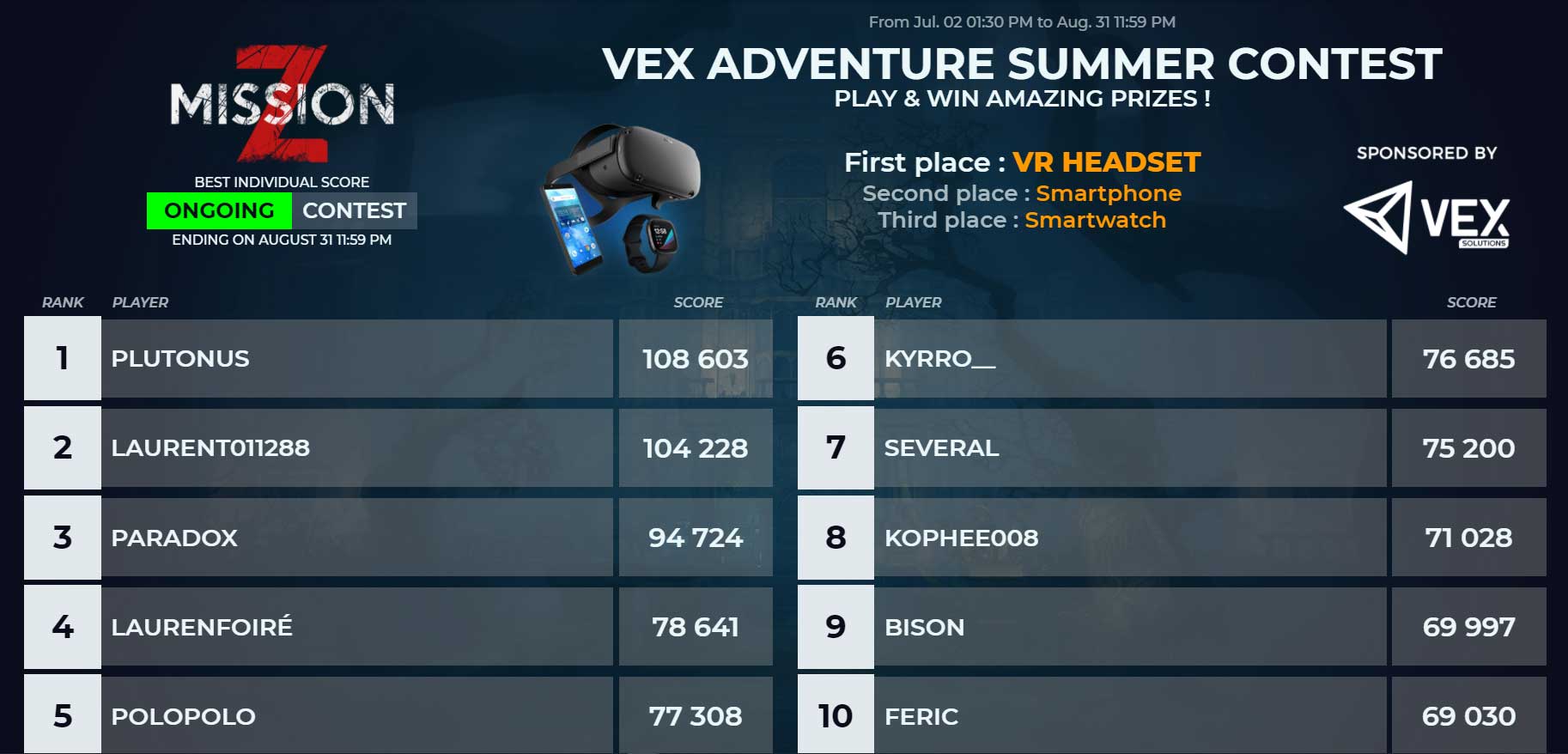 Increase your player retention through automated marketing and esports.
Want to run your own esports contest effortlessly? Get in touch and learn more about our attractions.

Published on July 26th 2021