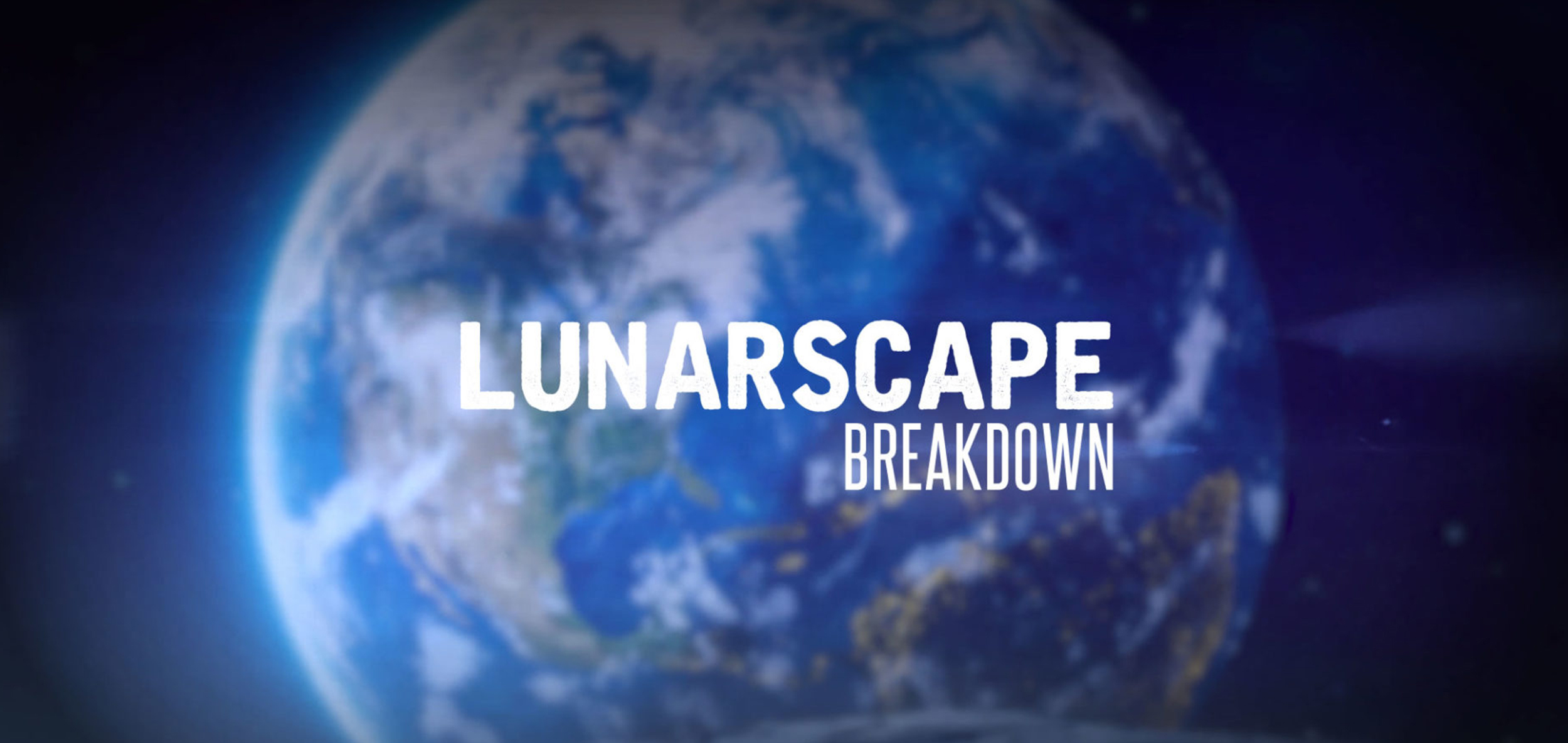 LUNARSCAPE: Breakdown now available on the VEX Adventure
VEX Corp. needs you once again! We haven't received any communication from Lunar Base 42 for days and your help is needed to uncover what's going on!
Explore a lunar base, solve its puzzles and uncover its mysteries
In LUNARSCAPE: Breakdown team up with up to 4 players to discover what happened to Lunar Base 42.  We've had no contact with it for days and your mission requires you to go to the moon and find out what happened. As soon as you'll arrive, you'll quickly understand that the whole station is in lockdown. The clock is ticking and your full cooperation will be needed to make this mission a success.
An escape game for the whole family
LUNARSCAPE: Breakdown is best shared with your friends and family members. Thanks to VEX Adventure's surprising physical effects, live an unforgettable experience that will make you crawl through wind-filled air ducts, avoid death-defying lasers, and solve puzzles as a team!
Published on July 10th 2020