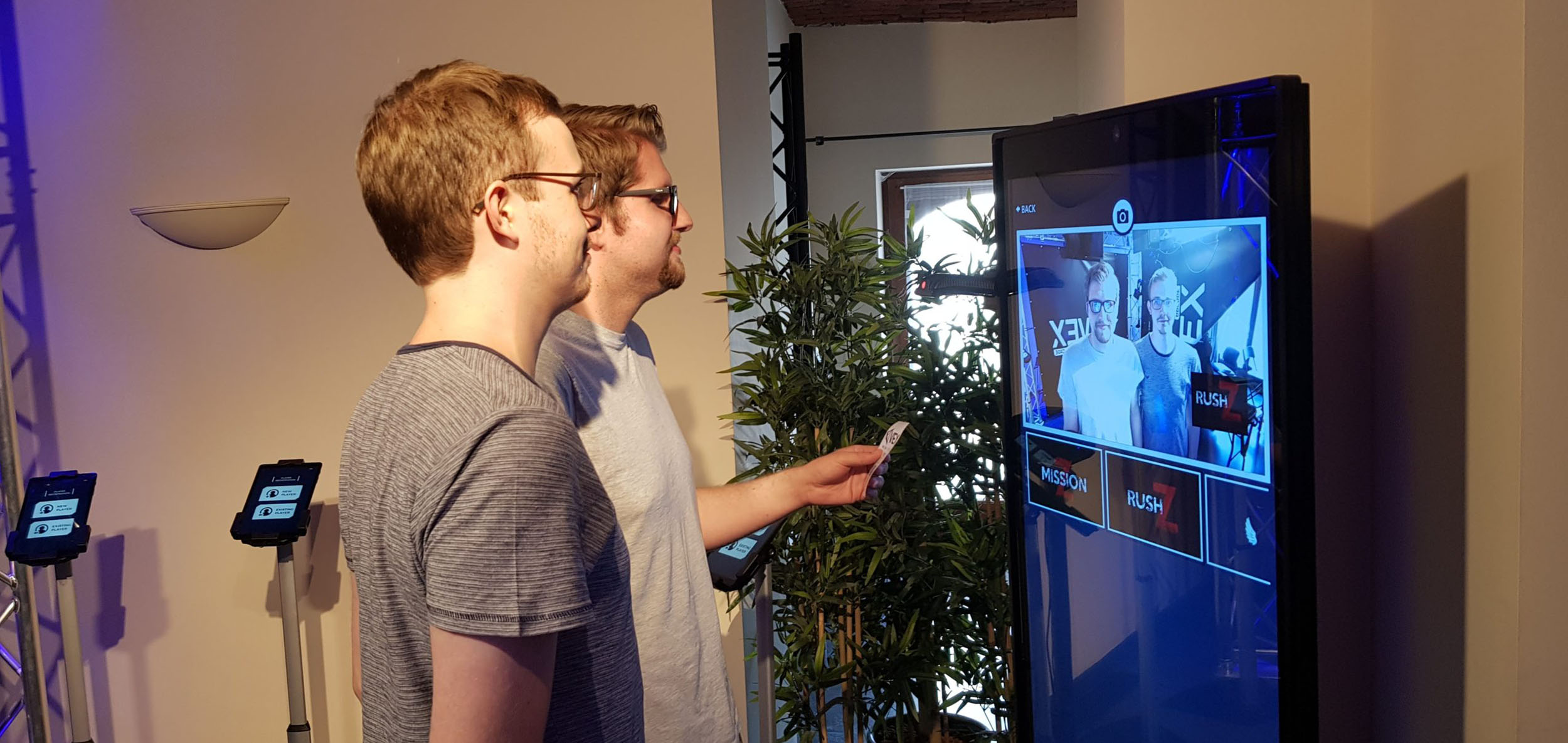 How to create repeat plays and return customers?
As you already know, the difference between a successful business and a thriving one is return customers. Usually, when a customer comes a second time, they won't be alone. This is especially true with most VR solutions that are built for social experiences like VEX ones. Actually, 63% of VR customers come in groups of 3 to 4 people. The question then becomes, how do you make them come back?

Create lasting memories!
An easy way to do that is by finding anchor attractions that have that "wow" effect leaving customers astonished by the unique experience they had. You want your customers to ask for more after finishing their allotted time. This is done by choosing a top of the line attraction such as the VEX Adventure which combines free-roaming with special effects giving an amazing experience non-reproducible at home. To give you an idea, coming out of the VEX Adventure, 89% of players want to try it again right after.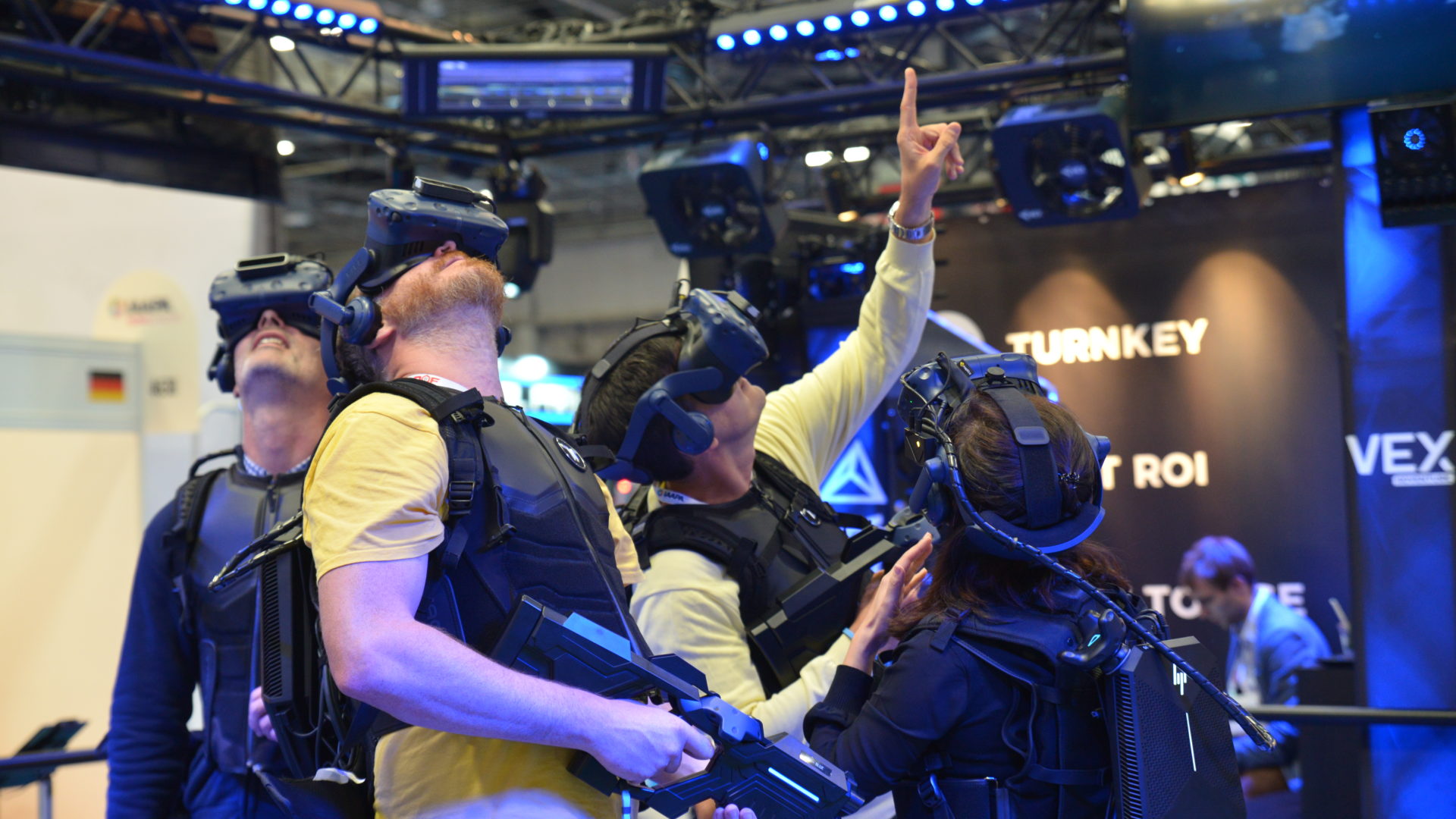 Engage in competition through esports
We'll talk more in-depth about esports in another blog post but it's important to mention it here since we're touching on repeat plays. If you have a competitive experience in VR, you already have the major pieces set up. You just need the infrastructure next to it to host tournaments easily, like VEX's included system. That way, you'll bring new customers in and you'll grow your exposure. Provided that the experience is fun, addictive and competitive those customers will come back to get better.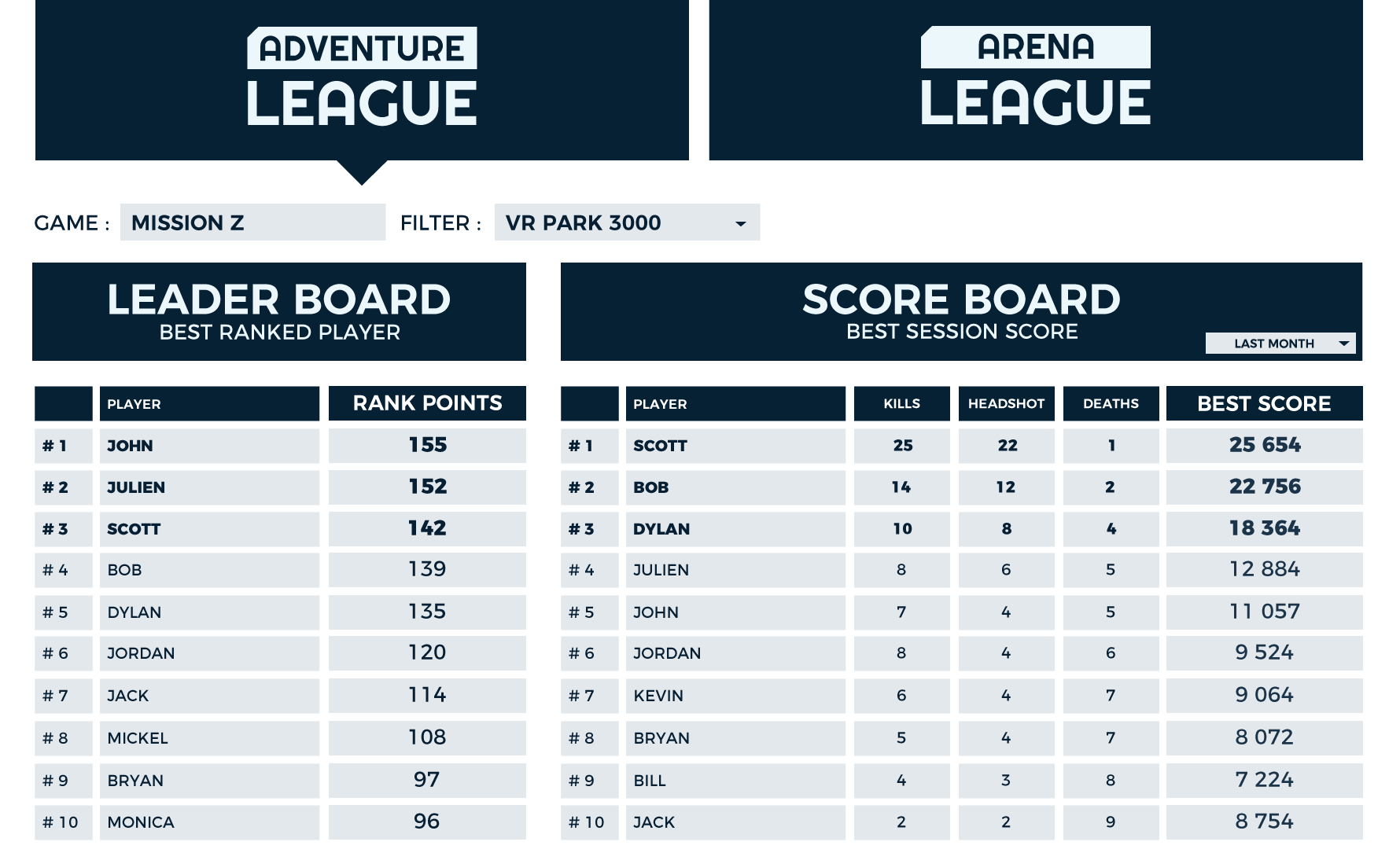 … and keep your customers engaged!
An efficient way to make your customers return is to keep them informed about your deals, tournaments and your business in general. Launching ad campaigns on social media and sending them emails will keep you on their minds.
The key here is to maintain engagement and not let them forget about you. All of VEX's attractions include data collection, social media sharing and client management software in order to provide the best integrated client experience possible. This gives you the opportunity to target specific audiences and market your business efficiently.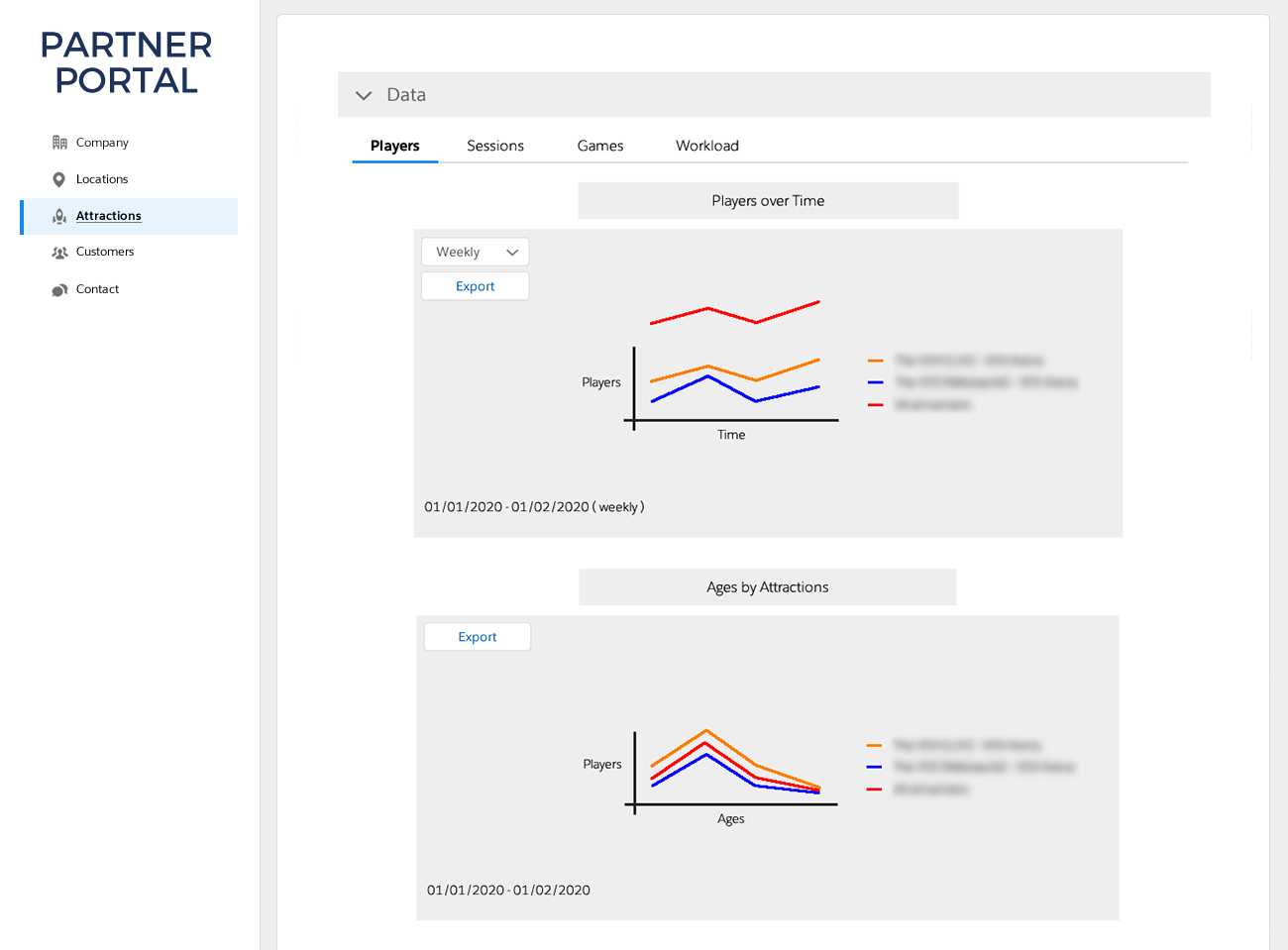 Published on November 2nd 2020